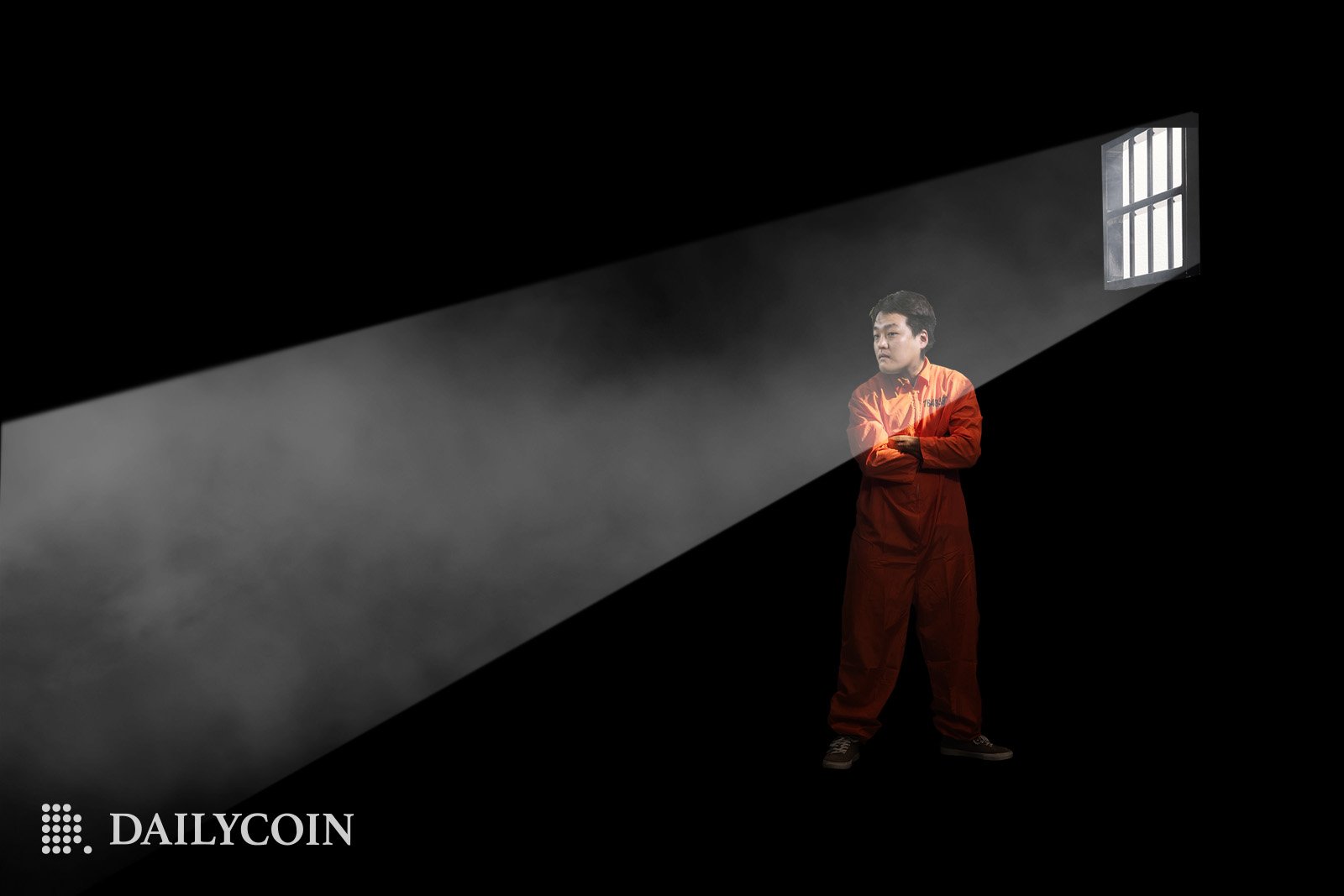 TerraForm Labs founder Do Kwon was captured in Podgorica airport last week.
Both South Korea and the United States requested Do Kwon's extradition.
A local lawyer says that Do Kwon is due for a long-year stay in a Montenegrin prison.
The infamous crypto fugitive Do Kwon might be headed for an extended stay in one of Montenegro's notorious prisons. This was revealed during an inquiry with a local criminal defense lawyer, who confirmed that after the ten days of quarantine, criminals are transferred to a general population facility.
In 2020, human rights activists published research about the inhumane state of Montenegrin prisons, which condemned the Balkan nation's penal system for not meeting basic living standards. For instance, around ten detainees are kept in an eight square meter room – in such cases, at least half of them don't even have a bed to lie in.
The only time prisoners can leave their small room is when they're allowed to walk around the prison block for half an hour. During this time, detainees can buy cigarettes and coffee from the prison shop, but that's about all the perks they get. This is the exact opposite of the living conditions to which the shamed crypto kingpin had grown accustomed.
Perhaps pondering what awaits him, Do Kwon uttered upon arrest that he and his friend "received VIP treatment" everywhere they went.
Extradition Is Going To Take Time
As pointed out by Justice Minister Marko Kovac in a press conference on Wednesday, South Korean and United States authorities have already submitted the documents requesting Do Kwon's extradition. However, the competition between South Korean and US officers trying to get a piece of Do Kwon might be truly intense.
On The Flipside
Singaporean authorities also launched a criminal investigation into the shady TerraForm Labs founder but haven't requested extradition.
Why You Should Care
TerraForm Labs is to be blamed for one of the most significant financial disasters in history. The downfall of Terra (LUNA) and its pegged stablecoin Terra (UST) is linked to $2 trillion in crypto assets being wiped out in a matter of weeks.
Read the latest DailyCoin crypto news:
Trump Cards Rise 22% as NY Grand Jury Indicts Donald Trump
Sebastien Guillemot: Cardano (ADA) "Will Be a Top EVM Chain Next Month"