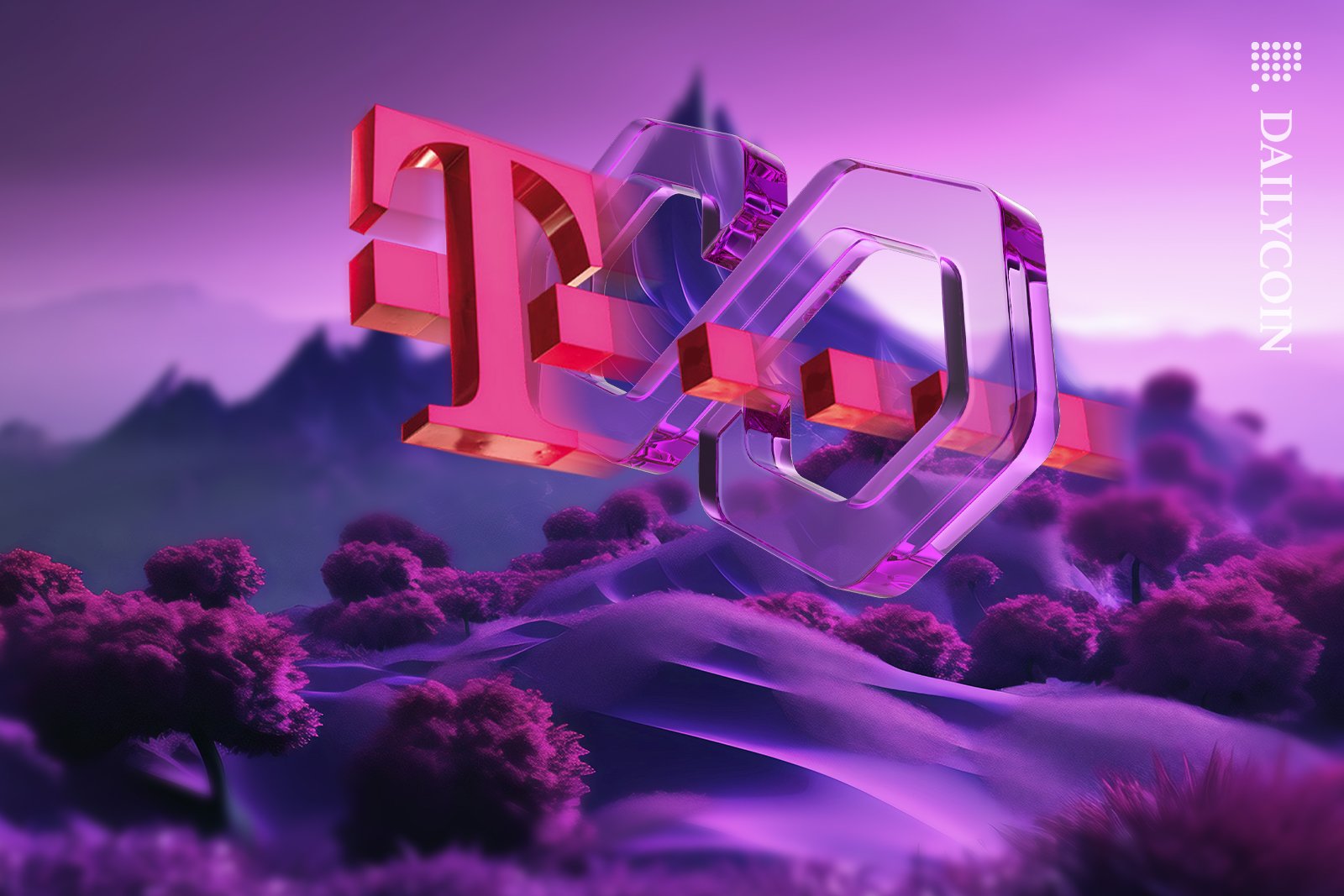 Deutsche Telekom has become a validator on the Polygon PoS sidechain and Supernets.
There are only 100 validators on Polygon PoS.
Deutsche Telekom praised Polygon for being "developer-friendly."
It's no secret that Polygon is one of the most popular crypto projects in the world. The Ethereum Layer-2 scaling solution has thousands of daily active users and a widespread community.
However, not only Web3-native people are aware of Polygon. Traditional companies are also keeping a close eye on the company, with a substantial amount partnering with it. That's what Deutsche Telekom just did.
Deutsche Telekom Becomes Polygon Validator
The Polygon blockchain has onboarded a new validator.
Deutsche Telekom, one of the world's most popular integrated telecommunications companies, announced on Wednesday that it had launched a validator on Polygon.
Deutsche Telekom's subsidiary, Deutsche Telekom MMS, now provides staking and validation services for the Proof-of-Stake (PoS) network and Polygon's Supernets solutions. Deutsche Telekom is one of just 100 validators on the Polygon PoS network.
Dirk Röder, Head of the Blockchain Solutions Center at Deutsche Telekom, said that Deutsche Telekom decided to support the Polygon network because it's "very developer-friendly and resource-efficient."
"It is based on the highest security standards of the Ethereum ecosystem. The collaboration with Polygon is an important step for Deutsche Telekom MMS to fully exploit the potential of blockchain technology and enable applications suitable for mass deployment. Deutsche Telekom MMS also supports Polygon staking, contributing to the security and decentralization of the blockchain."
As a validator, Deutsche Telekom MMS will help secure Polygon's PoS sidechain and Supernets app chains. The company will contribute to its security, governance, and decentralization by running a full node, producing blocks, validating and participating in consensus, and committing checkpoints on the Ethereum mainnet.
Michael Blank, Chief Operating Officer at Polygon Labs, added that the collaboration between the two companies "will pave the way for more businesses to embrace blockchain technology through Polygon."
On the Flipside
Surprisingly, Polygon has only 100 validators securing the network. For comparison, there are almost 600,000 validators on Ethereum.
Why This Matters
Polygon attracting traditional web2 companies is a massive step towards broader crypto adoption.
Read more about an ETH wallet that woke up after eight years of dormancy:
ETH Wallet Dormant Since 2015 Moves 8,000 ETH in Minutes
Read more about the huge OP unlock:
Optimism to Unlock Millions of OP Tokens: What It Means for You