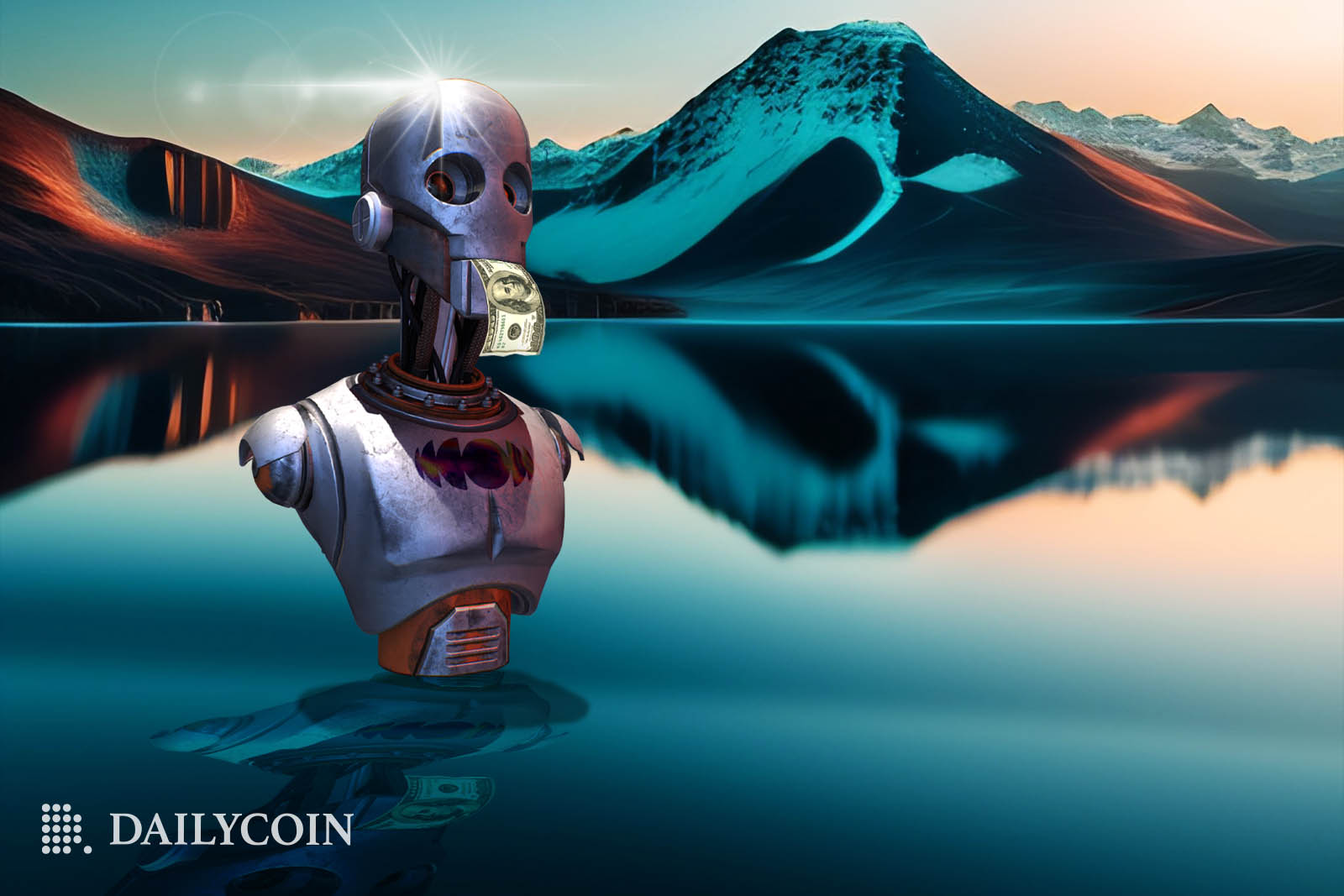 Users and merchants using Fluidity and Request Finance will be able to receive rewards.
The rewards are paid in stablecoins.
Fluidity will expand its offering to other loyalty programs in the future.
Fluidity Money, a spend-to-earn decentralized finance (DeFi) protocol, has launched a cashback program with Request Finance, an enterprise crypto payments app.
The cashback program allows businesses to reward customers who pay in crypto. Merchants also stand to earn cashback rewards when they accept crypto payments. Each time a payment is made in the app, both the sender and recipient can earn stablecoins randomly distributed into their wallets after each payment.
Shahmeer Chaudhry, CEO of Fluidity Money, said the new program is a "fun way" of rewarding people using stablecoins for payments.
"Request Finance helps thousands of enterprise teams and DAOs use stablecoins easily. We wanted to work with them to introduce this cashback program as a fun way of rewarding people for using stablecoins for payments."
The cashback rewards are currently paid out in stablecoins. However, Fluidity Money has plans to expand its offering to other loyalty programs, which could see other types of rewards like non-fungible tokens (NFTs) being disbursed in the future. Depending on what the NFTs represent, it could allow crypto payment apps like Request Finance to offer rewards ranging from tickets to token-gated experiences, merchant credits like air miles, digital collectibles, and more.
Fluidity Cashback Program Under the Hood
Fluidity Money provides crypto payment apps like Request Finance with a novel way of financing rewards that pay out in stablecoins and does not impose high fees on merchants or high-interest rates on consumers.
Fluidity Money's wrapped stablecoins, or "Fluid Assets", can be obtained by depositing stablecoins like USDC, and USDT into the Fluidity Web app. Wrapping the stablecoins via Fluidity Money is key to generating cashback rewards. To mint a Fluidity stablecoin, an equivalent amount of that specific stablecoin, like USDC or USDT, must be deposited into a smart contract.
The deposited stablecoins are then lent to other DeFi protocols, such as Compound. Eighty percent of the yield generated is used to finance the cashback rewards. As more people use Fluidity Money's wrapped stablecoins, the larger the cashback payouts will be.
On the Flipside
Fluidity gave no details on how long the cashback program will last.
Why You Should Care
Users who constantly use stablecoins to pay for goods and services – as well as merchants selling them – can benefit greatly from programs like Fluidity's cashback program. However, users should always do their own research before deciding where to invest and what platform to use for payments.
Read more about how AI is shaping the crypto payments industry:
The Future of Payments: How AI is Shaping the Crypto Industry and Why You Should Join the Conversation
Read more about the recent crypto price action:
Crypto Fear and Greed Index at Highest Level Since Bitcoin Hit $69,000