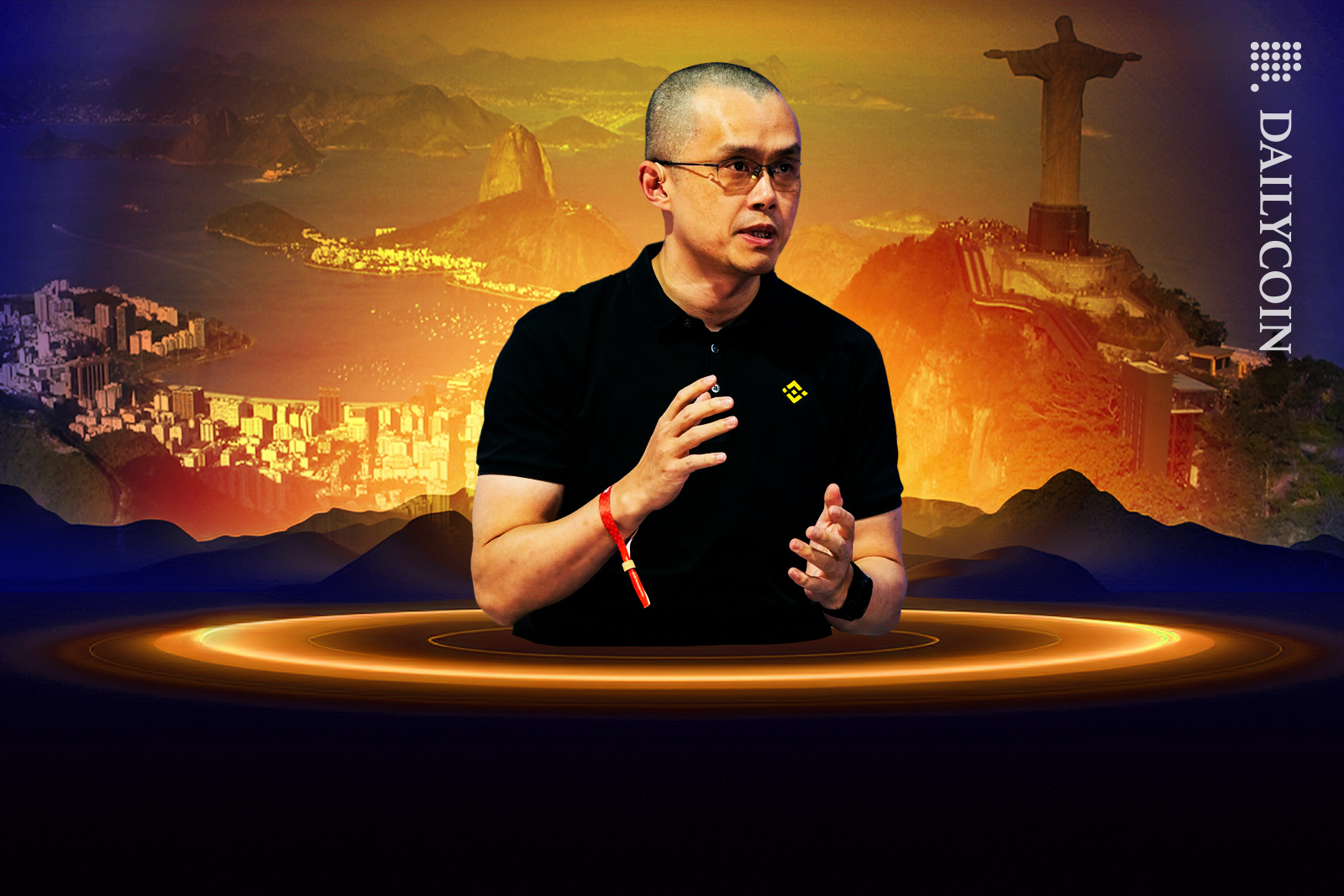 Binance CEO CZ has stepped down from his position.
The exchange has been in a year-long probe with the U.S. Department of Justice.
The CEO has pleaded guilty to criminal charges.
Throughout 2023, Binance, the largest cryptocurrency exchange by trading volume, has been at the center of several legal battles, ranging from the SEC and CFTC, to the DOJ. The exchange and its CEO have been accused of several law violations, including money laundering and fraud.
Now, in what has come as a shock to the crypto community, the exchange's CEO has pleaded guilty to the charges, resigning from his position as CEO.
CZ Pleads Guilty to Criminal Charges
On Tuesday, November 21, Changpeng "CZ" Zhao resigned from his position as Binance's Chief Executive Officer, effective immediately.
The resignation coincides with an imminent announcement from the DOJ, regarding a proposed settlement of a $4 billion resolution fee and a criminal probe.
Zhao is also expected to plead guilty to several criminal charges by the U.S. Department of Justice, including the violation of the U.S. anti-money laundering requirements.
The former CEO will appear in the Seattle Federal Court on Tuesday to enter his plea.
Read more on Binance's troubles and the events leading up to the DOJ crackdown:
Is Binance Too Big to Fail? DOJ Worries of Run on Exchange 

Cryptocurrency exchange Bittrex bows out of the crypto industry following prolonged struggles with bankruptcy. Read more: 
Here's Why Bittrex Is Shutting All Operations In December