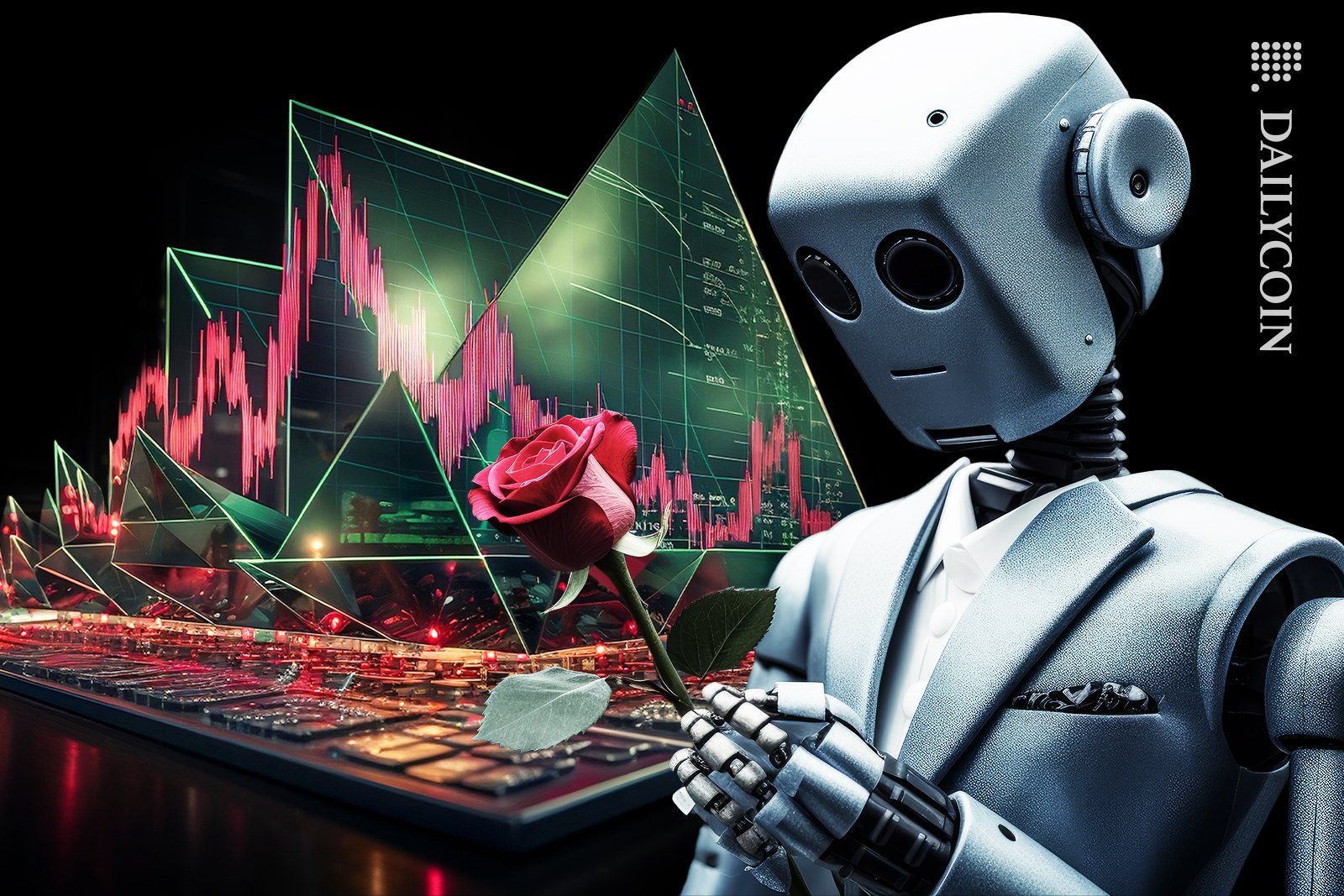 The crypto market has suffered a big hit.
Billions of dollars have evaporated in the last two days.
Bitcoin and Altcoins lead the price drop.
As the stablecoin market sinks to its lowest point since August 2021, the global cryptocurrency market has lost $40 billion in two days, bringing the total market cap down to $1.18 Trillion.
Notably, the current decline correlates with new developments in the crypto space, including Binance announcing the closure of its regulated fiat-to-crypto subsidiary, Binance Connect, on August 16. Further, crypto analytics platform Glassnode reported "a stage of extreme exhaustion and apathy" in the Bitcoin market.
Bitcoin Records a Two-Month Low
While Bitcoin recorded an impressive gain on Monday following the launch of the first spot BTC ETF in Europe, it has lost value rapidly in the last 48 hours, trading on the lower end of its $30,000 support level mark. At the time of press, BTC traded at $28,566.04, representing a 3.39% drop on its monthly chart.
Although Bitcoin is trading at the lowest price tag witnessed in the last two months, the Glassnode report notes that the supply held by long-term holders has recorded an impressive all-time high (ATH) of 14.6M BTC.
In contrast to the market trends, this points out a stronger conviction among BTC holders who anticipate a rebound soon instead of liquidating their holdings.
Altcoins Drop Hard
Alternative coins have depicted higher volatility within the same period of 48 hours. Nearly all lower and mid-cap altcoins are trading on the red side today – Uniswap, Litecoin, TONCOIN, Bitcoin Cash, and Shiba Inu have all lost 8% in the last 24 hours.
All these factors withstanding, the current market volatility seems to be a quiet one. Still, the crypto landscape has exhibited several times that it can change tides rapidly in either direction.
Catch up with the latest in the stablecoins market:
Stablecoin Market Value Hits Lowest Point since August 2021

Is Cardano becoming irrelevant? ADA Founder Charles Hoskinson doesn't think so:
"Cardano is Here to Stay," Lauds Founder as ADA Plummets