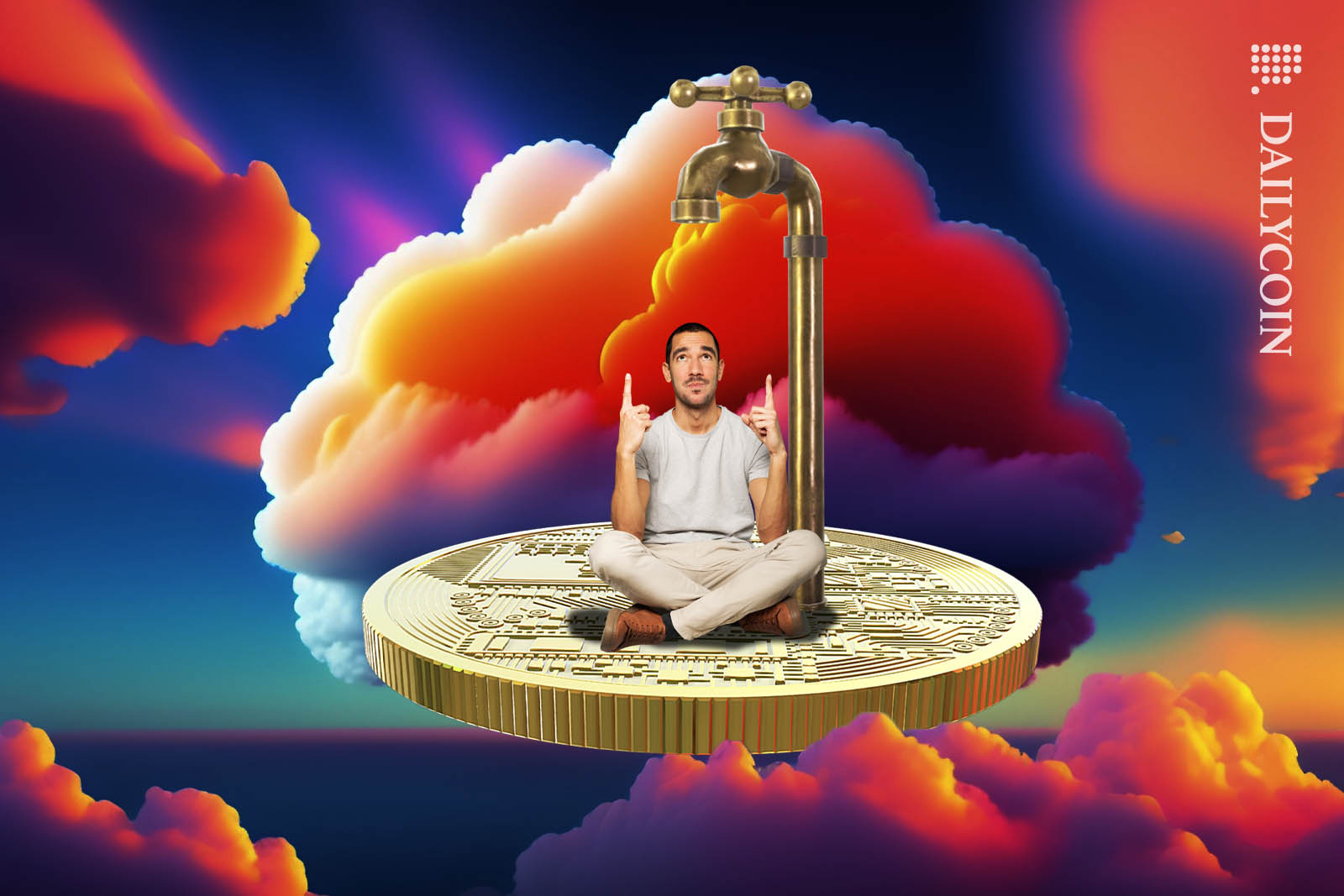 Crypto inflows have continued for a third consecutive week.
Bitcoin funds again saw the largest inflows.
European funds continue to dominate amid diverging sentiments driven by regulations.
In recent weeks, crypto funds have continued to see inflows primarily driven by European investors as regulatory divergence influences sentiment. Last week, this trend continued as crypto funds extended their streak of net inflows for a third consecutive week.
Crypto Funds Record $15M Inflows
Digital asset investment funds recorded $15 million in inflows last week to extend the inflow streak to a third consecutive week, according to CoinShares' latest crypto funds flow report released on Monday, October 16. As CoinShares Head of Research James Butterfill highlighted, the streak hints at a steady improvement in investor sentiment.
Bitcoin investment products recorded the highest inflows, with $16 million, bringing its net year-to-date (YTD) inflows to $260 million. Among altcoins, Solana investment products continued their positive run with $3.7 million in inflows as XRP funds also bagged $400k.
Last week, European funds were again the largest recipients of inflows, with $7 million, extending an at least four-week-long trend. This trend was significantly more visible the week before when European funds accounted for 90% of crypto inflows. The trend has been attributed to Europe's more constructive approach to crypto regulations with the Markets in Crypto-Assets (MiCA) framework.
On the other hand, uncertainty in the U.S. with the SEC's persistent enforcement approach continues to keep investors on the fence.
On the Flipside
Last week's crypto inflows were significantly lower than the week before, when inflows totaled $78 million.
CoinShares' James Butterfill noted that last week's report likely did not capture positive sentiment from the SEC's decision to pass on appealing the court's decision on Grayscale's Bitcoin ETF application.
Why This Matters
Crypto fund flows provide a good avenue for investors and traders to gauge market sentiment. The recent inflow streak suggests that sentiment has been steadily positive over the past few weeks.
Read this to learn more about the recent regional divergence in crypto sentiment:
European Funds Dominate as Crypto Inflows Hit 2-Month High

Read about the story of an FTX customer who lost $300k in the exchange's collapse:
FTX Customer Duped by SBF's Lies Details Brutal $300K Loss