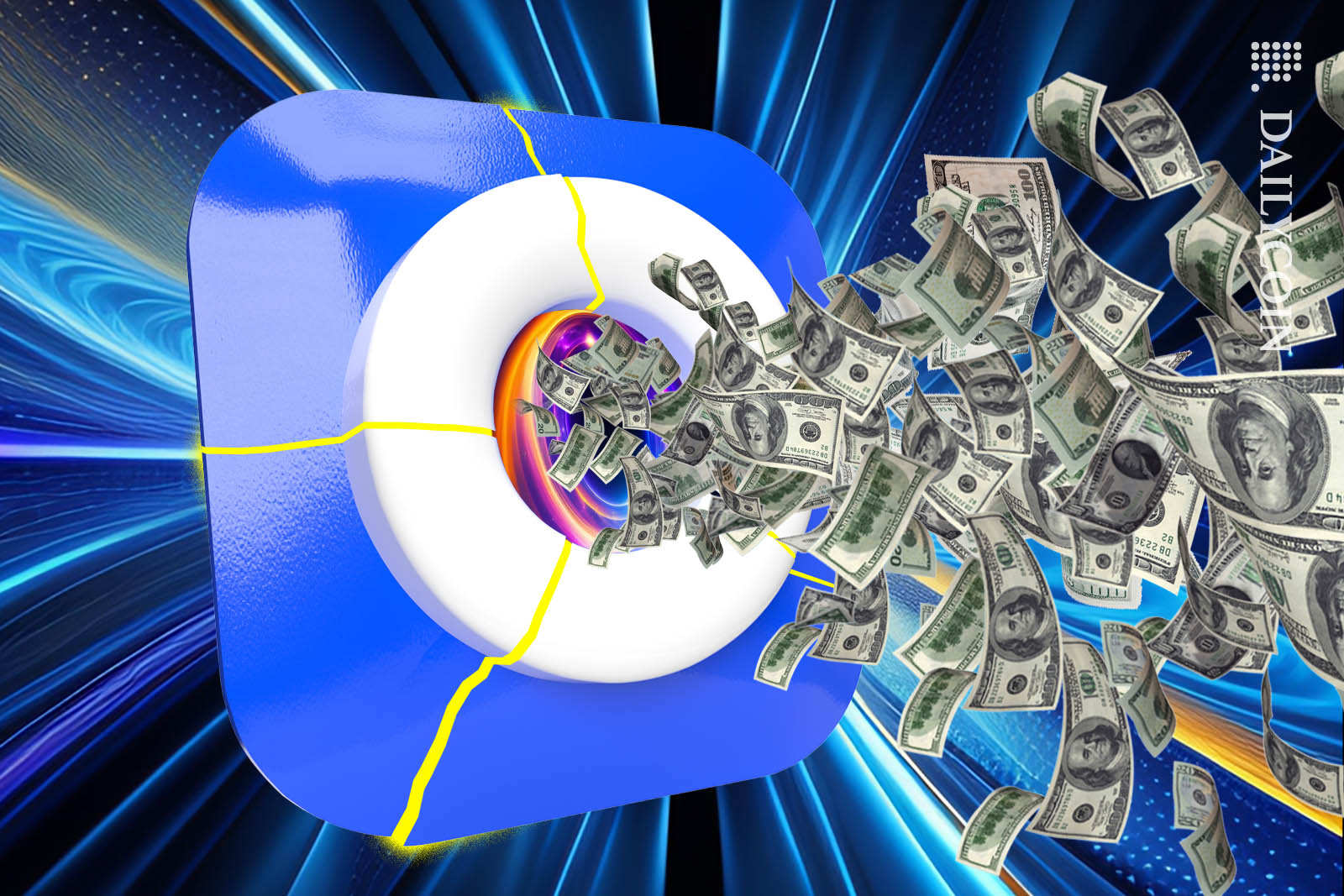 Reports reveal that Coinbase is the largest Bitcoin holder in the world.
The exchange holds 5% of all existing BTC.
Blockchain intelligence platforms believe that there could be more.
Coinbase, a major financial industry player, is one of the largest entities engaging in cryptocurrency operations. Although the company frequently discloses its outstanding financial performance to the public, new reports reveal it is now the world's largest Bitcoin holder.
Coinbase Crowned The Largest
Blockchain intelligence platform Arkham recently crowned crypto exchange Coinbase as the largest Bitcoin entity in the world, attributing one million bitcoins worth approximately $25 billion to the exchange.
As per Arkham's findings, Coinbase's holdings represent approximately 5% of the overall circulating Bitcoin supply, which, at press time, stood at 19.4 million.
Further insights from the intelligence firm's research divulged that Coinbase hosted over 36 million BTC deposit and holding addresses, indicating that a significant portion of the exchange's assets was attributed to user wallets, with the largest cold wallet on the exchange holding 10,000 bitcoins.
Despite holding a colossal amount, the blockchain intelligence firm believes that there could be additional, unidentified bitcoins held by Coinbase based on its financial reports. While data indicates Coinbase holds over $25 billion in BTC in its wallets, it's important to note that the exchange only owns 10,000 of its bitcoins, valued at approximately $200 million.
Considering Coinbase's ongoing regulatory turmoil, the news sparked mixed reactions from the community, with some calling it a sign to withdraw their assets from the exchange before another contagion event happens like FTX. Still, users were ecstatic about the report, seeing it as a testament to the exchange's prominence and stability.
On the Flipside
Michael Saylor's MicroStrategy still owns the most bitcoins when it comes to ownership by companies.
Why This Matters
Coinbase is one of the largest exchanges in the world. The substantial amount of Bitcoin residing on the exchange proves that users still have faith in the platform despite its regulatory troubles.
Read more about the OpenSea data breach:
OpenSea Warns of User Data Breach: Here's What You Should Do

With Cardano approaching crucial levels, will the Bulls spark a reaction?
Cardano Bears Push ADA Bulls to Line of Defence at $0.24