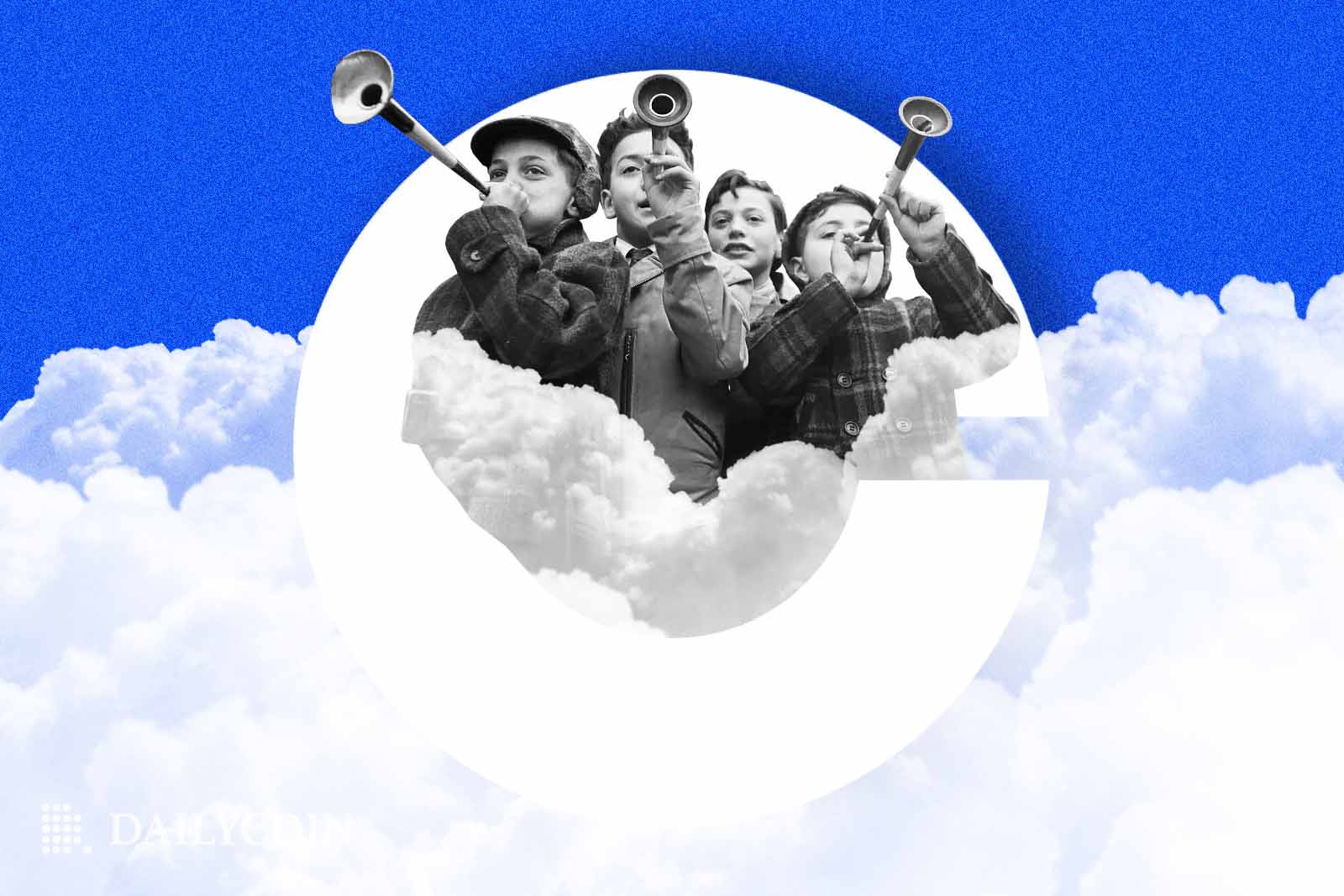 Masa Finance will soon launch its Soulbound Token Protocol on Base.
Soulbound tokens are non-transferrable ID tokens.
Masa said its protocol could be used for membership badges, loyalty programs, achievement badges, and other applications.
Coinbase's Ethereum Layer-2 network Base launched just over a month ago but has already attracted dozens of projects.
One of them is Masa Finance, which will bring soulbound tokens to Base, a new type of token on Ethereum that's set to revolutionize how users interact with blockchains.
Coinbase Brings Soulbound Tokens to Base
Coinbase, the largest centralized cryptocurrency exchange in the world, will soon have soulbound tokens integrated into its recently-launched Base network.
Masa Finance, the crypto firm that will implement its Soulbound Token Protocol on Base, said it's about to launch its Base SBT Developer Toolkit for developers and Base Camp soulbound identity for users.
Masa Finance said that the company is "fully aligned with the Base team's goal to bring the next billion users on-chain" and that "on-chain is the new on-line."
"In order to bring this ambitious vision to reality, an on-chain trust layer is critical. Soulbound Tokens is our answer to building trust, through a composable and interoperable identity and data layer on-chain."
But what exactly are soulbound tokens, and what does it mean for users?
What Are Soulbound Tokens?
Soulbound tokens, pioneered by Ethereum co-founder Vitalik Buterin in 2022, are non-transferrable tokens tied to a specific user or account.
Soulbound tokens can represent someone's credentials, credit score, life history, career achievements, medical records, and personal features. Some industry experts believe them to be the future of interacting with blockchains.
In the case of Masa, the company said that its protocol could be used for a variety of applications like human-readable domain names, membership badges, loyalty programs, achievement badges, decentralized captcha bots, and more.
On the Flipside
Soulbound tokens are still a novel idea and require extensive research and development.
Why You Should Care
Soulbound token technology is one of the most exciting in the Ethereum space. Bringing it to an Ethereum Layer-2-like Base is a significant step toward greater adoption of soulbound tokens in the future.
Read more about soulbound tokens:
Soulbound Tokens (SBTs): How Can They Change Your Life
Read more about how Allbridge recovered the majority of its stolen funds:
DeFi Project Allbridge Recovers Most of Stolen $570K