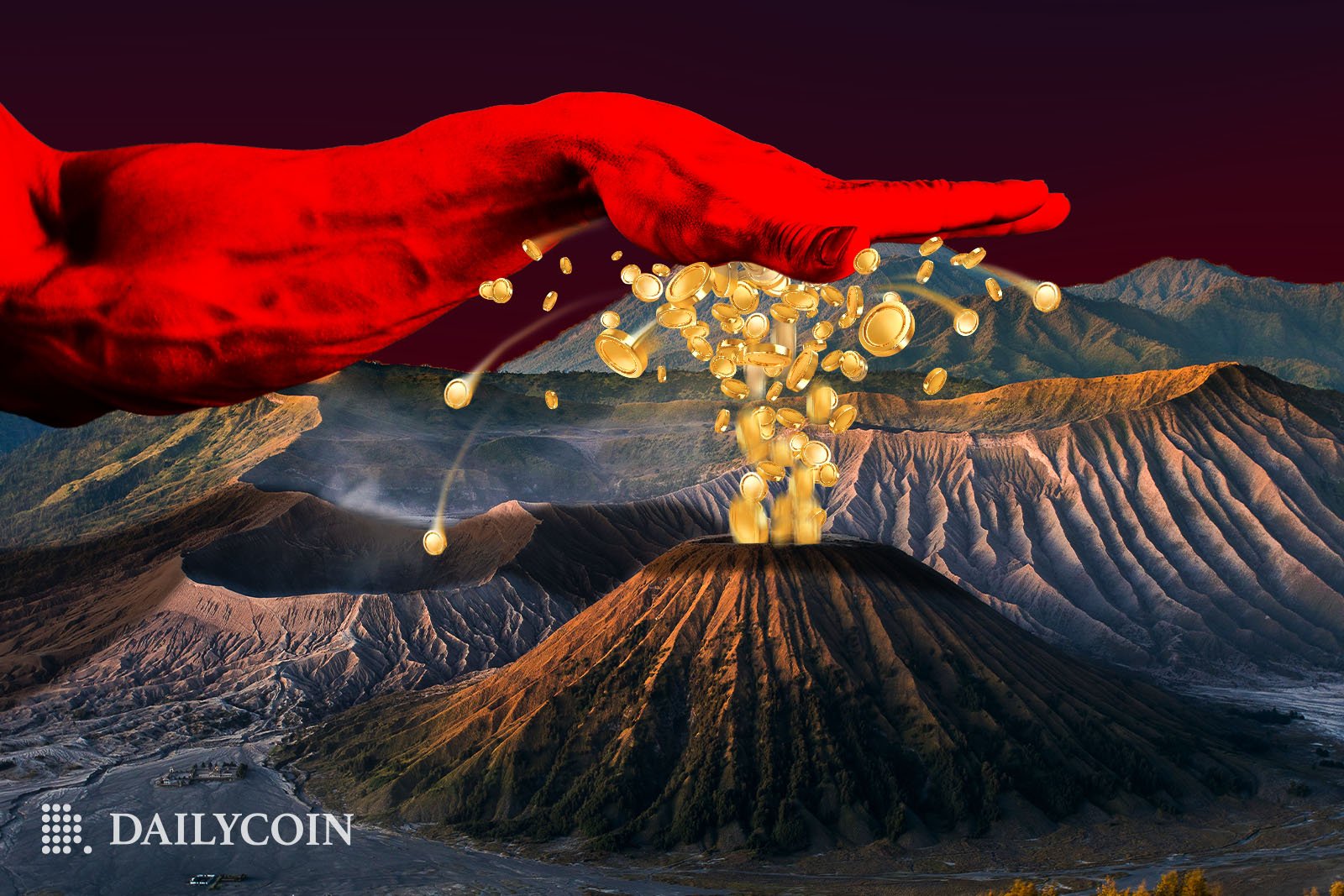 On March 7th, 2023, China's State Council, the cabinet, unveiled plans for one of the biggest institutional overhauls in the country. The government aims to restructure multiple sectors, including financial regulation, to reform institutions nationwide.
The proposed overhaul of the financial sector will consolidate oversight of financial institutions under an administration run by the State Council.
According to the new reforms, the state administration will replace existing regulatory bodies and overtake certain functions of the central bank and securities regulator. With the new set-up, the state-run financial institution would also overlook all financial activities, including those surrounding cryptocurrencies.
Consolidating Control
China's State Council submitted the plan to the first session of the 14th National People's Congress for deliberation on March 7th, 2023. The legislature will vote on institutional reforms on Friday, March 10, 2023.
The proposal follows a call for intensified reforms from Chinese President Xi Jinping for party and state institutions in the country. As per the cabinet, the revamp aims to focus on reforming and adjusting the responsibilities of institutions, especially in critical areas such as financial supervision. 
Currently, China's financial sector is overseen by the People's Bank of China (PBOC), the China Banking and Insurance Regulatory Commission (CBIRC), and the China Securities Regulatory Commission (CSRC), with the cabinet's Financial Stability and Development Committee having an overall purview.
However, under the new reforms, the government will abolish the country's financial regulatory bodies, including the CBIRC, moving its responsibilities to the new state administration.
The proposed administration, directly under the cabinet, will overlook the regulation of the financial industry except for the securities sector. The institution will also take charge of specific functions previously handled by the PBOC and CSRC, such as monitoring financial activities surrounding cryptocurrencies.
According to the plan, the new administration will consolidate institutional supervision, supervision of behaviors, and supervision of functions and ensure its supervision is "penetrating" and "continuous."
On the Flipside
The government banned nearly all crypto transactions in 2021. However, China is all in on developing its own central bank digital currency (CBDC), the digital yuan.
On February 8th, 2023, China inaugurated a new state-supported institution, the National Blockchain Technology Innovation Center, to catalyze the country's industry via web3 technology.
Why You Should Care
The Chinese legislature's reforms look to strengthen the control of the Chinese President's party by centralizing and streamlining control over private and public institutions in the nation. The new plan will allow the state to oversee and potentially control all financial activities in the country.
Charlie Munger thinks that the U.S. should also ban cryptocurrencies, Read more:
Berkshire Hathaway VC: US Should Emulate China's Crypto Ban.
Read about the first 100% nuclear-powered mining facility in the U.S.:
TeraWulf Targets 100% Bitcoin Mining Sustainability with Nuclear-Powered Facility