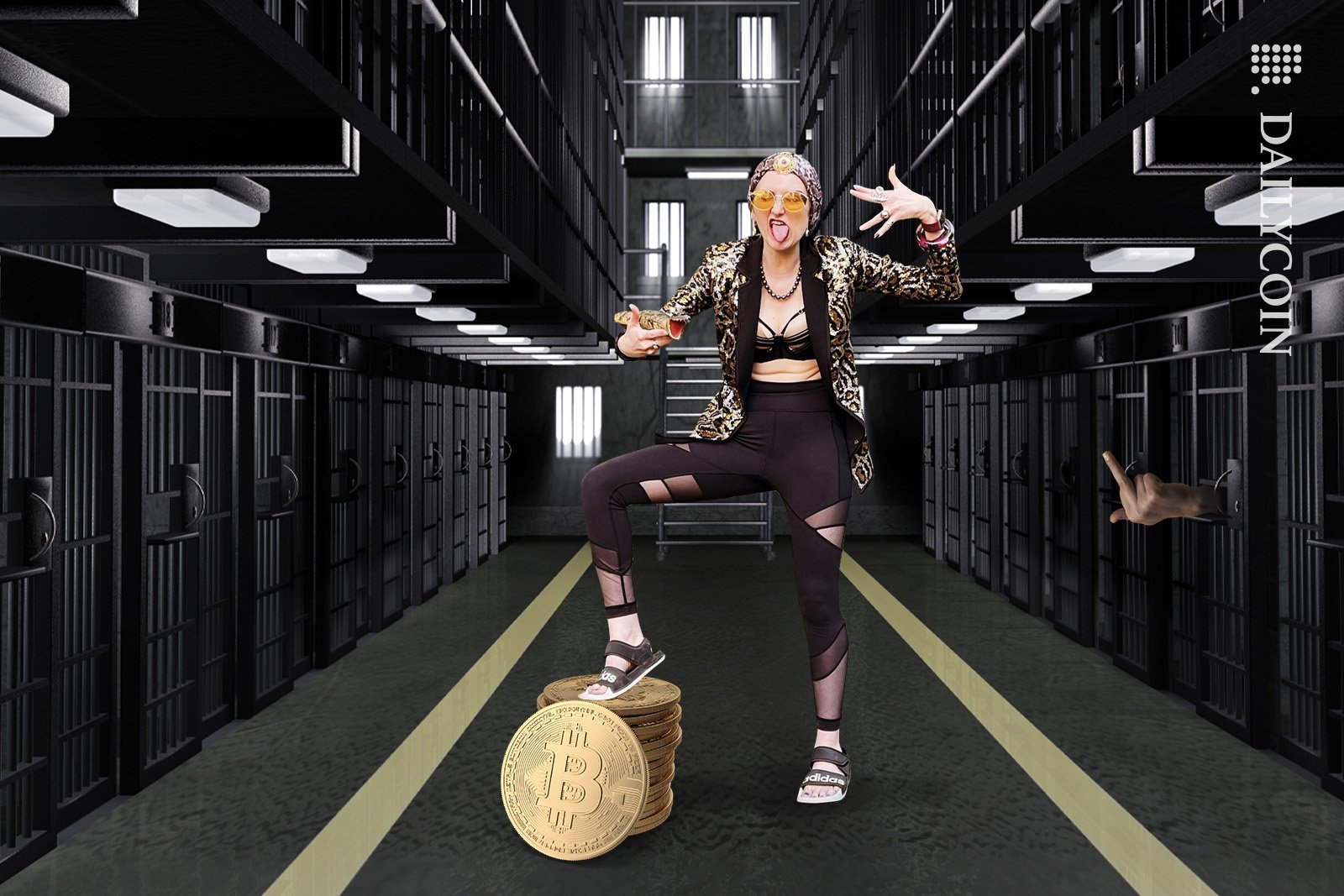 A New York couple has pleaded guilty in the Bitfinex case.
The couple admitted to money laundering conspiracies.
The two face possible jail terms if convicted.
Married couple Ilya Lichtenstein and social media influencer Heather Morgan have pleaded guilty to money laundering conspiracies in relation to the hack and subsequent theft of around 120,000 BTC from Bitfinex on August 2, 2016.
Official court documents now show that Lichtenstein leveraged advanced hacking tools and techniques to access Bitfinex's network and fraudulently authorize over 2,000 transactions. He also deleted log files and access credentials to cover his tracks before enlisting Morgan to help launder the stolen funds.
The Looming Jail Terms
The couple admitted to employing various advanced money laundering techniques, including chain-hopping with anonymity-enhanced crypto (AEC) and obfuscating transaction trails via darknet market deposits and withdrawals.
Lichtenstein faces a possible 20-year jail term after pleading guilty to conspiracy to commit money laundering. Heather Morgan pleaded guilty to two counts, money laundering and conspiracy to defraud the U.S. government, exposing her to a maximum sentence of five years if convicted.
U.S. authorities seized approximately 95,000 of the stolen BTC from the first defendant's crypto wallets before arresting the duo in February 2022. At the time of their arrest, the retrieved BTC had a value of approximately $3.6 billion.
Read how hackers changed the update price function in a smart contract and made away with millions of dollars:
Lending Protocol BonqDAO Loses $120 Million to Hackers
You might also be interested in how attackers exploited a swap feature to steal $1 million:
BitKeep Wallet Suffers $1M Hack After Attacker Exploits Swap Feature