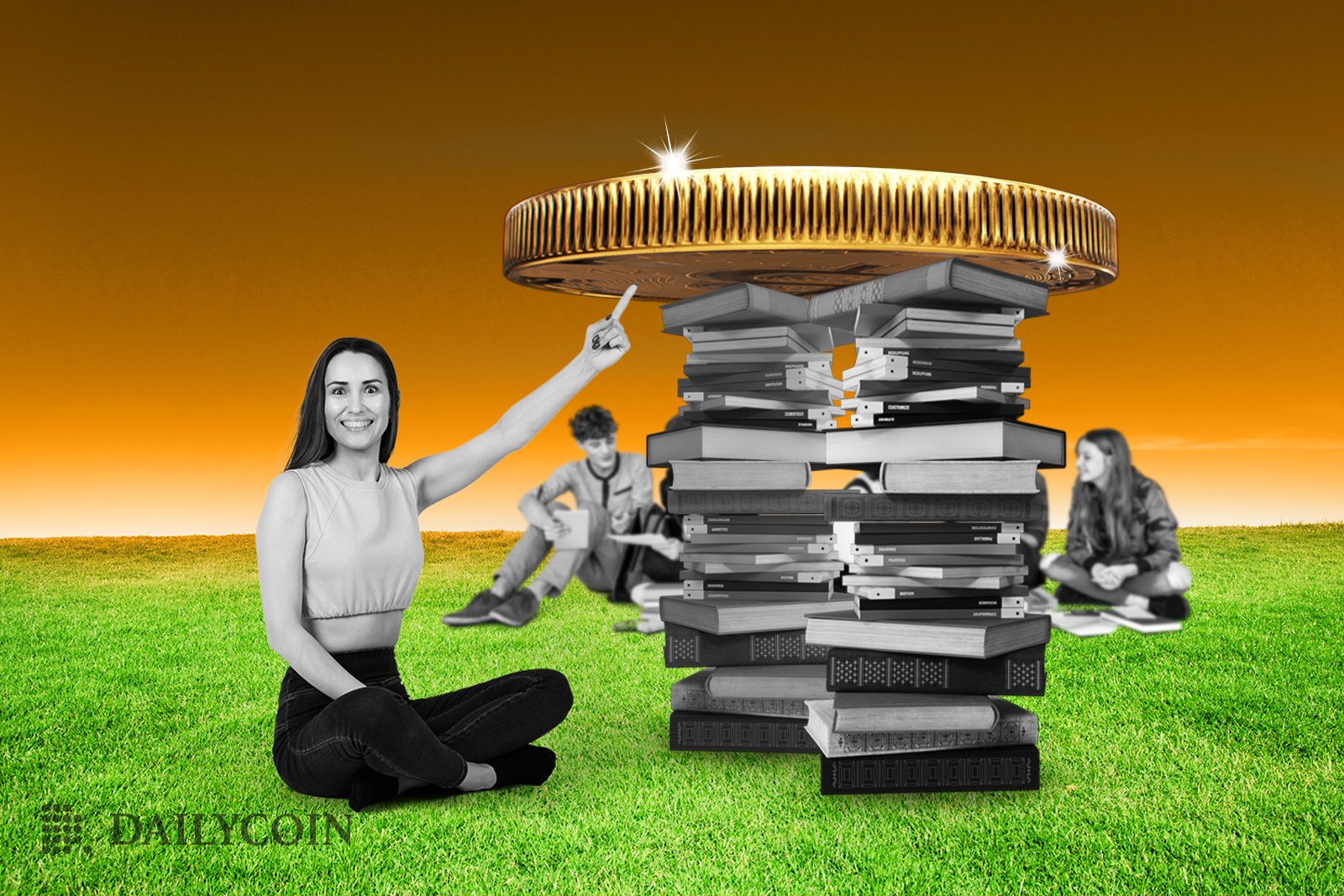 A U.S. Space Force Major has emerged as a popular author on Amazon.
Jason P. Lowery's Bitcoin thesis "Softwar" presents Bitcoin as a power source.
Amazon plans to launch a built-in NFT marketplace and research use cases.
Technology enthusiasts are taking notes, as the U.S. Space Force Major Jason P. Lowery's long academic research made the unusual climb to the top position in today's Best Sellers in Technology and Engineering.
The book points out that Bitcoin technology can be adopted as a military-grade solution for storing and securing data. If Bitcoin were used as a modern gun in 21st-century cyber warfare, it would create a brand new cause for the top digital asset.
Bitcoin to Safeguard the Cybersphere?
The paperback version of "Softwar: A Novel Theory on Power Projection and the National Strategic Significance of Bitcoin" costs $35.99 and is nearly perfectly rated with 4.9 out of 5 stars. The 365-page-long read presents the "Power Projection Theory," which explains how Bitcoin tech can be used as an electro-cyber-defense protocol.
In such a sense, Bitcoin has a profound advantage against software, as Bitcoin can physically constrain a computer, unlike algorithmic software. Major Lowery states in his paper that the United States government could threaten national security if Uncle Sam doesn't hold enough Bitcoin reserves.
On the Flipside
The book addresses Bitcoin technology as more than just a monetary system. The thesis claims that Bitcoin is a new non-lethal physical power projection system.
According to the book, such a trustless system can protect everything valuable in cyberspace "and reduce the risk of humans annihilating themselves."
Why You Should Care
The idea of Bitcoin as a non-lethal power source proves it a disruptive innovation.
Delve deeper into the latest cryptocurrency news:
WrestleMania Drops Free Roman Reigns NFT with Candy Digital