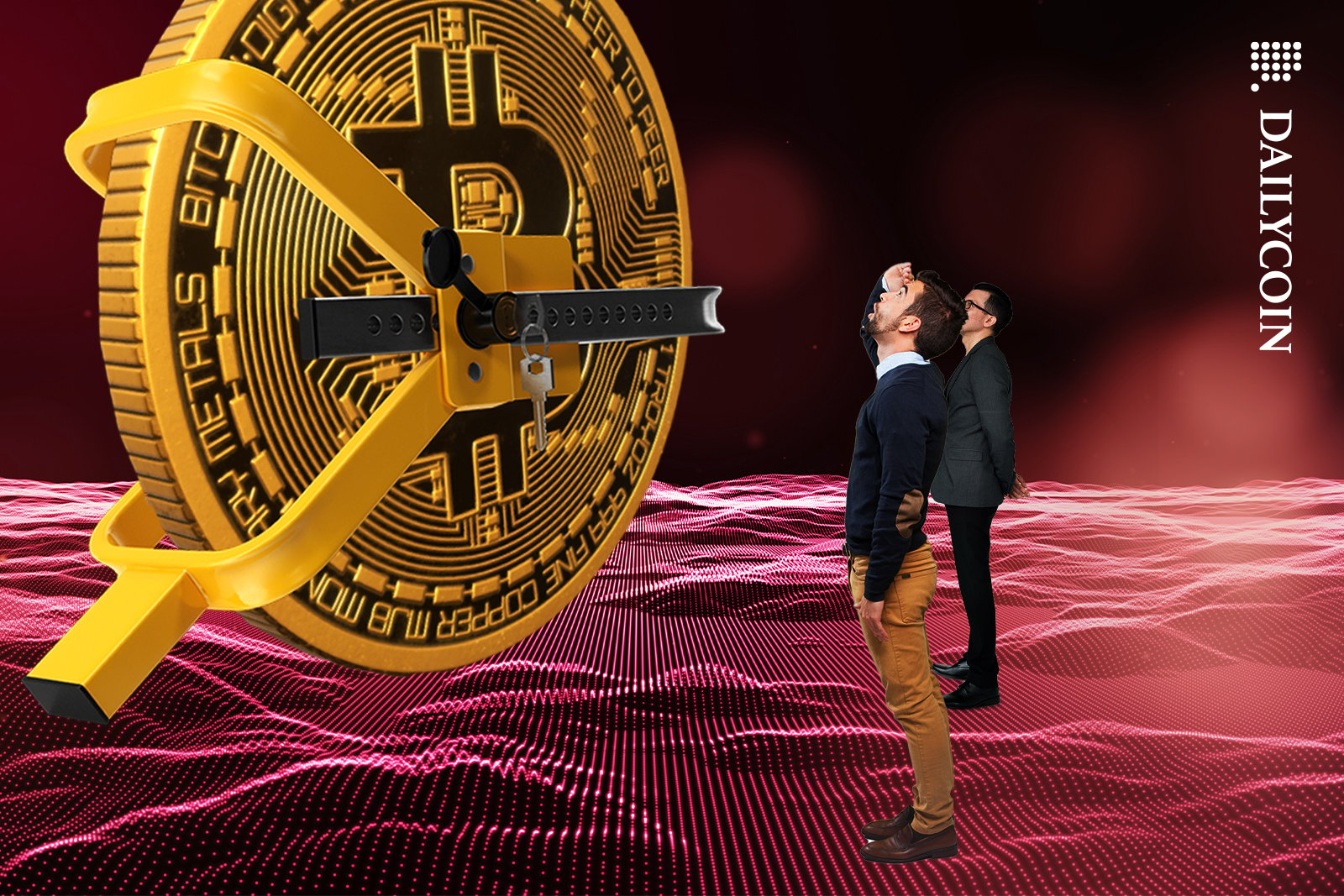 SEC delays decision on Spot Bitcoin ETF.
The decision comes after a court decision in favor of Grayscale.
The delay will have an impact on Bitcoin and the broader crypto market.
Just days after a U.S. Court of Appeals ruling seemed to open the door for spot Bitcoin ETFs, the Securities and Exchange Commission (SEC) has responded with a new decision. Notably, the agency has extended its evaluation period for multiple applications. This move has led to a delay in decisions on ETFs by major firms, including BlackRock and Wisdom Tree Funds. 
This development comes when the crypto market grapples with regulatory scrutiny and volatility. Significantly, the move also impacted the price of Bitcoin, which slid below $26,000. 
SEC Delays Bitcoin ETF Application Decisions
On Friday, September 1, the SEC announced it would extend its evaluation period for multiple spot Bitcoin ETF applications. The new deadline for most applications is set for October 17, 2023.
The decision follows a court ruling on August 29, 2023, that favored Grayscale's Bitcoin ETF application. Following the decision, experts speculated that Bitcoin ETF applications would come in days. Instead, major funds will have to wait until the new deadline. 
Following the decision, the price of Bitcoin sold off by 4.48% to $25,700, according to CoinMarketCap. Subsequently, the total crypto market cap had fallen to $1.04T, down 3.71% in the last 24 hours.
The delay will affect multiple financial institutions that have applied for spot Bitcoin ETFs. Namely, this includes BlackRock, Wisdom Tree Funds, Invesco, Galaxy Digital, and Valkyrie Funds.
A "spot Bitcoin ETF" would allow investors to buy and sell actual Bitcoin, as opposed to Bitcoin futures, which are contracts that speculate on the future price of Bitcoin. Notably, this financial instrument has found the SEC reluctant to approve it.
The SEC has long been reluctant to approve spot Bitcoin ETFs due to market manipulation and fraud concerns. This is although numerous other countries have approved spot Bitcoin EFTs, including Canada and Brazil. 
The delay could also give the SEC time to process the court's recent order, which criticized its rationale for past rejections.
On the Flipside
While the delay may seem like a setback, it could also allow the SEC to reevaluate its stance on Bitcoin ETFs.
The delay has led to a sell-off in Bitcoin, indicating that the market is still sensitive to regulatory decisions, which could lead to increased volatility.
Why This Matters
The delay introduces a new variable in the risk assessment for crypto investments. Traders may need to reconsider their portfolios, weighing the potential for further regulatory delays or changes against the long-term prospects of Bitcoin ETFs becoming a reality.
Read more about Grayscale's EFT win:
Will Grayscale's Success Prompt SEC to Reevaluate Bitcoin ETFs?
Read more about the political implications of the Grayscale's win:
GOP's Vivek Ramaswamy Calls Out SEC After Grayscale Bitcoin Win