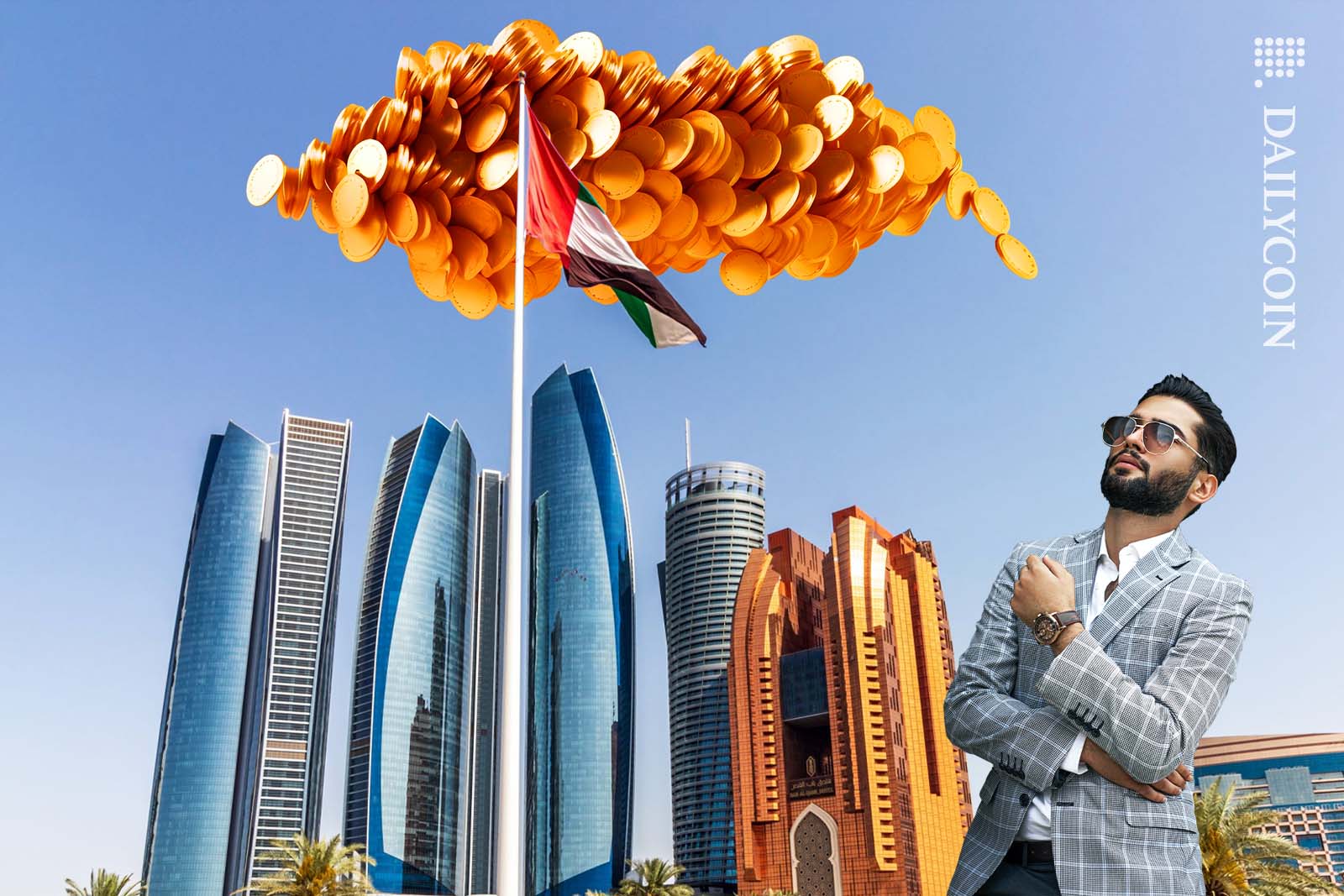 Bitay crypto exchange is eyeing the UAE market.
The company seeks to set up a base.
UAE's friendly crypto market continues to attract many.
To solidify its global presence, Turkish-based crypto exchange Bitay announced on August 31 that it is expanding to the United Arab Emirates (UAE).
Incepted through a Turkish government research grant, Bitay has grown to become one of the fastest-rising crypto exchanges in the industry, with a diverse portfolio of over 350 digital assets and a Money Services Business (MSB) license across 16 U.S. states.
Setting Up a Technology Base In the UAE
Bitay General Manager Niyazi Yılmaz revealed that the expansion will allow the company to set up its global technology base and blockchain strategy in the Middle East.
"The UAE provides a stable regulatory environment for crypto exchanges. It will serve as more than just a market for Bitay; it will be our technology base, central to our global blockchain strategy," Yilmaz said.
Technologically, the UAE has an impressive 99% internet penetration rate, with research firm McKinsey forecasting the region's adoption of digital channels and spending to continue rising in the coming years.
In tandem with the expansion, the General Manager spoke about the AEDD stablecoin, which is pegged to the United Arab Emirates Dirham (AED), noting that it is a testament to the firm's trust in the future of the UAE crypto market.
The crypto exchange is active in multiple regions, including Asia, Europe, Africa, and the Americas.
UAE's Robust Crypto Landscape
The Middle East is among the fastest-growing crypto markets, with a share of around $25 billion in transactions, accounting for 7% of global trading volumes. Bitay's entry is commendable, highlighting the region's commitment to fostering a mature, all-in digital and crypto framework.
The region has experienced a crypto wave throughout the first half of 2023, with the friendly policies attracting the likes of Binance, Ripple, Tayze, and Pulse Wallet.
In other news, crypto-friendly bank Seba is winning in Hong Kong – read:
Crypto Bank Seba Secures Hong Kong's Approval-in-Principle
Read how Binance seeks to solidify its presence in Japan:
Binance Eyes Swift Extension of Japan Edge by Tripling Listed Assets