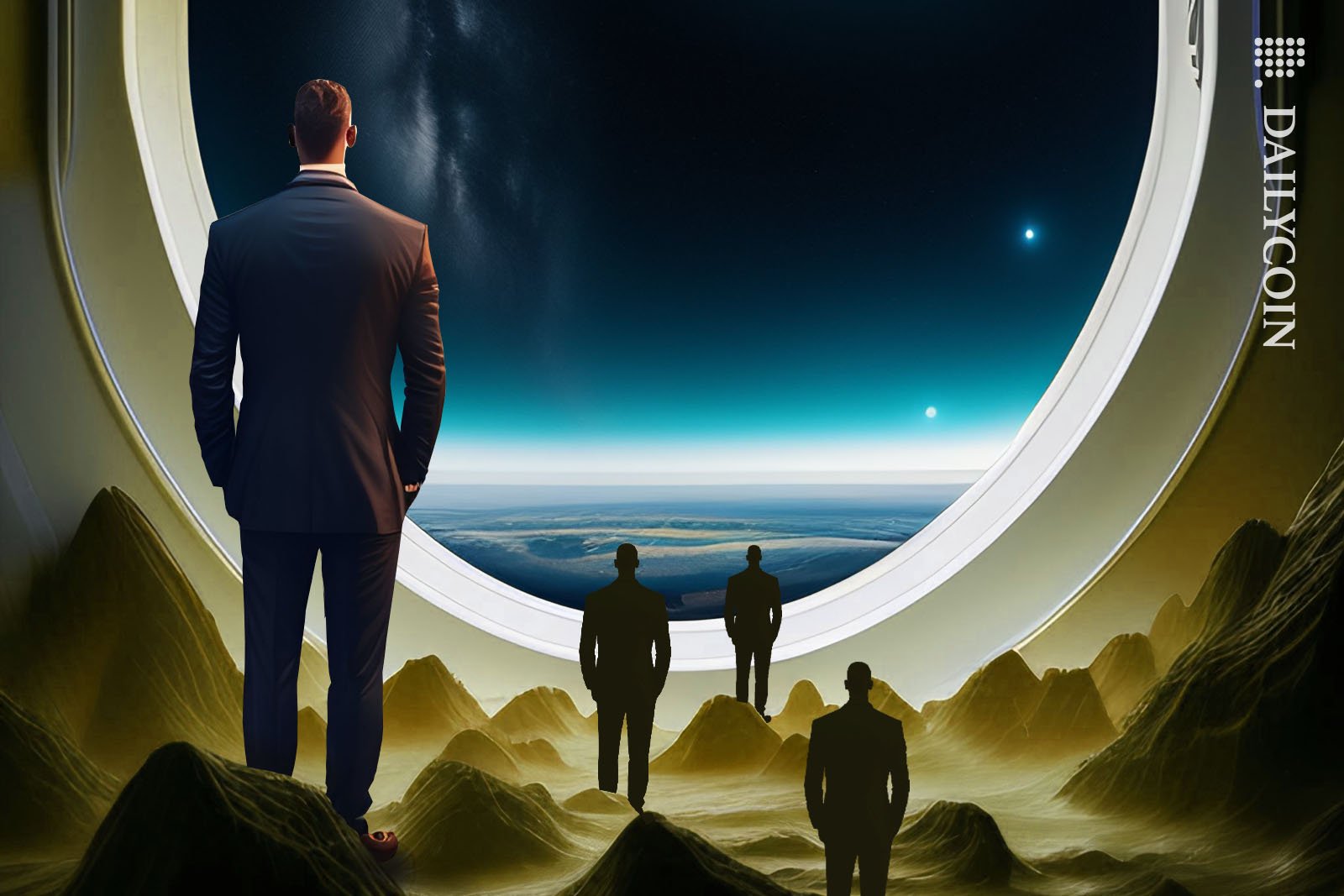 Binance's executive exodus is showing no signs of slowing down.
The latest executives to step down oversaw the exchange's operations in Russia.
The departures follow the recent scrutiny of Binance's Russian operations.
Executive resignations are coming hard and fast for Binance amid growing regulatory and legal troubles. While the firm still reels from the exit of its global head of product on Monday, September 4, two more executives have abandoned ship.
Binance Russia Chiefs Bow Out
On Wednesday, September 6, two senior executives overseeing Binance's operations in Russia announced their resignation from the firm in statements on social media. The departing executives include regional head Gleb Kostarev and Russia chief Vladimir Smerkis.
Announcing his resignation in a LinkedIn post, Kostarev failed to state the reason for his departure but thanked Binance CEO Changpeng "CZ" Zhao and Binance co-founder Yi He for the opportunity to work with the firm.
On the other hand, Smerkis, who also spoke fondly of his time at Binance, claimed he was stepping down to take his first vacation in two years.
Kostarev and Smerkis could not be reached for comments at the time of writing. Binance has also not immediately returned a request for comment.
With Kostarev and Smerkis's departure, Binance has lost at least eight top executives in the past three months. The latest resignations come as Binance has come under fire for its operations in Russia.
Binance's Russian Affair
On August 22, the Wall Street Journal alleged that Binance may have violated sanctions on Russia by allowing users to move money abroad with sanctioned banks via its peer-to-peer (P2P) service. The WSJ placed the illicit transfers at over $400 million.
Despite initially denying the claims, following the report, the firm has imposed new restrictions on Russian customers, halting P2P transactions via five sanctioned Russian banks. Additionally, the firm has revealed that it is reevaluating its business in the Russian market, with a potential exit in the cards.
On the Flipside
Why This Matters
The recent outflux of Binance executives raises red flags amidst the firm's growing regulatory and legal concerns in Europe and the U.S.
Read this to learn more about Binance's troubles in Russia:
Binance Under Scrutiny for Enabling Russian Transfers Despite U.S. Sanctions

Find out why Base is drawing Solana comparisons:
Base Draws Solana Comparisons After First Major Outage