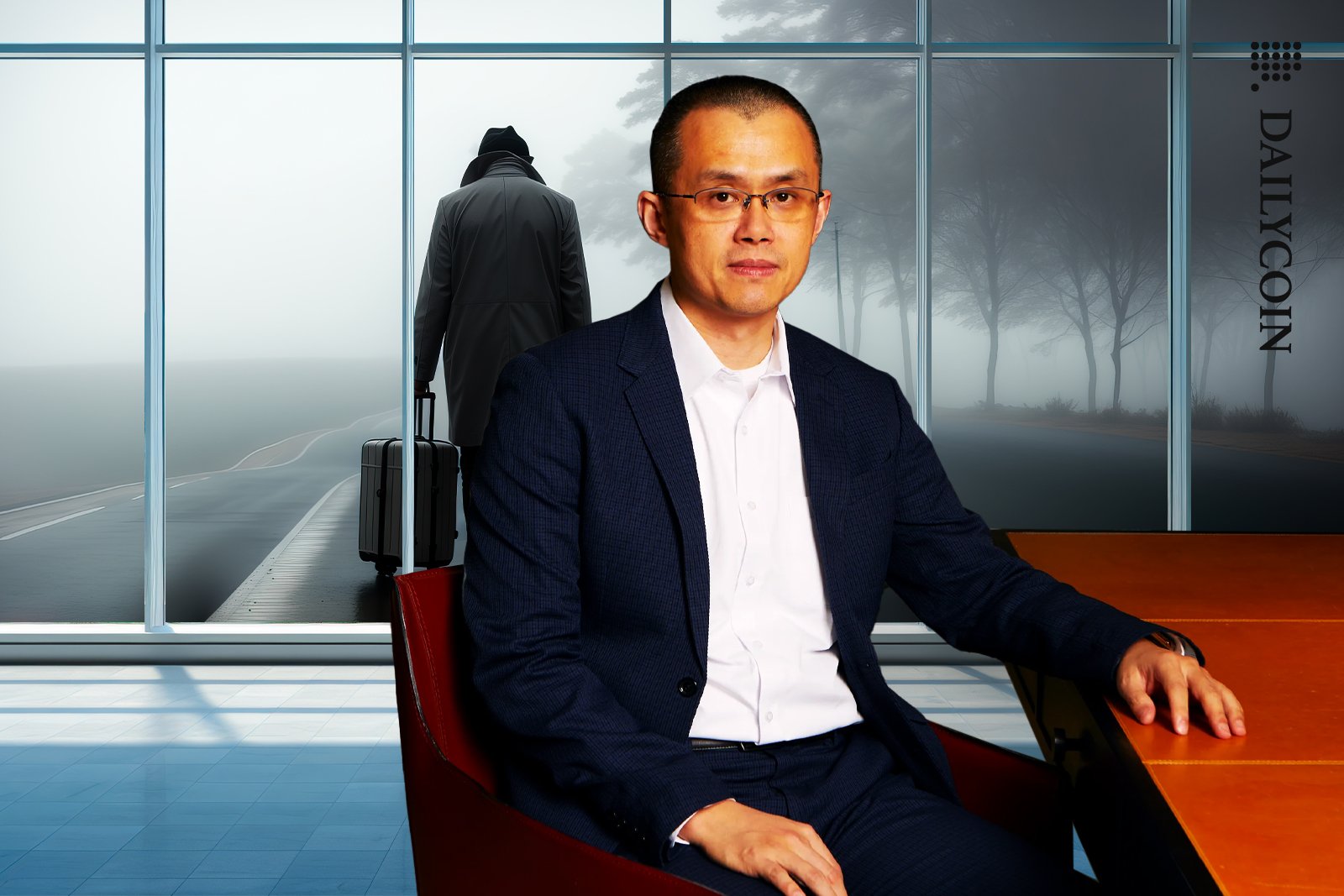 Binance executive departure continues as another official leaves.
The official cited similar reasons for exit as other former executives.
Regulatory pressure on the exchange reaches a critical point.
The world's largest crypto exchange in daily trading volume, Binance, has lost yet another top official amidst a wave of executive exodus and regulatory woes.
The exchange's Global Head of Product, Mayur Kamat, has resigned, with reports indicating that Binance has acknowledged his exit. Kamat joined Binance in January 2022 and was heralded as the "builder of the future of Web3" on the exchange's blog.
Formerly a product manager at travel giant Agoda and prominent tech companies like Google and Microsoft, Kamat's LinkedIn profile states that he headed a global product and design team that helped Binance grow its user base from 80 million to over 150 million in 18 months.
Executive Departure in Full Spate
Kamat's exit follows a recent high-level exodus from Binance, including the departure of former Chief Strategy Officer Patrick Hillmann in July 2023. The company also lost its senior vice president for compliance, Steven Christie, and general counsel, Han Ng, who reportedly left around July.
More recently than the above departures came reports of the exit of the Asia-Pacific head at Binance, Leon Foong, on August 30, who was facilitating expansion into key markets, such as Japan, Thailand, and South Korea.
What is Happening at Binance?
While these executives cited personal matters among the reasons behind their exit, including Mayur Kamat, industry observers believe it has something to do with upcoming changes within the company or the rumored investigation into Binance by the U.S. Department of Justice, as legal woes continue to pile up on the exchange.
On August 28, the U.S. Securities and Exchange Commission (SEC) submitted a sealed motion to file secret documents against Binance in court, which could signal new evidence in the ongoing lawsuit or additional charges against the exchange.
Read how Binance CEO responded to alarms concerning the exit of his top executives:
Binance CEO CZ Spins Alarming Exit of Key Execs: "More FUD"
Stay updated on Binance's regulatory woes in Europe:
Binance Faces Regulatory Storm as France and Netherlands Pile on the Pressure