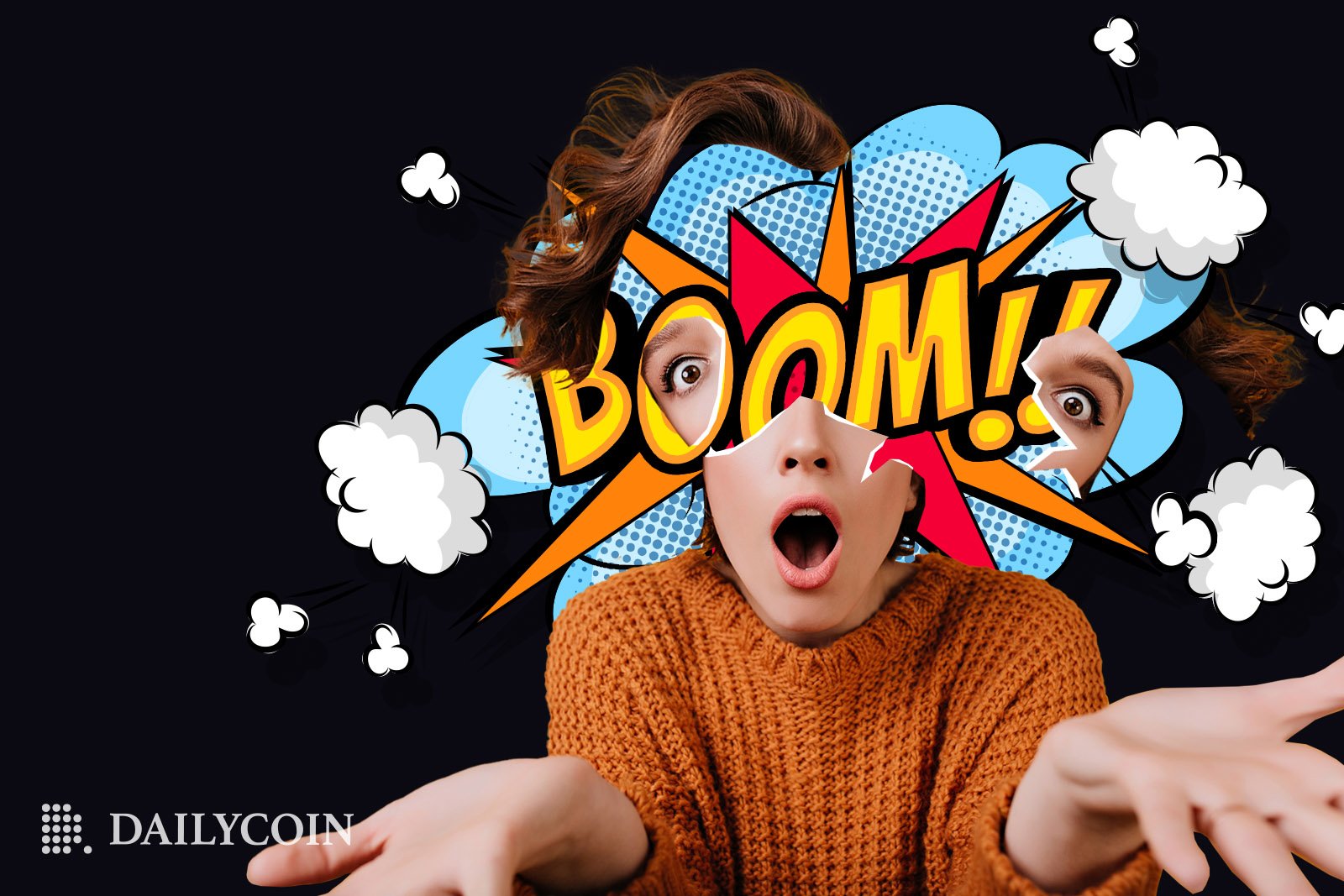 Kyle Davies and Su Zhu raised $25M to open the OPNX crypto exchange.
OPNX launched a token used to trade FTX and other bankruptcy claims.
3AC founders started a giveaway of $FLEX "as a gesture of appreciation."
The infamous Three Arrows Capital's (3AC) Su Zhu and Kyle Davies have launched their brand new crypto exchange while still on the run from authorities. The global manhunt for the two embattled crypto entrepreneurs started in the summer of 2002, soon after Terra (LUNA) dramatically collapsed, sending both Terra Luna tokens crumbling to pieces.
The newly launched global crypto platform invites users to trade Spot and Futures, earn a 30% affiliate commission, and get a 50% trading fee discount with $FLEX, the new token. OPNX's native cryptocurrency is meant to be used while trading debts and insolvency claims, most notably the fallen FTX crypto exchange.
FLEX Drops 22% on Launch, Leaving Crypto Twitter Puzzled
Rug pull survivors are questioning the morals of 3AC's fugitive founders as the OPNX exchange goes live with a giveaway of their new token, $FLEX. According to OPNX's brand new website, the new Flex Coin is capped at 100 million.
On the platform's launch day, Flex Coin (FLEX) entered the TOP 200 by global crypto market cap. The coin is ranked #196 and trades at $2.03, according to CoinGecko. It has also dropped by 22.7% in the last 24 hours.
Some crypto investors believe that due to the nature of this cryptocurrency, focused on debt claimants, it will become a controversial and shunned coin by the community. However, one venture capital investor, who asked to stay anonymous, remarked that in this case, "popularity doesn't matter."
On The Flipside
Many crypto enthusiasts on Twitter are outraged about the bold move by Kyle Davies, Su Zhu, and Mark Lamb.
For instance, on-chain sleuth ZachXBT remarked, "people should do their due diligence before joining OPNX."
Other dissatisfied crypto enthusiasts argue that "pretending this is business as usual isn't going to succeed."
Why You Should Care
Su Zhu and Kyle Davies, the scandalous founding pair, only emerged on Twitter after months of silence after the FTX fiasco. On the other hand, Three Arrows Capital's (3AC) bankruptcy is closely linked to the Terra (LUNA) and Terra (UST) downfall.
Get the lowdown on today's top crypto stories:
Shiba Inu Frenzy: Puppynet Activity Booms, SHIB Flips LTC
Yuga Labs and Gucci to Launch Exclusive Jewelry