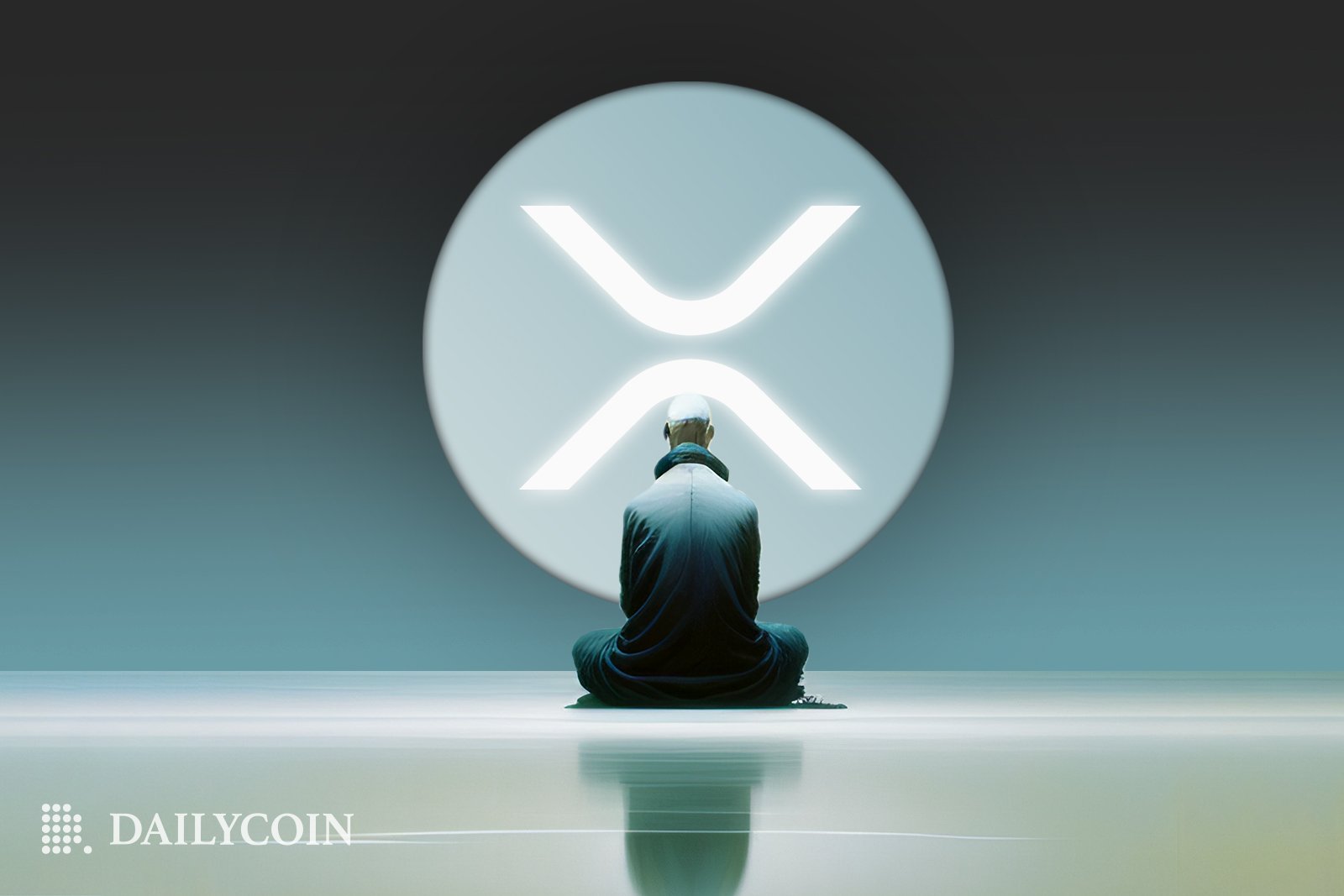 XRP tokens have surged amid speculation of being classified as commodities after the CFTC's suit against Binance.
John E Deaton has expressed optimism about the judge's imminent verdict in the Ripple-SEC dispute.
Deaton has suggested that a favorable outcome in court could give XRP an attractive risk/reward ratio.
In the past 24 hours, XRP tokens have risen by 15%, marking the second consecutive day of gains. This surge has been attributed to speculation that XRP tokens may be classified as commodities, similar to Bitcoin and Ethereum, due to the recent U.S. Commodity Futures Trading Commission (CFTC) suit against Binance.
This classification could potentially harm the U.S. Securities and Exchange Commission (SEC)'s ongoing case against Ripple, which argues that XRP tokens are securities. The outcome of the case could be favorable for Ripple, and some traders see this as a bullish sign for XRP. Ripple has filed a Letter Notice of Supplemental Authority to strengthen their fair notice defense, drawing on the legal battle between Voyager and SEC as a precedent.
John E Deaton, the lawyer representing XRP investors in the Ripple vs SEC dispute, is optimistic that the judge's verdict will be announced within the next few weeks or even as early as the end of this week. The decision will determine whether Ripple violated any laws by selling unregistered securities, and XRP's fate will depend on the outcome.
Deaton believes that if Ripple emerges victorious in court, XRP's price could experience a significant surge. He considers XRP to have the most attractive risk/reward ratio, and a favorable ruling by the judge would nullify SEC's claims that XRP tokens were sold as unregistered securities to unsuspecting investors.
On the Flipside
XRP's recent gains are largely driven by speculation and rumors rather than concrete developments.
The judge's ruling could go either way and if the court rules against Ripple, it would have a devastating impact on XRP's value.
XRP's classification as a security or commodity is not just a legal technicality – it has real-world implications for investors and the broader cryptocurrency industry.
Why You Should Care
Thie outcome could have a ripple effect (pun intended) on the broader crypto industry, as it sets a precedent for how other cryptocurrencies may be classified in the future.
To learn more about how XRP is outperforming Bitcoin amid growing social buzz and SEC news, read here:
XRP Outperforms Bitcoin by 21% as SEC News Grows Social Buzz
To learn more about the accusations of illegal overreach against crypto regulators, read here:
Here's Why Regulators Were Accused of "Illegal Overreach" Against Crypto Industry by Cooper & Kirk Law Firm