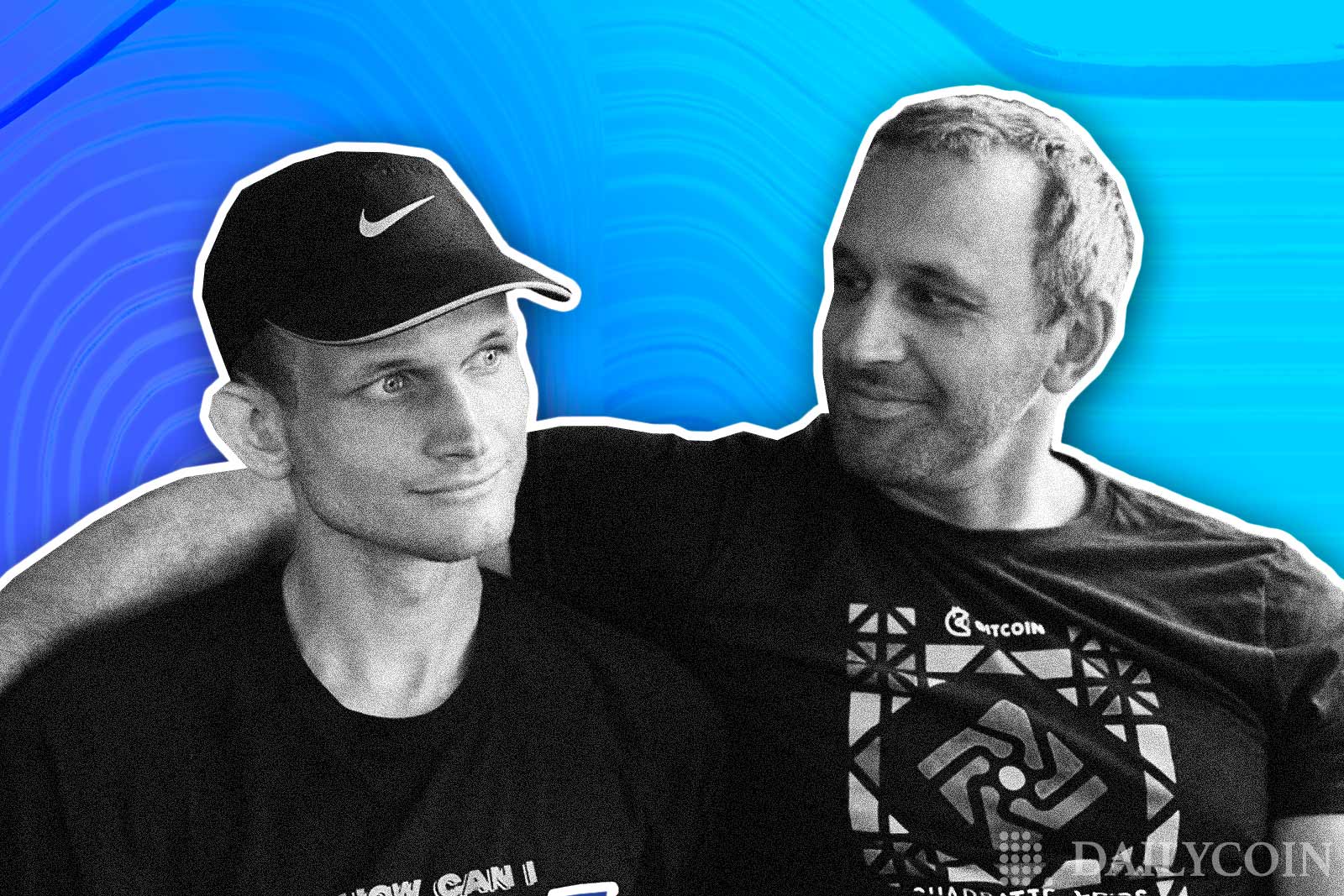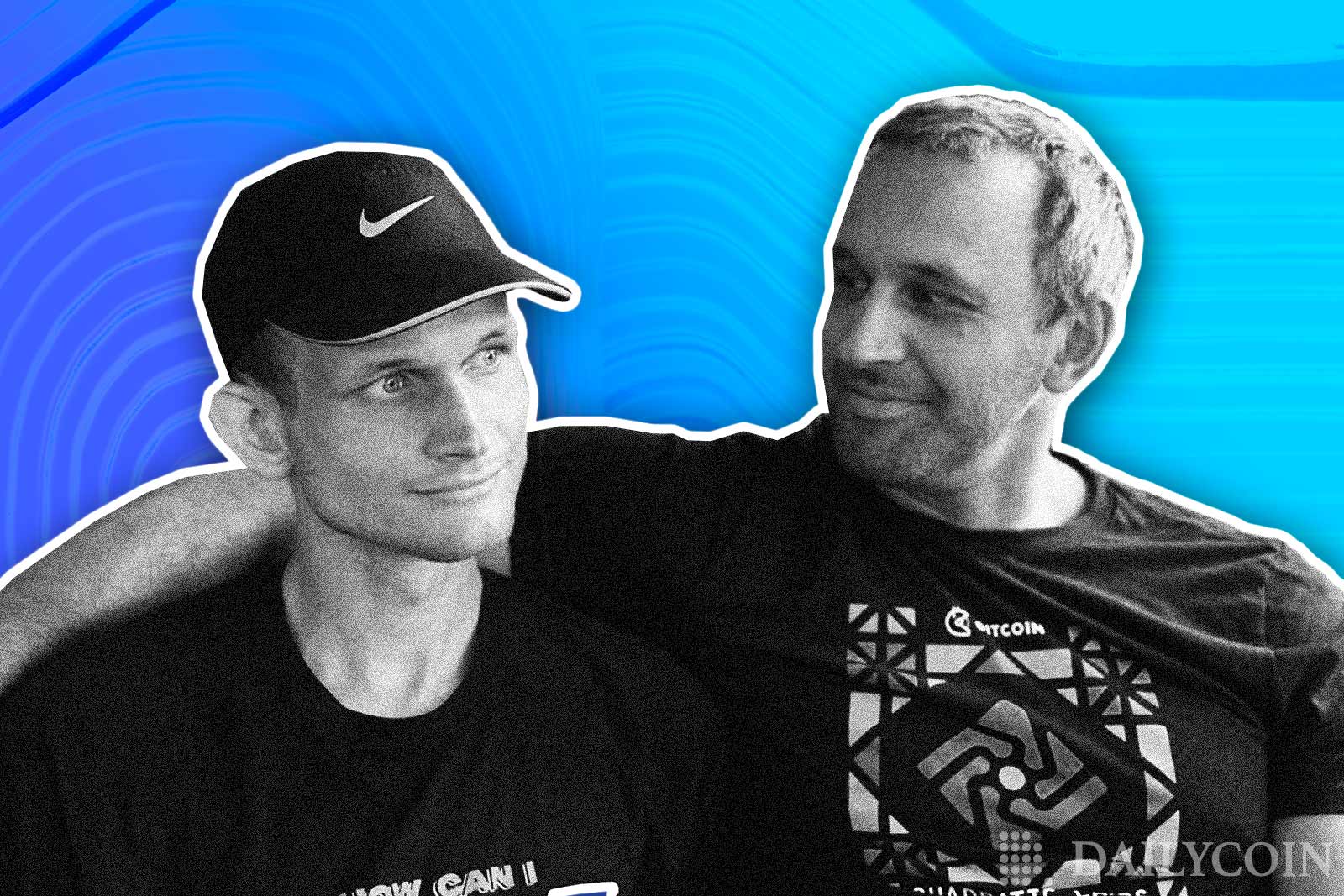 In a special interview and AMA session, Co-Founder of Ethereum Vitalik Buterin, and his father, Dmitry "Dima" Buterin, provided insight into the market crash and the future of the crypto industry.
The Buterin's Aren't Concerned by the Crypto Crash 
Vitalik, who was introduced to crypto by his father, Dima, a  Russian-born engineer and entrepreneur, calmly said they are used to the volatility of crypto by now. 
Despite the widespread, short-term fear in the market, which escalated heavily in the wake of Terra's collapse, fears of inflation, and interest rate hikes by the Fed, Dima emphasizes that nothing has changd for the long-term potential of crypto. 
Buterin acknowledges that, while the crash is challenging, he believes it is in these times that "the most meaningful projects get nurtured and built."
Vitalik on the Future of Crypto
The Ethereum Co-Founder explained that he didn't get into crypto because for the money. In fact, Vitalik remains adamant that he created Ethereum for more than finance, and is left unsatisfied when Ether is used solely as a speculative asset.
Both father and son see, and have called on developers to explore, more use cases for Ethereum outside of finance. Vitalik asserts that Ethereum was built for the network, rather than for its potential financial use cases.
The visionary added that improvements will be continually made to the Ethereum blockchain, the most notable of which being the 'Merge'. The Ethereum developer recently shared a concept for the future of digital assets–'Soulbound' tokens.
Vitalik Buterin does not believe in digital assets as a full replacement for traditional currencies.
The father-son duo agrees that the market crash is part of crypto's cyclical growth, and will not last forever.