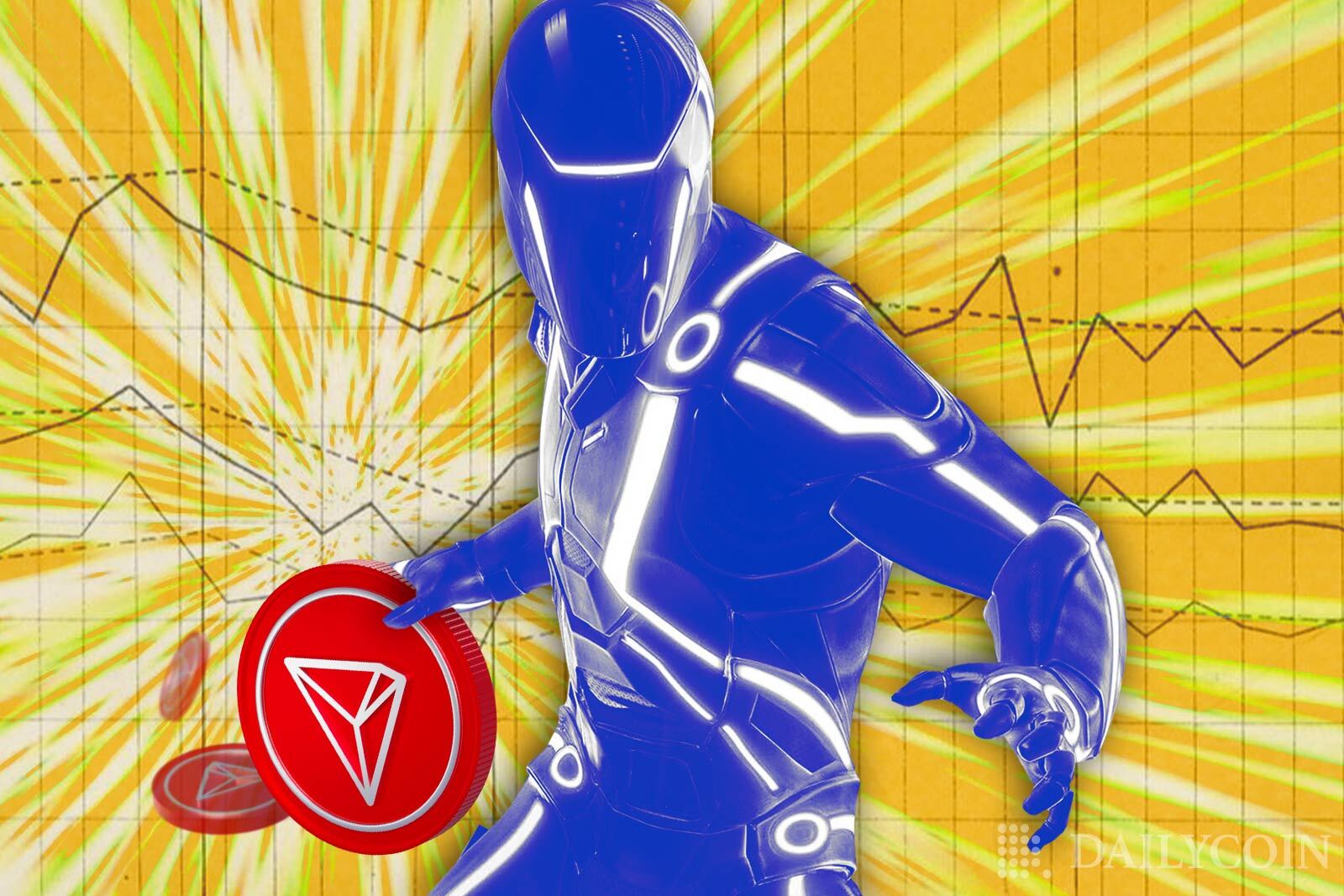 Following the highly-anticipated launch of TRON's algorithmic stablecoin, called "Decentralized USD" or USDD, the Tron DAO has deployed $2 billion to protect Tron's ecosystem token, TRX.
Tron Launches USDD on Multichain DEX
On May 11, the Tron DAO announced that its own USDD stablecoin had been launched on Multichain DEX (formerly AnySwap) alongside PancakeSwap, Uniswap, Ellipsis, and sunSwap, the first to have listed the stablecoin.
The availability of USDD on Multichain DEX means that users can now bridge the stablecoin among the BitTorrent, Ethereum, Fantom, and Avalanche platforms arbitrarily through multichain services.
Tron DAO Deploys $2 Billion to Protect TRX
Tron's algorithmic stablecoin, USDD, was expected to be Terra UST's major competitor. However, with the UST losing its peg, causing LUNA to flatten out and sending a shock wave through the entire crypto market, Tron DAO is taking preventive measures.
To protect Tron (TRX) and the self-labeled "Terra destroyer," the TRON DAO Reserve plans to allocate $2 billion to fight potential attacks against TRX.
Justin Sun, the founder of Tron (TRX), earlier outlined a potential threat to the USDD on Binance. However, he noted that the threat was over in a subsequent tweet, and the USDD has remained "very stable."
Algorithmic stablecoins have come under intense scrutiny after UST lost its peg, crippling LUNA, and the broader crypto market.
With the attack on Terra's UST successful, the move from TRON DAO to protect its USDD, the next algorithmic stablecoin, which is fast gaining traction, becomes essential.