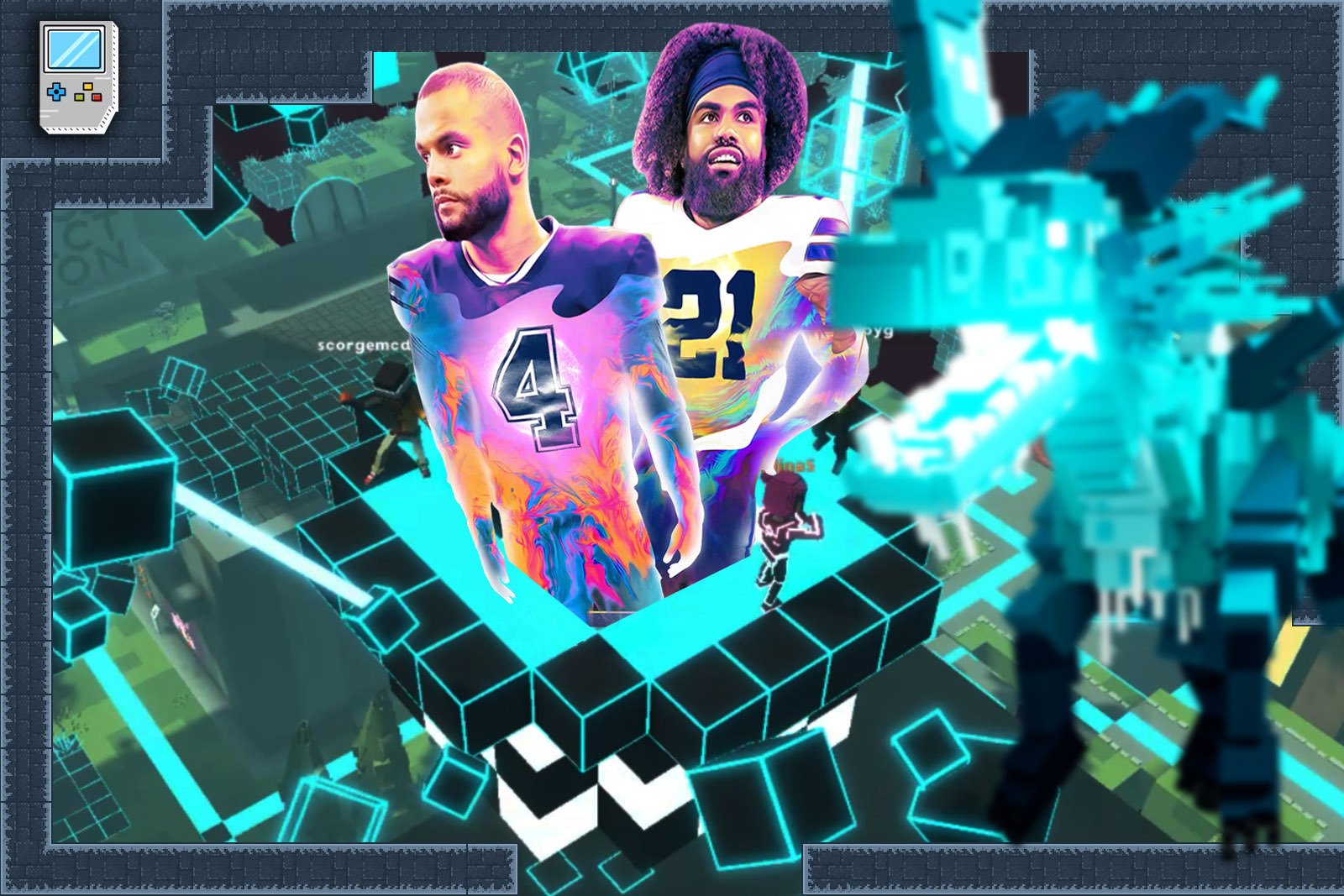 The Sandbox is becoming a real competitor to Decentraland. The Sandbox metaverse has been developing by leaps and bounds, with one of its most recent market acquisitions being a newly formed partnership with Ethernity, an NFT store.   
Naturally, the digital shop is not quite as big as OpenSea, but it fills a prominent space in the market with fully-licenced NFTs, which will of course be a huge benefit to The Sandbox. With Ethernity's picky, deliberate approach to content, it is sure to be a great addition to the metaverse – if integrated accurately. Ethernity i known for obtaining many sport licences. 
As for the store itself, this is not the first time a company has integrate its services into the metaverses. For example, some games can be played through Decentraland, and OKEx crypto exchange branches feature across Town Star as in-game buildings. We can be sure that this is just the start for The Sandbox. From today, you can visit the Ethernity NFT store in The Sandbox to view the gallery and buy some digital art.  
Check out some other examples of successful metaverse integrations: 
Town Star is Now Populated with OKEx Crypto Exchange Branches as In-Game Buildings 
Weekly Crypto Gaming News – Aurory, Thetan Arena, Stormrite, Zed Run, Decentraland, Chainlink, Wasder, Axie Infinity, Binance