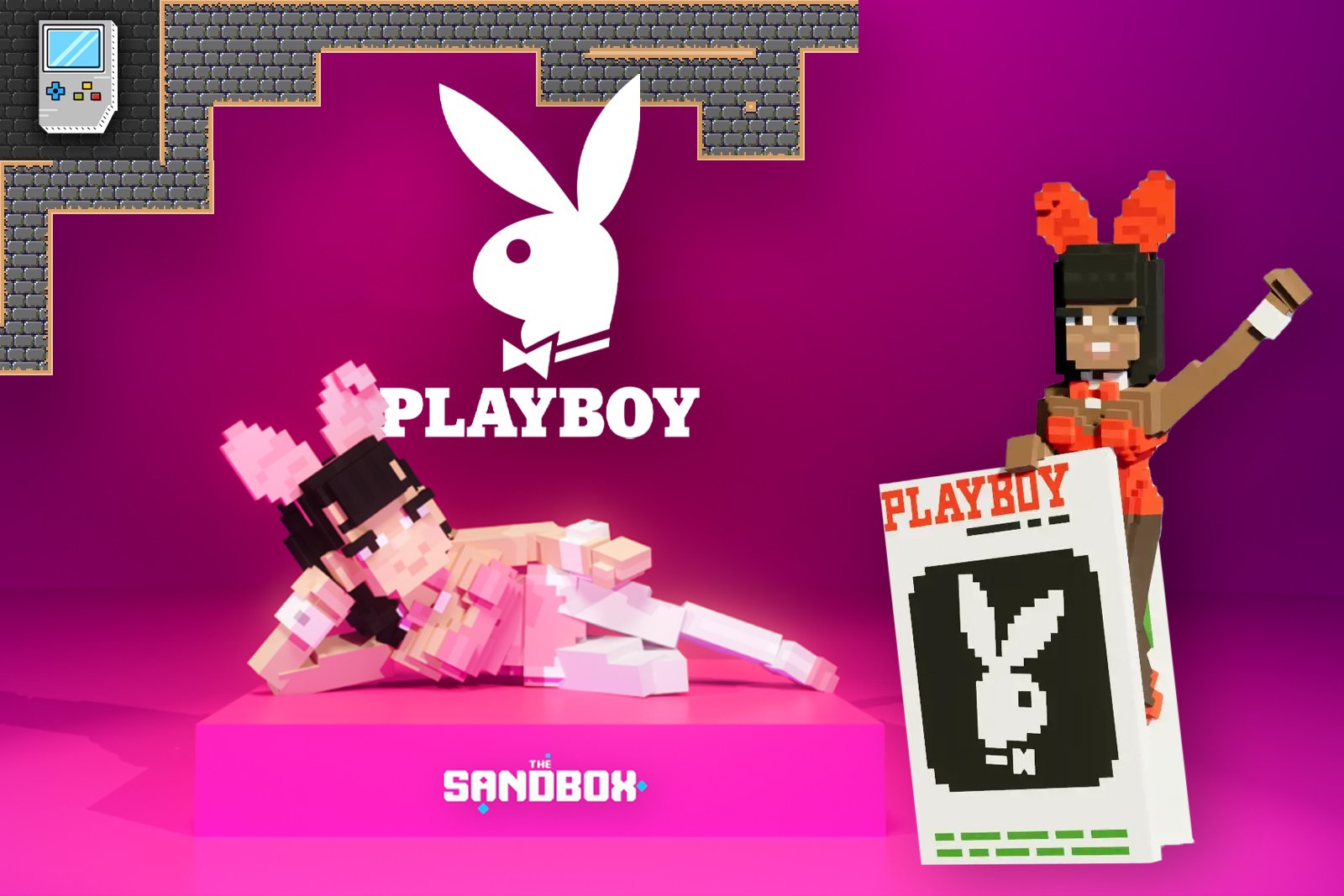 The Sandbox is embracing the Christmas spirit with the last VoxEdit contest of 2022, where anyone can create an asset.
Playboy also launched an exclusive NFT collection celebrating its history called "Playboy 69."
Any player of The Sandbox can now create a Christmas Asset using the VoxEdit software, where the team has added a new "Beginner Friendly" category to the world.
The Playboy 69 collection covers everything from the company's history, such as the April 1956 cover, to the mysterious Rabbit Key.
The Beginner-Friendly Christmas VoxEdit Contest
We're getting in the festive spirit over here…but we need your help! 🎄 We need you to create a Christmas themed asset in #VoxEdit!

But there is a twist…👀 To add more fairness and encourage newer users, we've added a Beginner Friendly category! More below 👇 pic.twitter.com/nWaosjER4y

— VoxEdit (@VoxEdit) December 10, 2022
Participants in the Regular Category can get 15,000 SAND in total, split across the first ten places. First place gets 6,000 SAND, second place gets 3,500 SAND, and this place gets 2,000 SAND. All others get 500 SAND each. 

Participants in the new category can get 5,000 SAND in total. First place gets 1,5000 SAND, second place gets 1,000 SAND, 750 SAND is allocated for the third place, and all others up to place ten will get 250 SAND each. 
To submit an entry, each player needs to create a GIF of a fully animated asset, where the recommended application is Gayzo. 
There are also two forms that need to be filled out for players to become eligible for the prizes, the Regular category Google Form and the Beginner Friendly category Google Form.
The Playboy 69 Birthday Collection
The Playboy 69 NFT collection officially went live for the very first time on December 12, 2022, on The Sandbox Marketplace directly. 
The collection features numerous NFTs, including the Playboy Mobile, the 69th Bday Lightstick, the April 1956 Cover, the Rabbit Key, the Triple X Rabbit, and the Radar's Rabbitpack. The collection is a follow-up to the Playboy Party People Collection.
The Christmas VoxEdit Contest has strict guidelines and does not allow previous winners to enter the Beginner Friendly category in order to facilitate a more competitive environment. 
The Sandbox is blooming in popularity, development, and updates, indicating it has a robust ecosystem filled with creatives, has healthy competition, and is optimistic about its future.
Players will be able to feel the competitive Christmas spirit and engage with new NFTs from the Playboy 69 collection, adding a much higher level of variety to the available options for collectors.