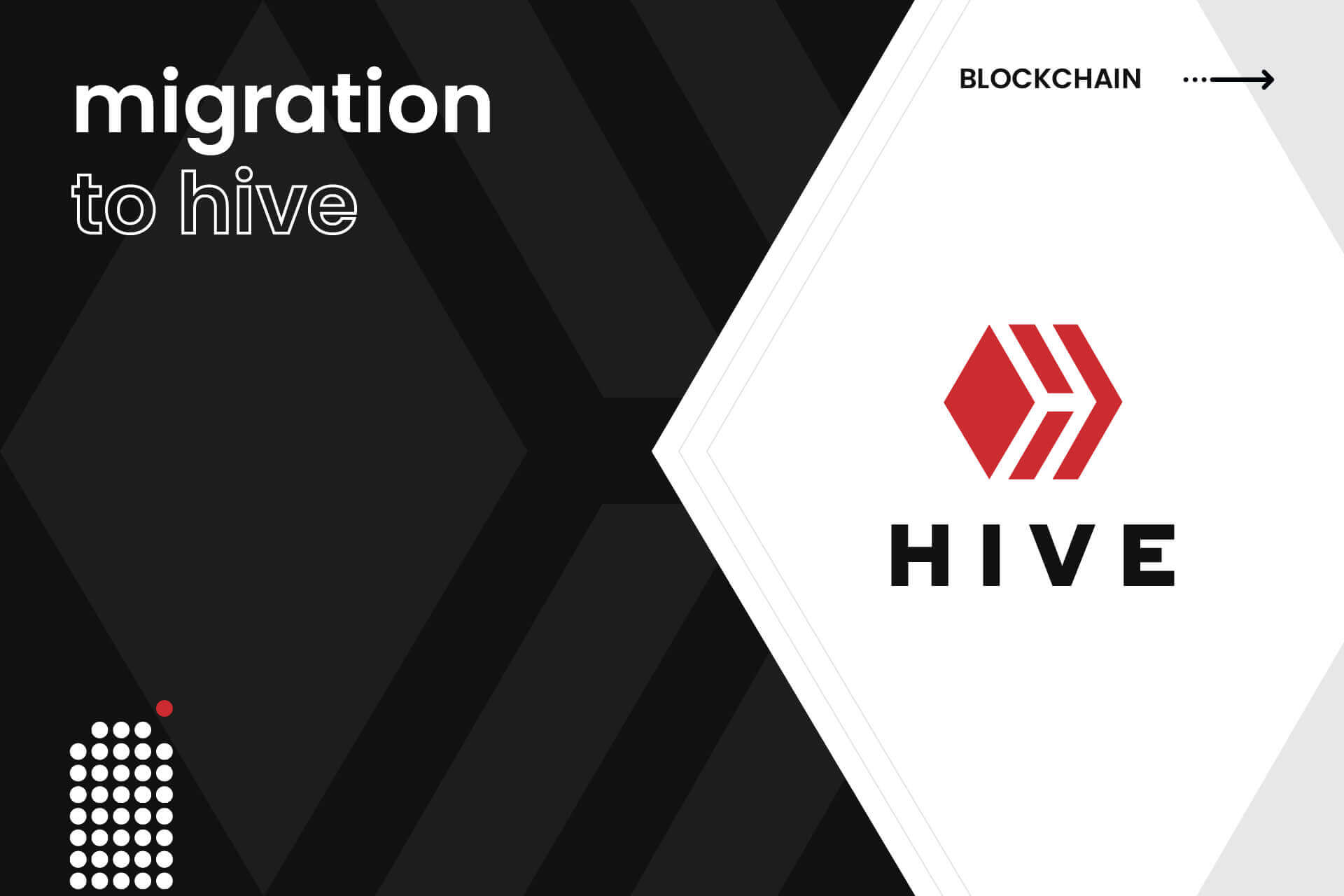 The operating policy of the new Steem owner Justin Sun did not receive support from the network's best performing dApp, which moved to the rival Hive blockchain.
The most popular decentralized application (dApp) on Steem – the blockchain-based card trading game Splinterlands – left the network for its hard fork Hive blockchain since the first day of June.
The number of transactions simultaneously dropped by a third, resulting in Hive to outrun Steem for the first time since the establishment.
The Hive network came into life after the part of the Steem social network community separated from the network to protest against Justin Sun's policy and controversial acquisition of the Steemit blogging platform.
The reason behind leaving
As Splinterland's developers explained, the main reason behind moving to Hive is the unpredictable behavior of Steem's new owners, who implement the unexpected hard forks and seize the users' funds. According to the Spinterland's announcement on June 1st:
There is a surprise hard fork planned for the Steem blockchain within the next 24 hours. We don't know exactly what this hard fork entails and have been given no notice about it or a chance to review or test the changes. This presents a huge, and unacceptable risk to the game. We cannot continue to operate on a chain where the changes aren't public and we are not given adequate time for testing and review.
The developers further confirmed that no matter what happens with this hard fork or the Steem blockchain itself, the assets of Splinterland users will not be affected and remain safe.
Meanwhile, Steem's transaction number was affected significantly. Following the data from the decentralized blogging platform PeakD, the number of daily transactions decreased by around 200k, which makes up one-third of the average daily rate.
The conflict between Hive and Steem
The whole story, which was already named as one of the biggest crypto dramas, has started at the beginning of 2020. The TRON's Justin Sun has then acquired Steemit – the social blogging network that runs on top of the Steem blockchain platform – including the rewards for the founders.
In response, the cautious Steem community voted for a hard fork to create a rival blockchain Hive. The hard fork was successfully created at the end of March, when the Hive airdropped the equivalent amount of Hive tokens to Steem users, excluding Justin Sun. The latter then escalated the conflict by freezing $5 million worth in tokens that supposedly belonged to Hive supporters.