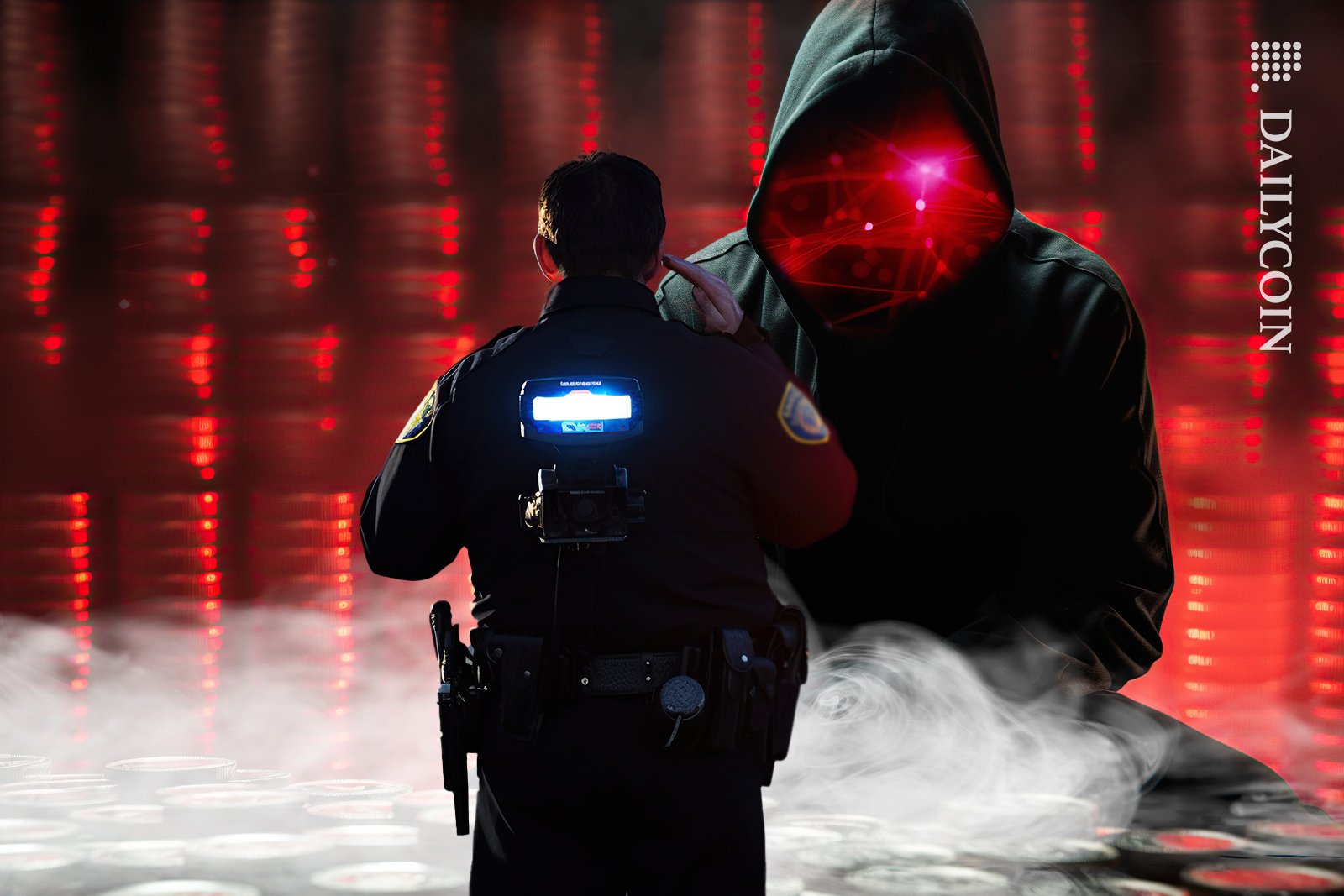 Authorities arrested five persons linked with a 2022 crypto scam.
The case compounds growing concerns about cyber security in Thailand.
Authorities have implemented new regulatory measures in the region.
Theft, phishing scams, rug pulls, and wash trading. These are just a few examples of the rampant cybercrime affecting the crypto industry. With interest in the nascent asset class growing daily, scammers have increasingly turned their attention to the industry in search of a big score.
Thailand is no stranger to such events, and legislators in the region have turned their eye to the crypto sector in hopes of curbing lawlessness in the space.
In the latest incident to hit the nation, further justifying preemptive measures, Thailand authorities have arrested five individuals connected to a $76 million scam.
The Scam Unravelled
On September 11th, a local report announced the arrest of five foreigners by the Thailand Cyber Crime Investigation Bureau (CCIB) for orchestrating 'bchgloballtd,' a fraudulent UK-registered cryptocurrency investment platform that affected more than 3,200 citizens, fleecing 2.7 billion baht ($76 million) from local investors.
Authorities charged five individuals, four Chinese nationals and one Lao citizen, for allegedly promising high returns on investments made on the platform under the guise of gold and USDT, only to eventually abscond with their assets.
Initially exposed in November 2022, a thorough investigation with U.S. Homeland Security revealed that the perpetrators were also linked to other undisclosed fraudulent platforms. They are now set to be indicted by the CCIB on a four-count charge.
What Goes Around
The five accused face a range of charges, including collusion to commit transnational crimes, public fraud, provision of false information to computer systems, and money laundering.
The Anti-Money Laundering office took possession of the properties of the accused on September 4th, seizing assets worth 585 million baht ($16.4 million USD). The local report notes that the office of the Attorney General had initially moved to prosecute the five criminals on August 10th.
The scam compounds existing cybersecurity concerns in Thailand. CCIB spokesperson Kissana Phathanacharoen underlines that investment schemes are one of the leading causes of financial damages reported in the country. He included that victims are often inclined to take out mortgages on homes or properties to invest in schemes, only to find out later that they were scammed.
The government is implementing preventive measures to mitigate risks and protect local investors. In September 2022, Thailand's Securities and Exchange Commission (SEC) implemented new rules regarding crypto advertisements, stating that ads must highlight potential investment risks and provide a balanced view of possible risks and returns.
The commission further issued new regulations for virtual assets service providers within the region in January and filed penalties against non-complying exchanges.
On the Flipside
Authorities created an authentication website to enable citizens to verify investment platforms before engaging with them.
The nature of virtual assets still poses risks for Thailand's financial landscape, despite its many benefits.
Why This Matters
The crackdown on cybercriminals in Thailand is a notable step in curbing scams and hacks. However, the battle is far from over.
Read more on global crypto regulatory measures:
G20 Rallies For Global Crypto Regulatory Framework Push

Thailand SEC implements new regulations for the crypto asset providers. Learn More:
Thailand Is Tightening Regulations On Crypto Ads