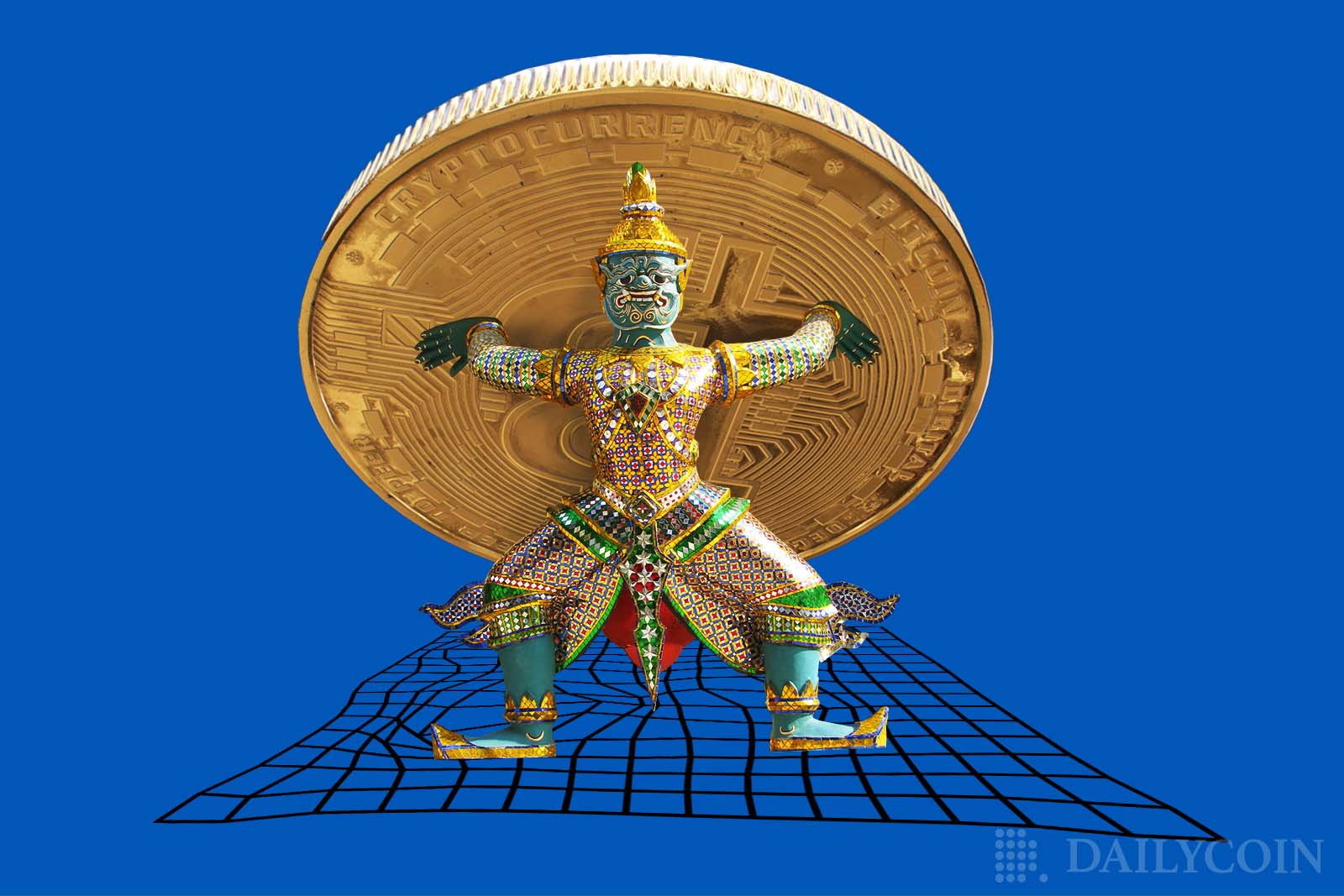 Thailand's Securities and Exchange Commission is strongly considering digital asset funds as mutual funds become eager to offer investors crypto. The Bangkok Post has reported that the Association of Investment Management Companies (AIMC) is in talks with the SEC over plans to allow asset managers to set up funds that invest in digital assets. The idea behind the proposal is to provide an alternative to young investors.
Commenting on the prospect, AIMC chairwoman Chavinda Hanratanakool said that mutual funds "should have the opportunity to be included in digital asset development in Thailand." According to the proposal, asset management companies would be allowed to set up mutual funds that directly invest in digital assets. 
Data from a recent McKenzie report revealed that in 2021 and 2022, the digital assets industry in Thailand grew significantly as more big players in the traditional financial industry and start-up players entered the digital assets market. 
Price volatility and regulatory complexities have not slowed the rise of crypto activities in the country. 
The AIMC, a collection of 21 companies, expects discussions with the Thai regulator to conclude with a resolution sometime next year. However, it is important to keep in mind the Thai SEC's approach to crypto so far.
In March 2022, the Thai SEC issued a notification that prohibits licensed digital asset business operators from acting or providing any service in a manner that will promote, support, or encourage the use of digital assets as a means of payment for goods and services.
Sees As Alternative For Young Investors 
The AIMC is exploring a digital assets investment fund because they consider it to be a good opportunity for the younger generation, while digital assets as a new investment class could break ground in Thailand, says the AIMC Chair.
"Allowing mutual funds to invest in digital assets will, in turn, help young people invest more through mutual funds and create interest in saving money and learning about new products," Hanratanakool said. "Asset management firms can expand their customer bases into new areas of investment."
The Bank of Thailand continues to have concerns about digital assets with the mindset that cryptocurrencies can affect the stability of the country's main currency and the security of its trading systems. 
Regulations in the digital assets landscape have tightened to ensure investor protection and monetary system stability. The Thai SEC has also strictly enforced the rules by prosecuting and fining non-compliant business operators.
Consumer spending in many countries has been converted to digital assets. Though digital asset management is a relatively new concept, it is gaining traction. Regulators in many countries may follow suit and adjust the regulations to reflect trends in the sector.