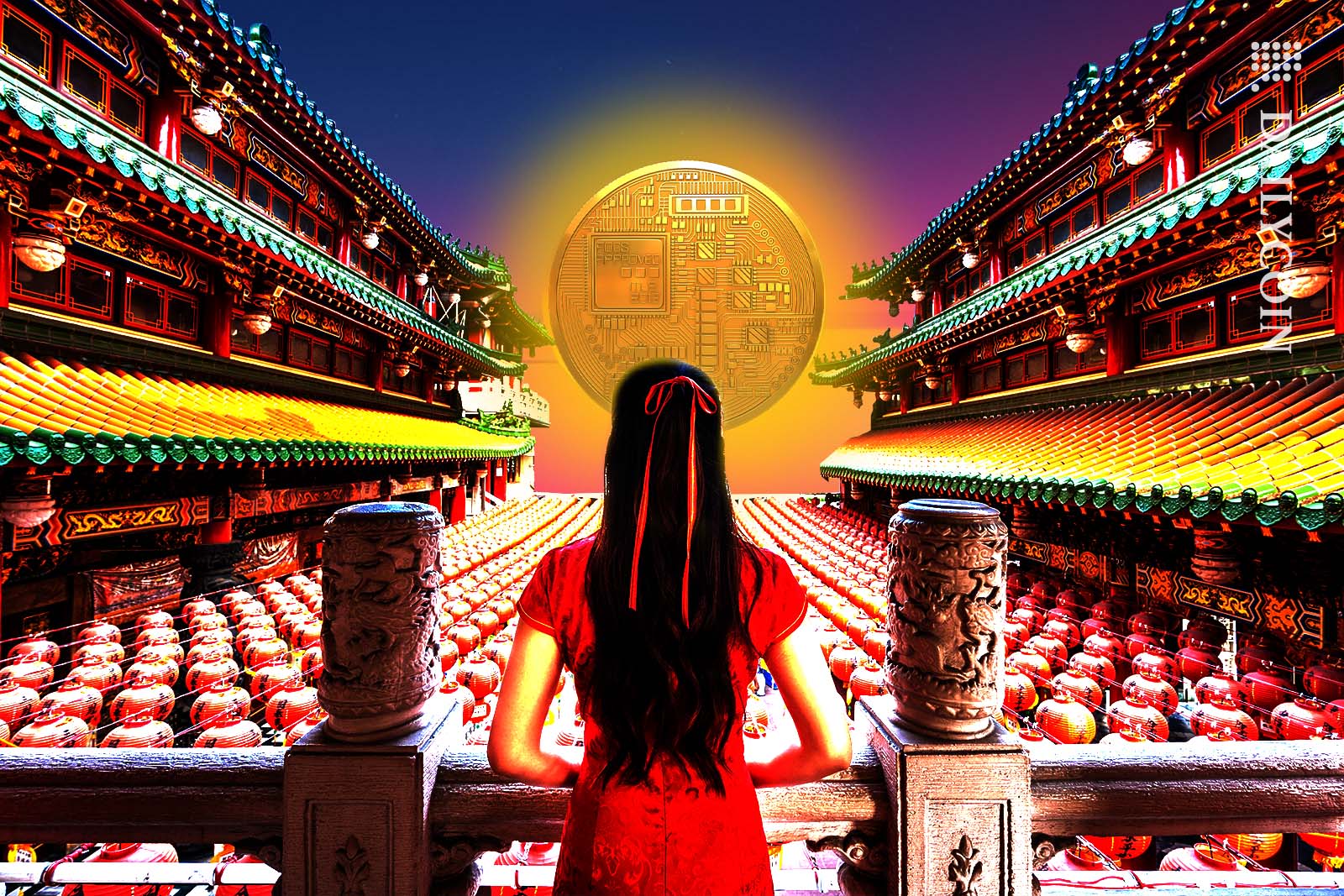 The Taiwan Securities Commission is set to introduce stricter measures for offshore crypto exchanges.
Non-complying exchanges risk an outright ban from the region.
Binance Seeks AML Compliance Registration in Taiwan.
To tighten regulatory oversight of the cryptocurrency sector, the Taiwan Financial Supervisory Commission (FSC) has announced its plans to impose strict regulations on off-shore cryptocurrency exchanges inside its jurisdiction.
The commission, which acts as the island's major financial regulator, announced the decision following a public hearing regarding the use of cryptocurrencies within the region.
A Pioneering Step in Cryptocurrency Regulation
According to a local official report on September 7th, the Taiwan Securities regulatory body will release ten new comprehensive principles by the end of the month, specifically tailored for exchanges and brokers operating within Taiwan.
Taiwan is actively forging ahead in cryptocurrency regulation, laying the groundwork for the guiding principles that will steer the virtual asset industry. In April, FSC chair Huang Tien-mu initially disclosed the commission's plans to roll out regulatory measures for the region's cryptocurrency industry in September.
The guidelines put a stringent focus on registration. Businesses operating in digital assets must set clear standards for the delisting and listing of assets, ensuring a more structured approach that protects investors.
The authority asserts that exchanges that fail to adhere to its rigorous compliance standards could receive an outright ban from operating within Taiwan.
Binance Targets Taiwan
In August, cryptocurrency exchange Binance initiated the process of securing its AML compliance registration with the FSC.
While the exchange's registration process is ongoing, Binance reportedly underscored its commitment to becoming an official exchange in the region by offering its expertise as an anti-money laundering platform to the commission at the recently concluded hearing.
Uncover the details of the recent large Matic transfers made to Binance:
Polygon Execs Refute $6m Matic Binance Transfer Accusations

Digital Global Company faces lawsuit over unpaid debt. Learn more:
Genesis Sues Parent Company DCG Over $610 Million Debt