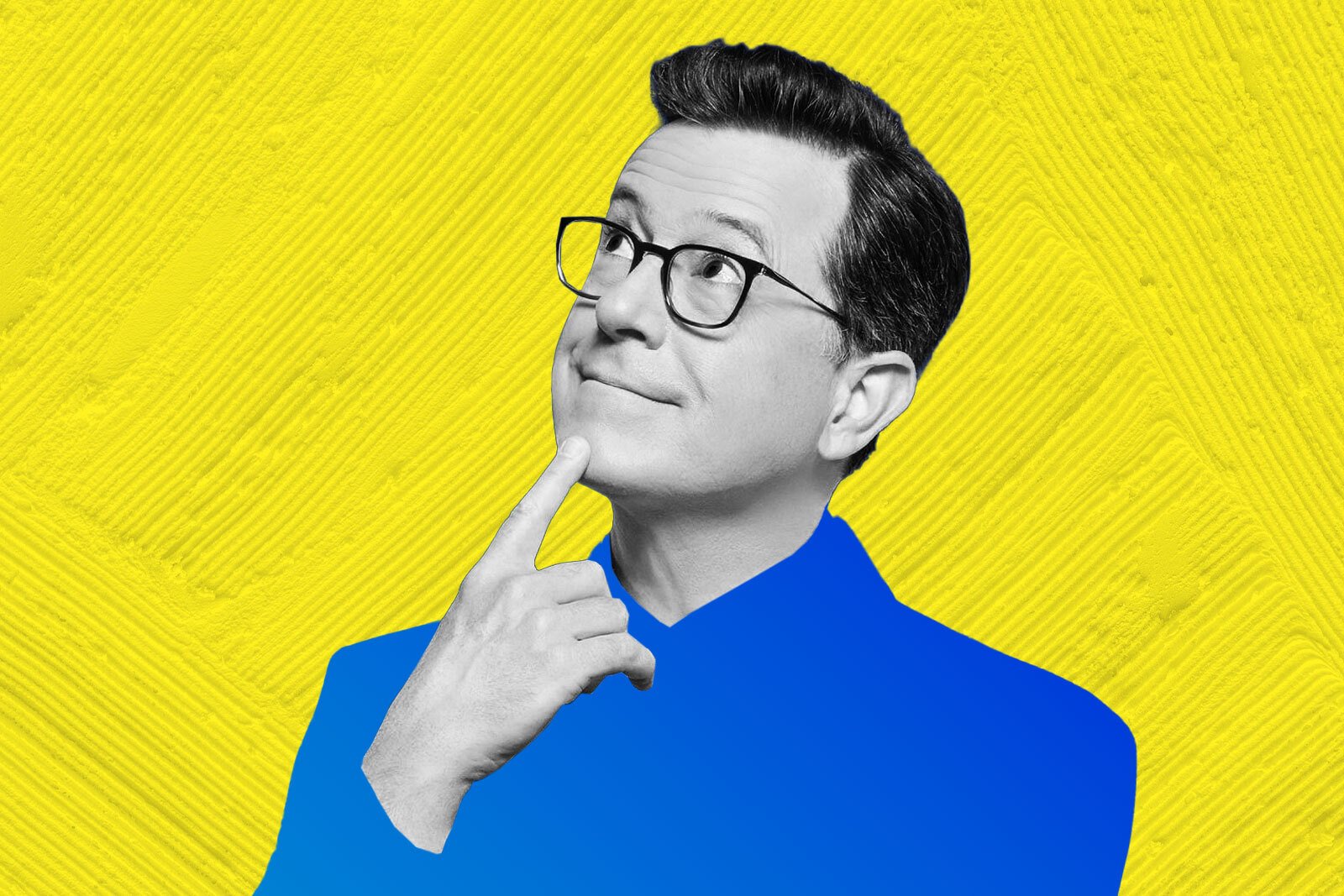 Famous American comedian and TV host Stephen Colbert introduced 'NFT Heist' in his talk show 'The Late Show with Stephen Colbert.' The blockbuster movie 'NFT Heist' mocks the NFT industry and the absurd digital art that has been selling for ridiculous amounts of money.
"For a while now, one of the hottest tech trends has been NFTs. It's hard to believe that just in one year, we've gone from having no idea what they are to having no idea why they are,"
Colbert introduced the movie's trailer, sarcastically.
The comedian and host also mentioned that NFTs have become the hottest commodity in the art world by showing examples of a Bored Ape sold for $3.4 million, and a CryptoPunk purchased for $11.8.
"With so much money flowing into the NFT market, it's no surprise that it has attracted a new generation of art thieves,"
the host joked, while sharing the news of the $1.7 million worth of NFTs that were recently stolen.
The fake movie trailer laughs at traditional art and calls the art of masters Monet, Van Gogh, Rembrandt "incompetent" compared to the highly priced masterpiece 'Fart Beaver' NFT.