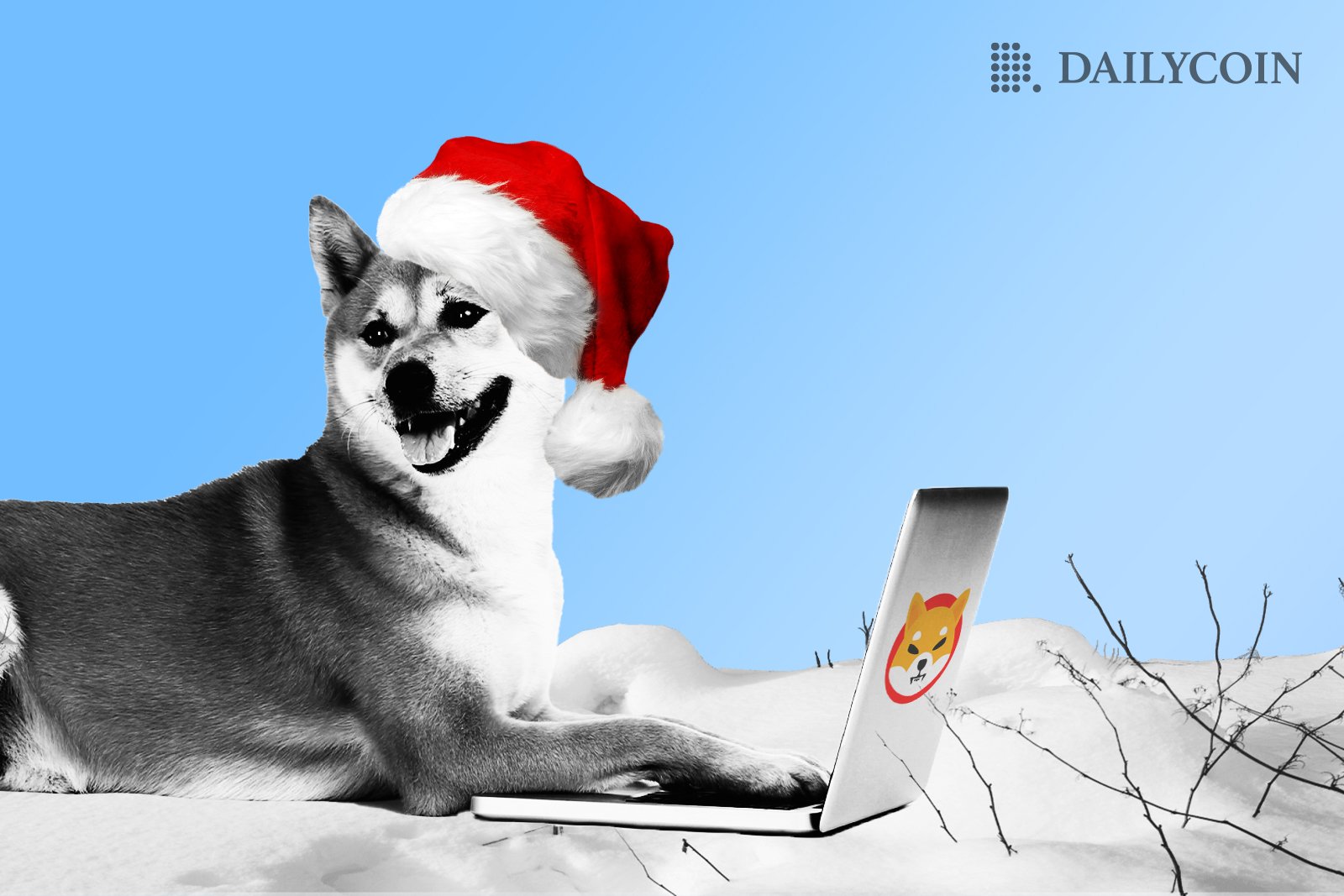 The team behind the upcoming SHIB: The Metaverse is calling on their supporters to participate in a Holiday Fireside Chat. The festive discussion will take place on the Official Shiba Inu Discord Channel on Thursday at 5 pm PST / 8 pm EST.
This year, Christmas presents come early for the SHIB Army, as the team is ready to kick off the holiday season with one free SHIB: The Metaverse Silver Fur Land. On top of that, the next HUB will be revealed, likely to be Ryo Plaza. According to Crypto Twitter, it's very likely that the conceptual artwork for this HUB will be unveiled during the Fireside Chat.
A quick agenda change before Ryo Plaza! Tomorrow's fireside chat will a special Holiday fireside chat. With 2023 just around the corner, come and join us for a recap of this past year in the Metaverse, some new surprises, along with our giveaway!

For this week? Sneak Peek below. https://t.co/JUefdLwSzD pic.twitter.com/SBX4GBJ0Ca

— SHIB The Metaverse (@ShibTheMV) December 7, 2022
Ryo Plaza – The Next HUB in SHIB: The Metaverse
Previously, the Shiba Inu (SHIB) developer team announced five major HUBs for the upcoming Web3 project. Firstly, there's the WAGMI (We're All Gonna Make It) Temple, which was introduced as the safe place for the SHIB Army to gain spiritual inspiration and shelter from the stressful trials and tribulations of the crypto winter. The Asian-inspired WAGMI was followed by the Rocket Pond, Canyon Hub, Growth Dunes, and Tech Trench.
Ryo Plaza is the sixth piece in Shiba Inu's metaverse puzzle, but that's not the end of the story. Earlier this year, SHIB's Metaverse team set up 11 new Discord channels. Naturally, this indicates that there will be at least ten HUBs.
SHIB's Marcie Jastrow recently admitted that, at the current stage, the developer team is working on the metaverse's dynamics. Ms. Jastrow, the official Advisor for SHIB: The Metaverse, recently appeared at the Immerse Global Summit 2022 in Miami Beach. She shared the progress in Web3 development along with the biggest names in the IT industry, including Meta, Microsoft, Lenovo, Sony, Web3 Equity, and Mission Impact.
The two-year-old memecoin started as an ERC-20 token and is now transforming into a self-sufficient ecosystem. The developments could boost overall crypto adoption, as memecurrencies are favored by retail investors.