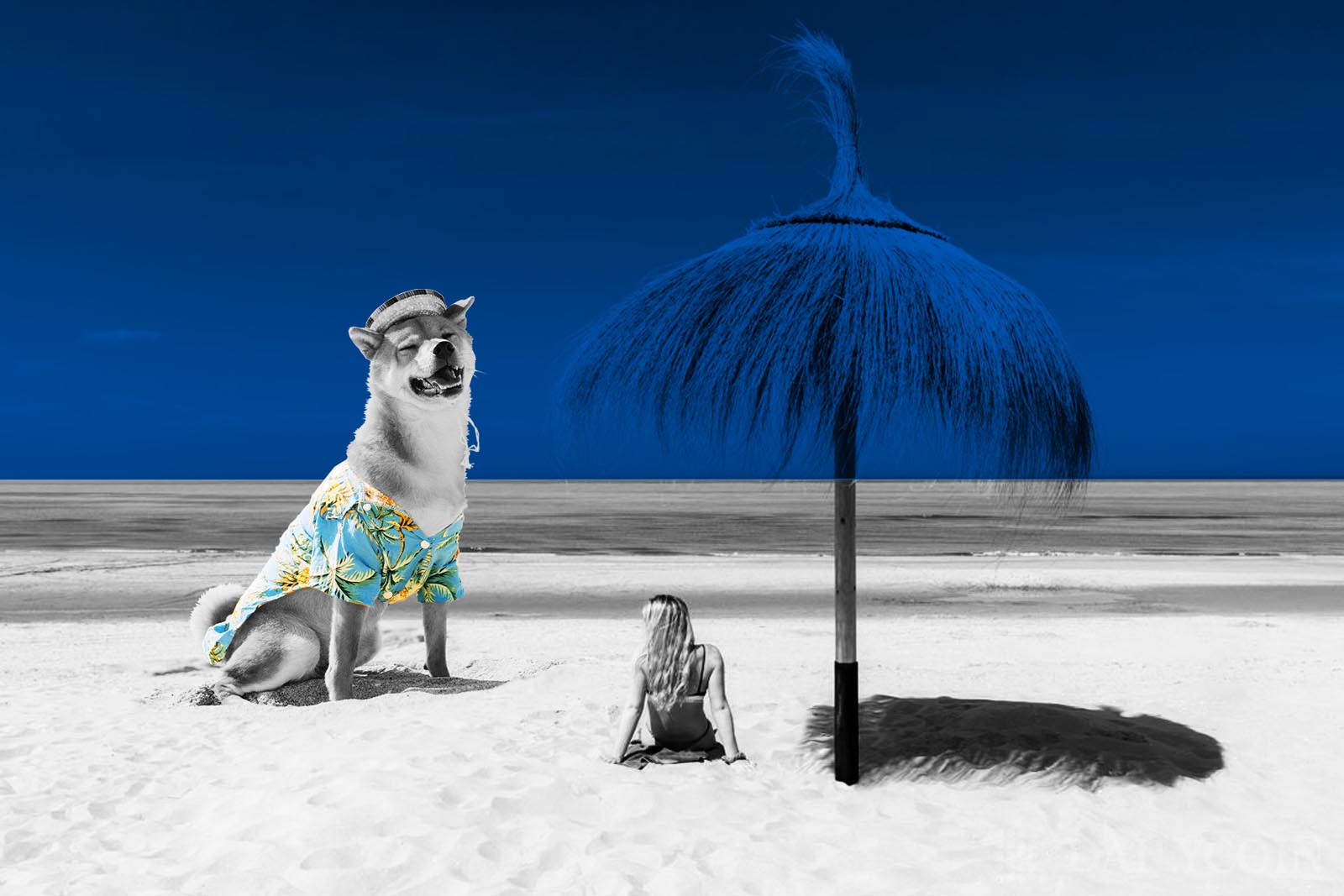 As the launch of SHIB: The Metaverse nears, more conceptual art is revealed. This time, the Shiba Inu (SHIB) team presents the second HUB. Rocket Pond is set to represent the success of the Shiba Inu (SHIB) crypto project, hence the name, inspired by the rocket emoji.
Rocket Pound in The Wilderness of Web3
The visuals of SHIB: The Metaverse are in the trustworthy and experienced hands of The Third Floor (TTF). The company has 15 years of Hollywood experience. However, the concept art of Rocket Pond presents a different kind of vibe: camping in the wilderness.
The black & white sketches took inspiration from Lake Tahoe, Heavenly Village, Cape Canaveral, and even the Monument to the Conquerors of Space. The Rocket Pound has a soothing nature vibe with "Crystal clear waters and wildlife mixed with resort buildings that lead up to the mountains."
Taking Counsel on Fireside Chats on Discord
Shibarium Is Just Around the Corner
Later on, more great news surfaced on Twitter. Apparently, the SHIB Army's voice was finally heard by Champion, the pioneering sportswear brand. If the partnership happens, it will be a great addition to the official Shiba Inu (SHIB) clothing line in partnership with John Richmond.
On top of that, there's only 18 days left until the end of Q3 2022, which means the SHIB Army should get ready for the grand launch of Shibarium. The Layer-2 upgrade is expected to further reduce fees and bring more utility for the top meme coin.
The launch date for SHIB: The Metaverse is still unknown. The same applies to the $SHI stablecoin.
Despite the developments and burning efforts, Shiba Inu (SHIB) is down by 1% in the last 24 hours.
The Shiba Army is among the fastest-growing crypto communities. Furthermore, Shiba Inu (SHIB) can end its meme coin era and boost adoption with the help of Shibarium and SHIB: The Metaverse.