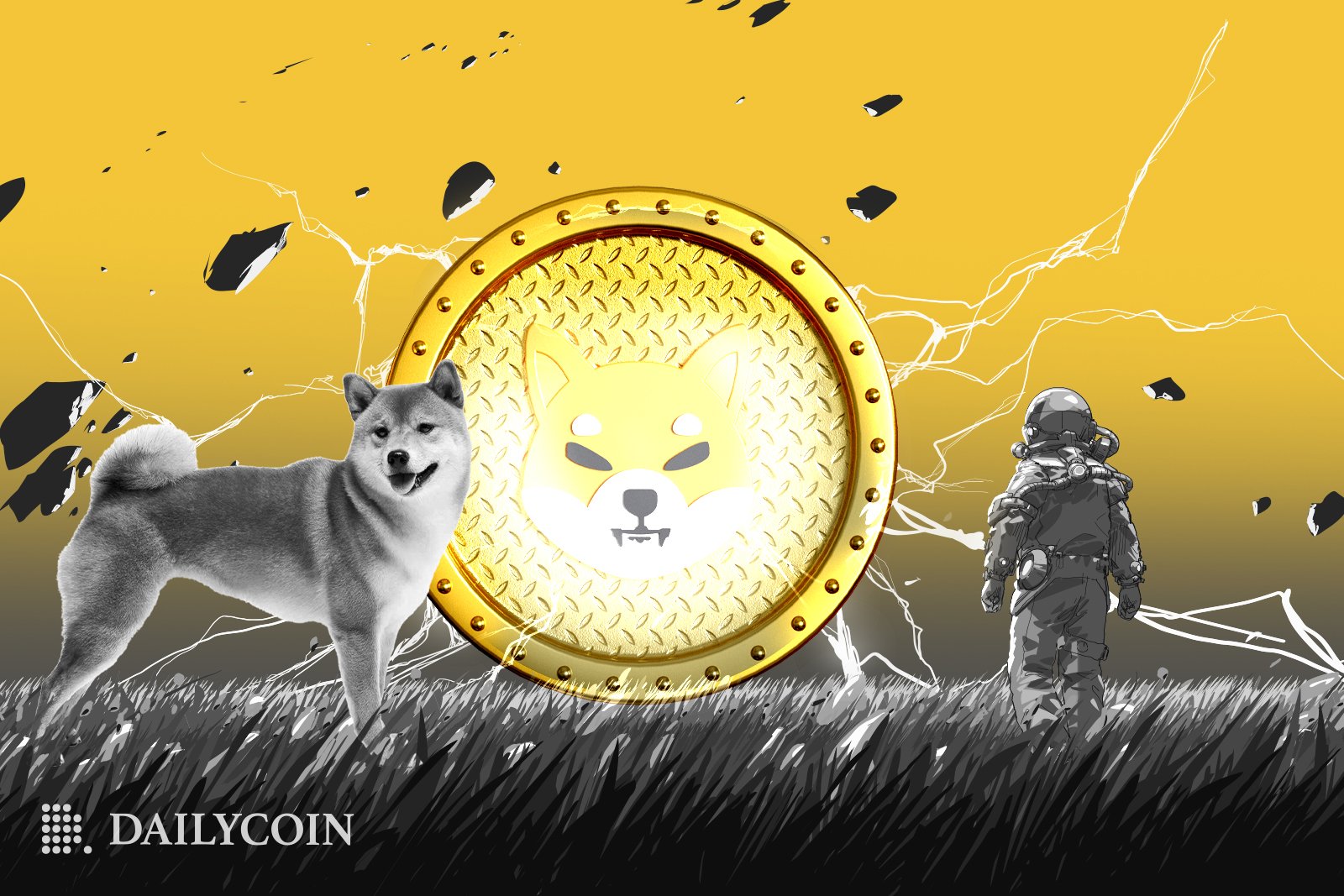 Shytoshi Kusama unveiled the next steps in Shibarium's Beta.
Lead developer outlined the challenges SHIB went through in 2022.
Shiba Inu gained 2.4% since the blog post was published.
The leading developer of the Shiba Inu (SHIB) Ecosystem spoke out in a lengthy blog post about the phased rollout of Shibarium Beta, the long-awaited Layer-2 scaling solution for the ERC-20 token. In addition to the yearly overview of Shiba Inu's highlights, Shy Kusama also disclosed that he is working "to prepare the blockchain for public consumption and to keep us all safe, as well as technical aspects."
A Year Full of Lessons for Shiba Inu
Shy Kusama describes his role in the Shiba Inu Ecosystem as "the visionary, designer, writer, speaker, and manager of business and technology." Thus, Kusama explained why he had to discontinue the SHIB Defense Breeds, which resulted in immense backlash from members of the SHIB Army.
Despite a verbal altercation with Trophias, SHIB Queenie, and DeFiKraken, the pseudonymous leading coder appreciates their effort and contribution to the fast-growing crypto community. "There's no way I can thank you in a single blog post for what you've done and will continue to do," – Shytoshi adds.
After the dogfight escalated among members on Discord, Telegram, and Twitter, the Shiba Inu community was met with uncertainty. Still, a Twitter poll that showed 92% of members supporting Shytoshi Kusama cleared things up for the SHIB Army. Hence, the new Telegram channel set up by Kusama, "All Things Shibarium," reached the milestone of 30,000 subscribers.
On The Flipside:
Shytoshi Kusama admitted that Shibarium was the goal of 2022, and other projects like the blockchain version of Shiba Eternity and SHIB: The Metaverse failed to meet deadlines. However, Shy Kusama invites people to the upcoming SXSW 2023, where a virtual tour of SHIB: The Metaverse will be presented.
Why you should care:
Shiba Inu (SHIB) has grown substantially in both bull and bear market conditions. The dog-themed coin is constantly trending on Twitter, registering thousands of new subscribers on SHIB Token's official social media.
Delve into the latest memecoin news:
Shibarium Developers Launch Bone ShibaSwap (BONE) Proposal
Elon Musk Appoints FLOKI as New Twitter CEO – DOGE, SHIB, & FLOKI Prices Soar