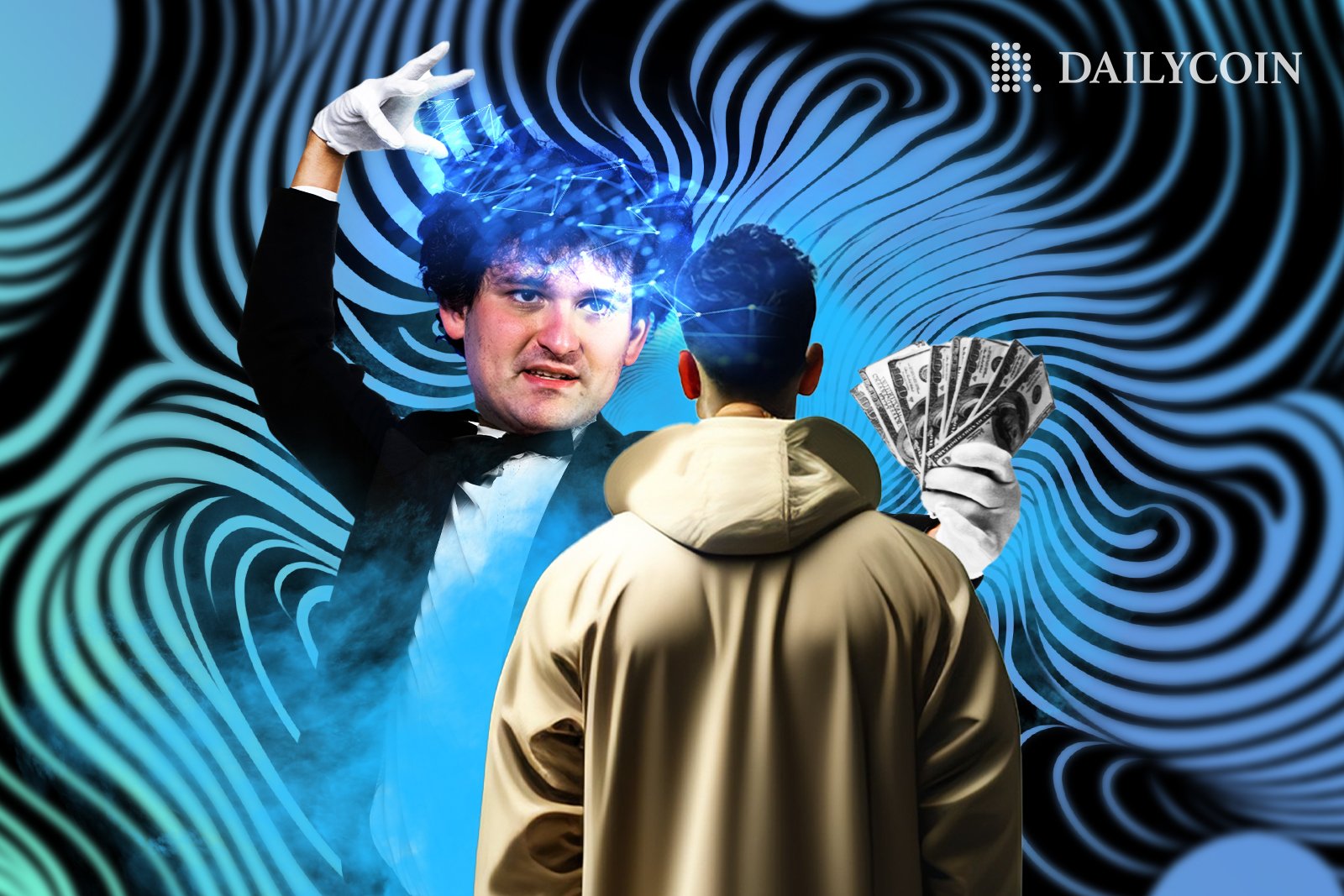 Sam Bankman-Fried is accused of bribing a Chinese official with $40 million.
The bribe was supposed to help SBF gain access to trading accounts in China.
The shady founder of the fallen FTX exchange is currently under house arrest at his parents' home.
There's more trouble for the corrupt founder of what was once the second-largest cryptocurrency exchange, as leaked documents show extra charges. The lawsuit against Samuel Bankman-Fried was filed last year in the United States, and new evidence shows that he authorized a $40 million bribe to at least one Chinese government official.
SBF Preparing to Defend His Case
As the disgraced crypto mogul proclaimed his innocence after getting indicted last year, he somehow managed to come up with a $250 million bond after declaring bankruptcy.
According to Forbes, SBF funded his legal defense with funds borrowed from Alameda Research, FTX's sister company that went bust along with the exchange. The two intertwined entities had no financial supervision and not even Bankman-Fried or Alameda's former CEO Caroline Ellison knew how much money was in the reserves or how many people worked at the aforementioned firms.
SBF's lineup of all-star lawyers is preparing for the trial starting in October 2023. They aim to prove SBF innocent against charges of fraud, money laundering, conspiracy, multiple breaches of capital market law, mishandling of user funds, price manipulation and now – bribery.
On The Flipside
A representative of the Chinese Ministry of Foreign Affairs denied being aware of the attempted bribery.
Why You Should Care
The American crypto exchange FTX played a key role in the global financial market. Valued at $32 billion at its peak, its quick downfall started once it was revealed that around $1.7 billion of client funds were missing, unleashing a domino effect on the whole sector.
Dig deeper into the latest cryptocurrency news:
Crypto Outlaw Do Kwon Tells Cops He Expects Luxury Treatment
ETH Staking Withdrawals Confirmed: Ethereum Devs Reveal Date