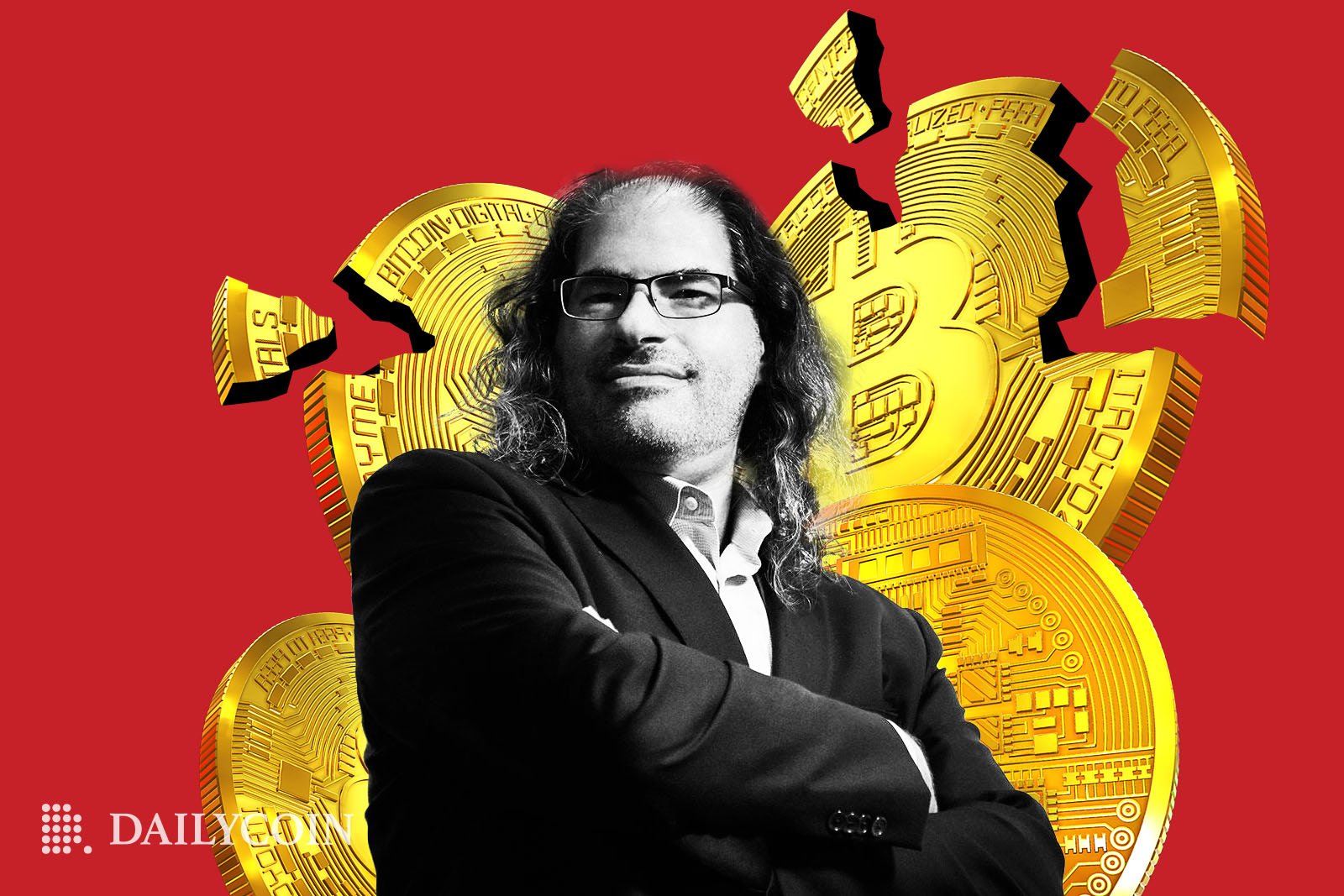 Ripple Labs' CTO has responded to allegations of dishonesty regarding XRP's purpose.
Contrasting viewpoints have emerged as the CTO insists on the company's clarity about XRP's use.
XRP's community has raised concerns about its delayed utility.
Ripple Labs' Chief Technology Officer, David Schwartz, firmly asserted that the company had been transparent regarding its intentions for its native token, XRP, during an extended debate with a pro-Bitcoin user on X (formerly Twitter).
Ripple CEO Reveals XRP's True Purpose
Since the July court ruling that clarified XRP's legal status as a security, concerns within the token's community have surfaced, accusing Ripple of stalling its practical application. These concerns were amplified when XRP was notably absent from Ripple's recently launched liquidity pool.
Schwartz clarified that Ripple's primary purpose for XRP was to facilitate low-value, high-frequency transactions with international remittances. This revelation emerged in response to the user's skepticism about XRP's capability to handle multiple substantial transactions.
Ripple's Schwartz Defends Company's Transparency on XRP
The user insinuated that Schwartz's statements contradicted the company's previous communications, hinting at potential deception on Ripple's part. Schwartz, however, staunchly defended Ripple's integrity, emphasizing that their plans for XRP had never been shrouded in ambiguity.
"It's payments like Uber makes to drivers, remittances, and other low-value, high-volume use cases that are the low-hanging fruit for crypto," he explained. 
Schwartz further emphasized that these specific transaction types constituted Ripple's primary focus in employing XRP to facilitate cross-currency payments.
On the Flipside
The court decision in July provided some legal clarity regarding XRP's status, but there are still ongoing discussions and legal challenges in various jurisdictions.
Ripple's transparency about XRP's intended use may not fully address the broader concerns related to the token's regulatory compliance and its potential classification as a security in certain regions.
The decision to exclude XRP from Ripple's recently launched liquidity pool may be strategically motivated rather than indicative of its utility.
Why This Matters
Schwartz's unequivocal clarification of Ripple's intentions for XRP sheds light on the company's commitment to specific use cases, notably low-value, high-frequency transactions. This transparency reaffirms Ripple's dedication to advancing the utility of XRP, potentially influencing its role in the evolving crypto landscape.
To learn more about Ripple's engagement with ex-White House policy leadership, read here:
Ripple Welcomes White House Veteran for Policy Leadership

To delve into the questioning of Binance's exit from Russia amid unclear Commex origins, explore this article:
Binance Russia Exit Questioned Over Unclear CommEX Origins