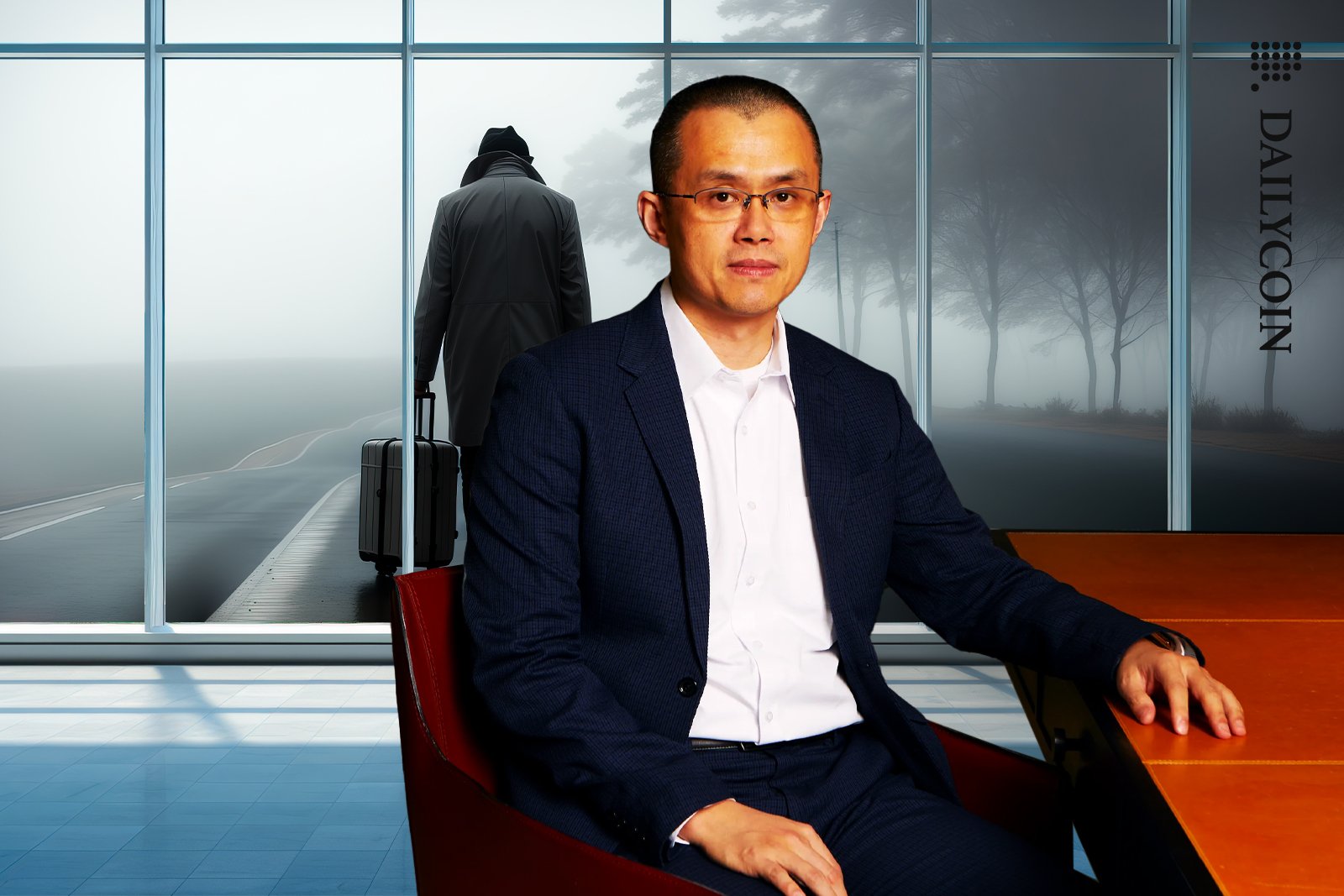 Binance claims to have exited Russia by selling its business to CommEX.
The lack of information about CommEX has, however, raised eyebrows.
The deal is reminiscent of Binance's pivot to TUSD.
In August 2023, Binance's Russia operations came under scrutiny as the Wall Street Journal alleged that the crypto exchange's peer-to-peer (P2P) service had facilitated the movement of over $400 million abroad through sanctioned banks in a move that risked compounding the firm's legal troubles in the U.S.
Amid the risks of severe penalties from the Office of Foreign Assets Control (OFAC), including asset seizure if found guilty of sanctions violation, on Wednesday, September 27, Binance announced a complete exit from Russia with the sale of its business.
However, the obscure origins of the new owners of Binance's Russia business have raised eyebrows within the crypto community.
'What Is CommEX?'
On Wednesday, September 27, Binance announced a complete exit from Russia by selling its business to CommEX, a crypto exchange that announced its launch just the day before.
Binance refrained from disclosing other details of the deal but maintained that it had no revenue-sharing agreement with CommEX nor an agreement to buy back shares. But eyebrows have been raised as little is known about the newly launched CommEX besides that it claims to be backed by a "top-tier crypto VC." There is no information about the leadership of the firm or its location.
In light of the mystery surrounding CommEX's origins, some have speculated that the exchange is a shell company owned by Binance. "Looks like they launched yesterday. Probably just binance rebranded for political reasons," one user asserted.
A Binance spokesperson has, however, refuted these speculations in response to a DailyCoin request for comment, asserting that "neither Binance nor its executives have shares or profit sharing with CommEX."
Nonetheless, deals like the one with CommEX are not unusual for Binance when faced with a need to pivot amid a regulatory pinch.
Echoes of Binance's TUSD Pivot
Shortly after New York regulators ordered Paxos to stop minting Binance's primary stablecoin of choice, BUSD, the exchange quickly pivoted to TrueUSD (TUSD). This relatively obscure stablecoin had been acquired by an even lesser-known supposed Asia-based conglomerate with ties to Tron called Techteryx in 2020.
While several members of the crypto community widely believe that Techteryx and, by extension, TUSD, is owned by Tron founder Justin Sun, who was listed as the Asia Market Advisor for the stablecoin and claims to be a "partner market maker," TUSD has refuted these claims. The stablecoin's ownership remains unclear, even as Binance now appears to be switching again to another little-used stablecoin, First Digital USD (FDUSD).
On the Flipside
It remains unclear whether Binance's Russia exit would appease OFAC if sanctions violations alleged in the WSJ report are proven true.
Binance initially denied the WSJ report.
Why This Matters
Binance's exit from the Russian market intends to allay fears over potential penalties from OFAC. However, the mystery surrounding CommEX puts Binance's claim of exiting the market in doubt.
Read this to learn more about the concerns over Binance's Russia exit:
Binance Exits Russia After Landing Sell-off Deal With CommEX

Aave is expanding to Polygon zkEVM. Find out more:
Aave V3 to Deploy on Polygon zkEVM as Proposal Passes