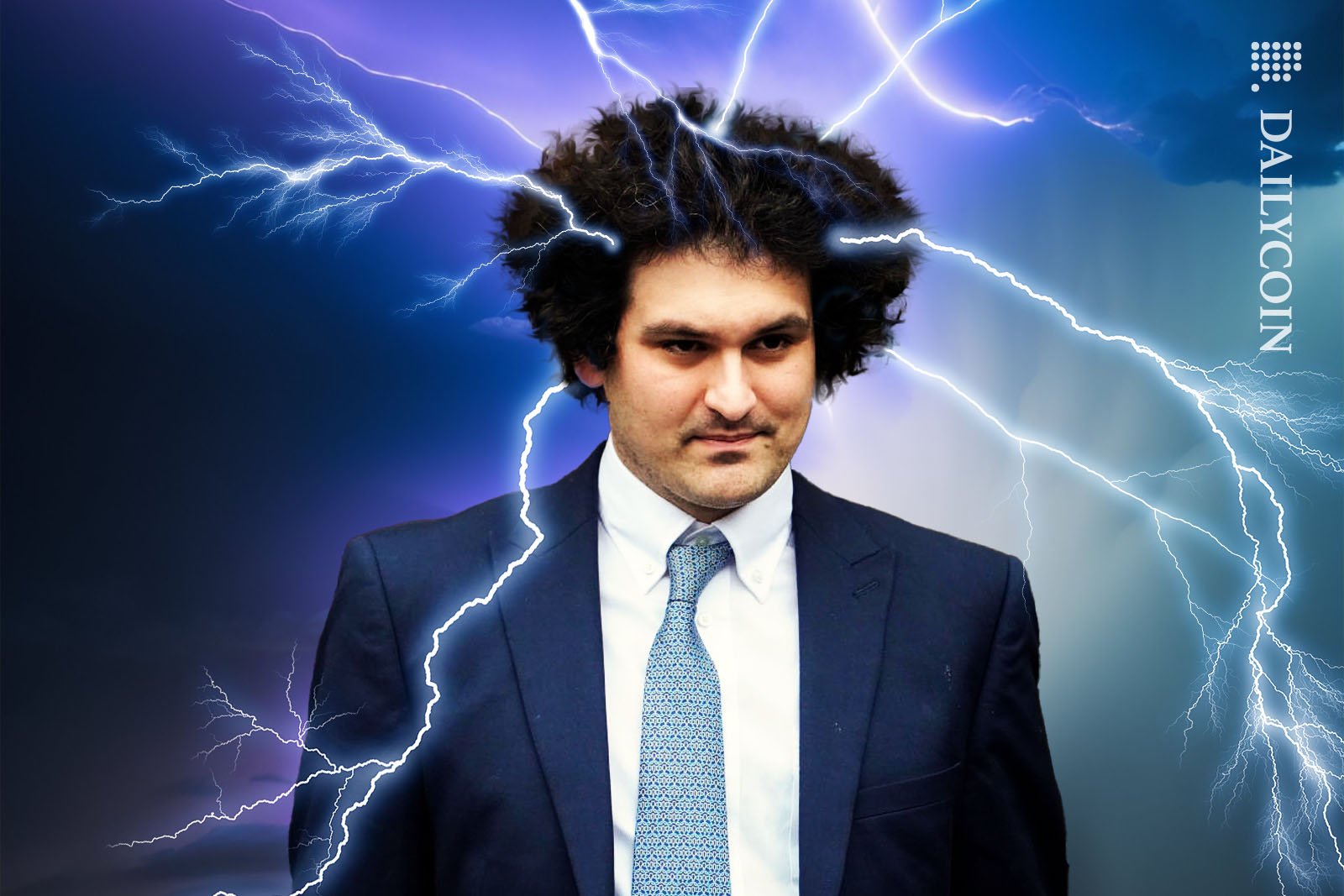 Sam Bankman-Fried wants to dismiss several charges against him.
Prosecutors have responded to his motions to dismiss.
At its peak, Bankman-Fried's FTX was one of the largest crypto exchanges in the world.
The FTX collapse in November 2022 sent shockwaves across the world of crypto and finance. In the wake of the collapse, the United States Department of Justice slapped Sam Bankman-Fried, the man at the center of the debacle, with multiple fraud charges.
In a bold move on May 8, the legal team of the disgraced FTX founder moved to dismiss ten out of 13 charges against him, arguing that they were multiplicitous, vague, and, in some instances, violated the extradition treaty. Prosecutors have, however, pushed back against these arguments.
Motions to Dismiss are "Meritless"
In two court filings dated Monday, May 29, prosecutors urged the court to deny Bankman-Fried's requests, dismissing his legal team's arguments as "meritless" in one of the filings.
Contrary to the defendant's claims that some charges failed to meet legal requirements, prosecutors argued that charges against the FTX founder were in keeping with established laws, adding that the FTX founder's alleged actions went against these laws.
State prosecutors also noted that at the pretrial stage of the case, the specialty rule could not serve as grounds for dismissal. The specialty rule protects a person who is extradited from facing prosecution and punishment for crimes outside of which they were extradited. The FTX founder's legal team raised this rule arguing for the dismissal of additional criminal charges filed on February 23 and March 28.
Prosecutors highlighted that they had not decided to proceed to trial with the charges filed in February and March, adding that they were seeking the consent of the Bahamian government before proceeding with these charges to trial.
Prosecutors further posited that Bankman-Fried lacked the legal standing to invoke the specialty rule.
"The rule of specialty can be invoked only by the extraditing country—here. The Bahamas and not the individual extradited defendant," prosecutors wrote.
U.S. District Judge Lewis Kaplan is scheduled to hear oral arguments in the case on June 15.
The case continues to grab headlines as damning revelations have trailed the collapse of the once-thriving crypto empire headed by Bankman-Fried.
Before its collapse, FTX was among the top three crypto exchanges by trading volume. However, Revelations of funds mismanagement led to a run on deposits that crashed the crypto exchange in a matter of days.
In the wake of FTX's collapse, there has been plenty of blame to go around. Unlike Bankman-Fried, other FTX/Alameda executives like Caroline Ellison and Gary Wang opted to comply with prosecutors by entering guilty pleas.
On the Flipside
FTX recently sued Bankman-Fried and other executives over the acquisition of Embed.
Why This Matters
The Sam Bankman-Fried case continues to grab attention due to the pain caused by the collapse of his crypto exchange.
Read this to learn more about Sam Bankman-Fried's motions to dismiss:
Here's How SBF's Daring Appeal for Court Dismissal Works
Binance is confident about obtaining MiCA approval. Find out more:
Binance Is 90% MiCA License-Ready: General Manager for Central & Eastern Europe