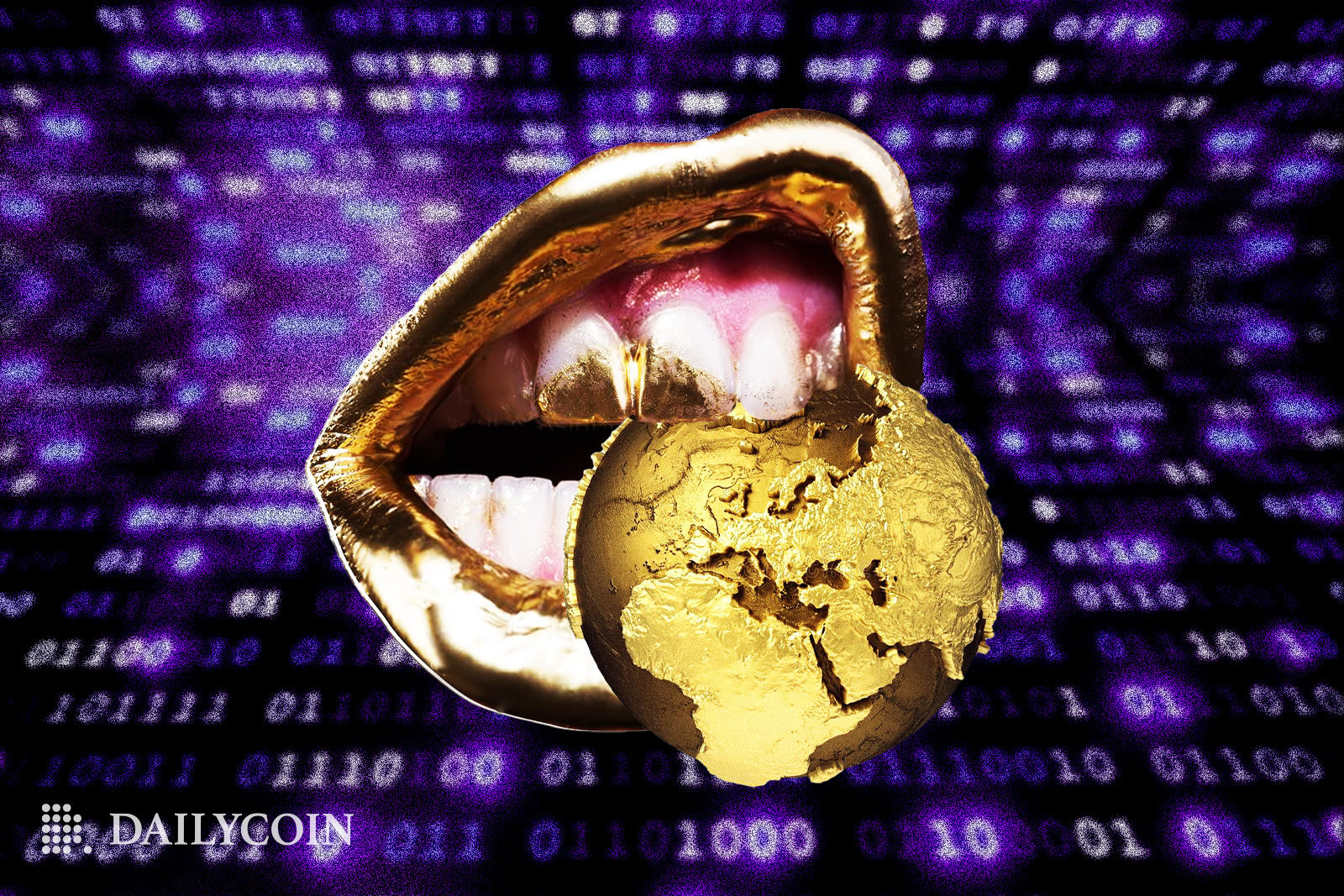 The curtains are closing on a year in which cryptocurrencies have had one of their worst runs characterized by deep correction from a record high. An average 50% pullback underscores the sell-off wave in the once burgeoning sector. However, ahead of 2023, BudBlockz, Gmx and Gains Network are turning out to be gems that could help investors offset the losses accrued in 2022.
Why BudBlockz
BudBlockz looks set to be the next gem in the cryptocurrency sector owing to its focus on solving a unique problem that has crippled growth in the cannabis sector. It is the first decentralized platform to devise a way to help cannabis enthusiasts source and trade high-quality cannabis products for medical and recreational purposes.
As demand for top-quality cannabis products grows worldwide, BudBlockz has unveiled a decentralized e-commerce platform. The platform will allow people to buy and sell quality cannabis products from the world's best producers.
BudBlockz intends to establish farms and dispensaries in cannabis-friendly areas to help distribute marijuana products. The crypto-cannabis project is to provide easy access to cannabis products through its native token BLUNT. 
The BLUNT token will also allow holders to buy the network's native non-fungible tokens dubbed Ganja Guruz. The NFTs will enable holders to access cannabis markets across the world in addition to discount codes for various cannabis products. In addition, NFT holders have the opportunity to obtain fractional ownership of cannabis farms and dispensaries.
GMX
GMX is a decentralized spot and perpetual contract trading platform well-positioned to succeed where the FTX exchange failed. It stands out by supporting low swap fees and zero-price trades, thus allowing traders to leverage up to 30x on their trades. The decentralized derivative exchange is deployed on the Arbitron One-layer solution and the Avalanche blockchain.
While GMX offers spot trading of a handful of cryptocurrencies, it also allows traders to be long or short major tokens. The trading aspect is not done on a normal order book but via a shared liquidity mechanism. GMX is the governance token powering the network that can be staked to receive 30% of the platform fees.
Gains Network
The Gains Network is another project well-positioned to grow exponentially in 2023 amid the transition from centralized systems to decentralized systems. The team behind the project has already developed a product that will become the most adopted decentralized leveraged trading platform.
The ultimate goal is to develop a liquidity-efficient, powerful and user-friendly decentralized leveraged trading platform. Gains Network plans to lure perpetual contract traders to a decentralized platform where they can maximize profits while retaining complete control of their assets.
Bottom Line
BudBlockz is one of the crypto gems worth paying attention to as it is poised to revolutionize the multibillion cannabis sector and generate significant value. GMX and Gains Network could also be the next 100X gems as game-changing decentralized exchange and trading platforms.
Learn more about BudBlockz (BLUNT) at the links below:
Official Website: https://budblockz.io/ 
Presale Registration:: https://app.budblockz.io/sign-up 
BudBlockz Community Links: https://linktr.ee/budblockz