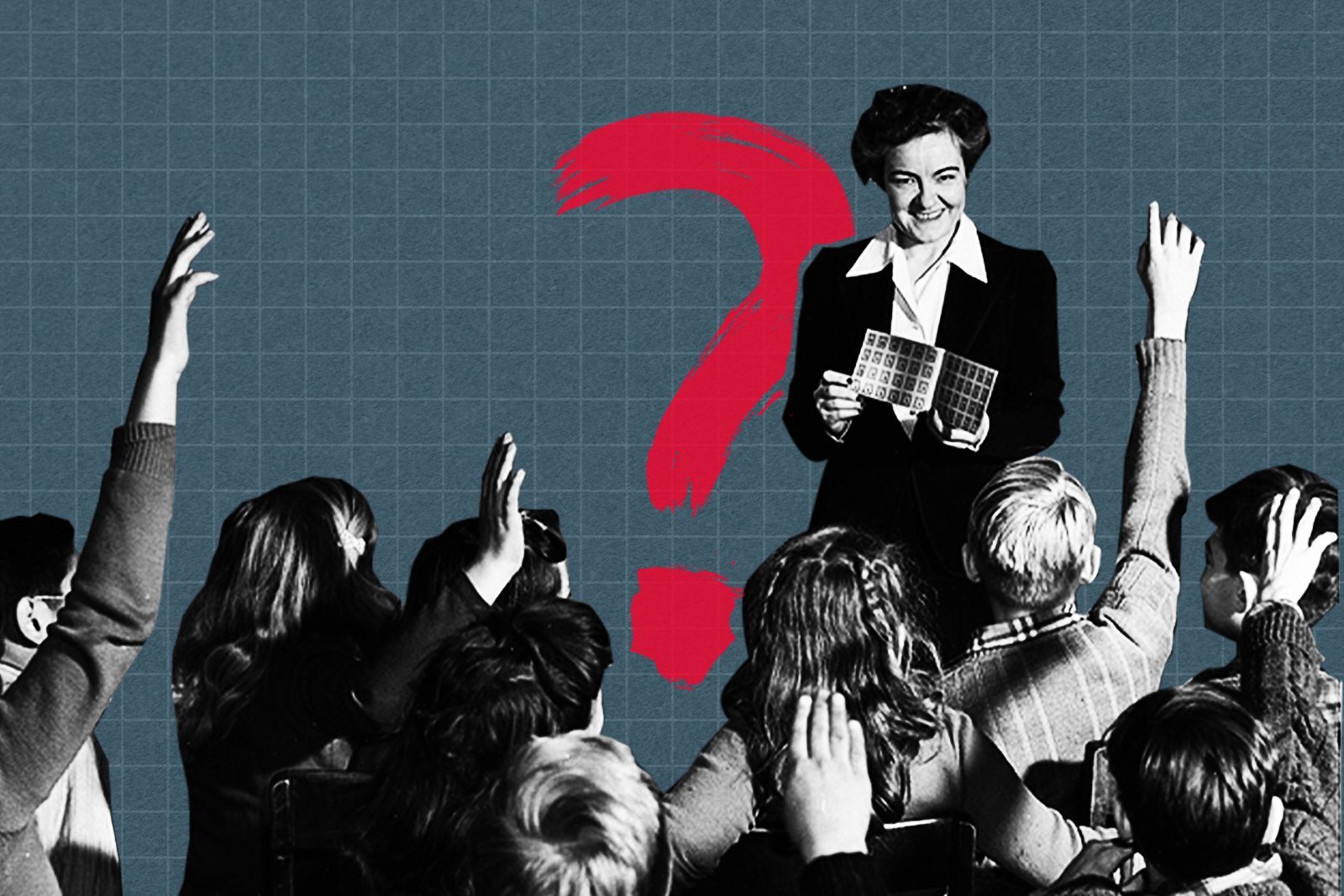 GameFi is a booming industry with a stream of fresh ideas and new projects that even the lasting bearish period cannot stop. Today we sat down for a talk with Dmitry Lukian, the co-founder of Game Inn – a developing GameFi ecosystem with very ambitious goals. 
Q: Hey Dmitry, nice to have you here today! My first question is how did you first come up with the idea that resulted in the Game Inn launch? 
D: The concept for Game Inn is a reflection of the needs of all parties that currently exist within the GameFi space. As we all know, the markets – both in general and within the blockchain industry – walk a very similar path. The so-called "wild" stage occurs from the early days until real adoption is reached. It is always marked by variety  – meaning the growing demand and interest leads to more and more products joining the market. During the following stage, the market matures, getting more structured, regulated, and therefore much more user-friendly. 
Q: And then it becomes a monopoly one day…
D: Exactly, but here's the main difference. We at Game Inn stand for product variety, as well as quality. This is why I see our product more as a convenient intermediary that involves everyone from gamers to devs in mutually beneficial synergy. This is what Game Inn is. 
Q: Fair enough. Let's talk more about how this task is carried out. What makes your offer different from the others already existing in the GameFi landscape? 
D: Well, the main thing I'd say is our ecosystem approach. As I've mentioned before, our goal is to build a complex solution targeted at several very specific audiences at once. Hence, the product line that makes up the ecosystem includes a wide range of features. Everyone can enjoy the benefits regardless of what they are up to – playing, developing a product, or even building a guild. Our transparent business development model and roadmap are no less important, as almost no product could exist without the support of investors.
Q: That's right!
D: Game Inn is a well thought out solution that makes a kind of symbiosis out of various demands, and it may even seem controversial upon first glance. 
A great example of this is the Multipass feature, which makes a huge difference both for product creators as well as their players. From the players' perspective, you get one-stop access to a long list of games with all your stats and achievements kept within the same profile. On the developers' side, Multipass provides them with a clear view of user activity, as well as protects them from bot attacks. 
Q: So you mean you offer a kind of built-in solution that allows your platform to smoothly onboard new GameFi products, right? 
D: Yes, that's one of the points. Multipass is a highly compatible integrable tool that cuts not only development costs, but also delivers a significant marketing boost and connects projects with their target audience. By integrating Game Inn solutions, they get the attention of the community, which will only grow when future products of the Game Inn ecosystem are introduced. And this is far from all.
Q: Sounds like low hanging fruit for GameFi startups. What does the onboarding process look like, and what criteria must be met before a GameFi project steps on board? 
D: Since we are looking to build an industry-leading platform, we conduct constant market research to find potential gems. Each month we review no less than 100 projects that have applied for collaboration. We keep the quality requirements reasonably high, but so do our players. This results in our desire to build not only a vast and varied, but also a truly unique and captivating lineup of GameFi projects. 
Although, the strict audit isn't only for projects that pass through. We also have a grant program, as well as share our expertise when it comes to consulting, business model shaping, testing, and so on. 
Q: By the way, how strong is the current financial base of Game Inn? As far as I know, you are still running the funding round, aren't you? 
D: Yes, you are right. We successfully closed the strategic round earlier this year with a $750,000 hard cap reached. What's even more important is that we managed to acquire a fantastic background of both funds and advisers. 
We have already launched staking for GINN – the native token of Game Inn Ecosystem. Very soon its functionality will expand as we get the rest of the products launched. We are planning a public sale as well, which will be announced pretty soon. 
Q: Getting back to the roadmap and the product lineup – what parts are still missing from the Game Inn full scale launch as a product?
D: Thank you for this question, this one is my favourite. The very imminent portion of product deliveries consists of a game catalogue, magazine, and the Multipass tool, which we have already discussed. Later on, in Q1 2023, we are releasing an academy and several more killer features – Workspace and Market. The latter two deserve to be specially mentioned.
Q: Please do so.
D: First, the Workspace constitutes another incredibly helpful tool for those GameFi projects just entering the Game Inn ecosystem. It provides the next level of in-guild management with its customizable dashboard for gaming community management. It also works great for controlling the activity of rented gaming accounts – another option that makes Game Inn stand out among other GameFi platforms. 
Q: Sounds like a fresh idea. Do you mean that players will be able to share their accounts with each other in exchange for some rewards? 
D: I do, and we are striving to make this option smooth and secure just like the other products by Game Inn. In fact, this is a great way to captivate the community, as one can access the ability to enjoy playing with a developed account for a reasonable fee, while others earn from the effort they expended on the progress of the game. 
This principle will also work for gaming NFTs as a part of the Marketplace functionality. Our ultimate goal is to create a multi-layer synergy between the different parties of players, guilds, and developers, while providing all of them with targeted benefits and a unique experience depending on what they are looking for. 
I believe Game Inn as a project has every chance of becoming a meeting point for everyone interested in GameFi industry development. 
Q: Dmitry, thank you for this fascinating talk, I wish your project luck on reaching all the goals you outlined today. 
D: Thank you so much!