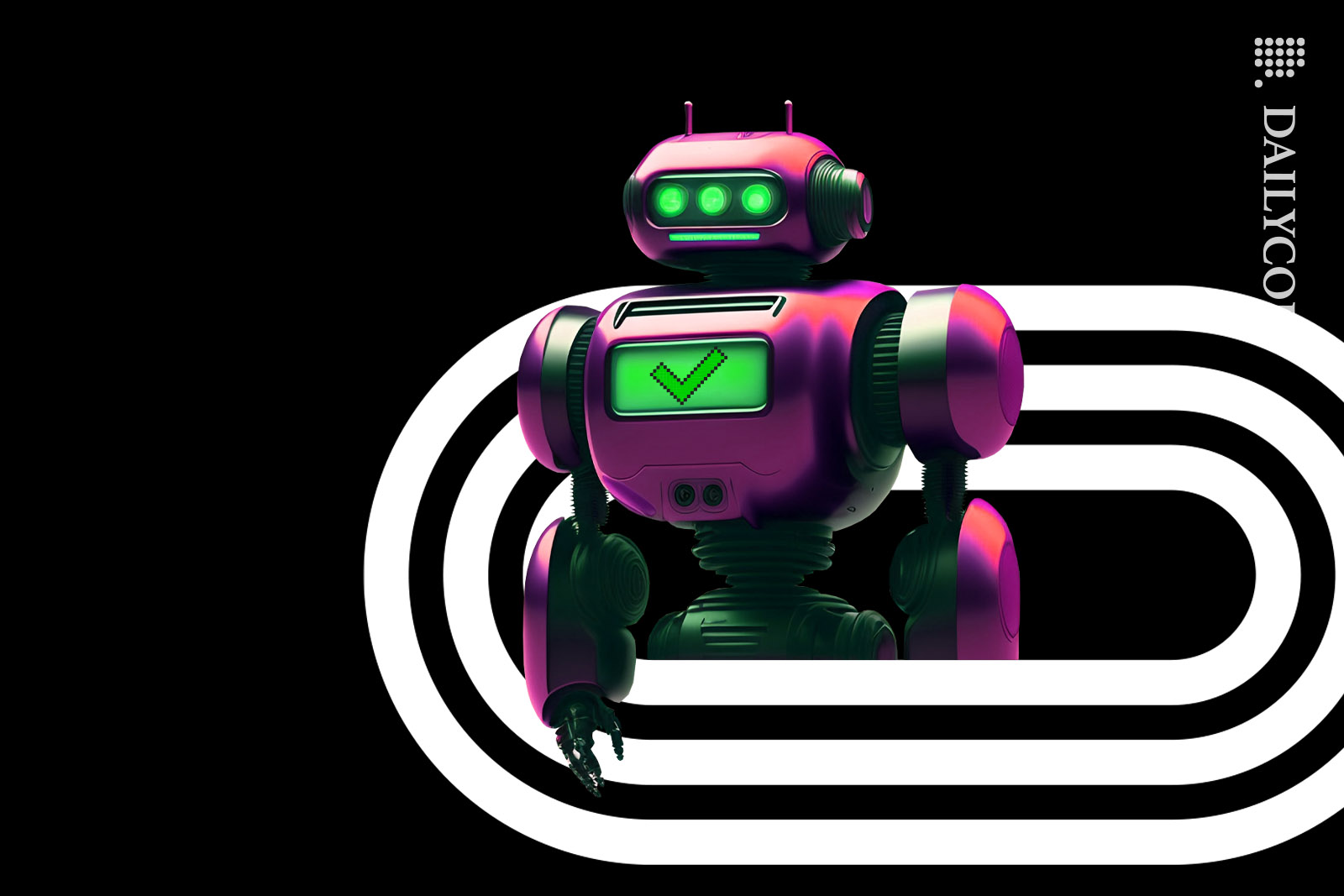 Friends of the Metaverse announces the launch of Friends of the Metaverse Conference, a groundbreaking annual conference for web 3.0, AI and the metaverse. Friends of the Metaverse Conference brings together global innovators, curating an unparalleled industry ecosystem. The inaugural conference "Season of Innovation 2023" will be held on December 7, 2023 hosting more than 30 global speakers, over 10 industry talks, and an anticipated audience from over 90+ cities worldwide.
"Friends of the Metaverse Conference is not just an event. It's a pivotal conversation, a nexus of ideas, and a beacon of inspiration illuminating the way for the next generation of tech leaders. In this evolving digital era, our conference is an invaluable opportunity to come together, learn, and collectively navigate the course of digital innovation," said Lisa M. Lum, Founder of Friends of the Metaverse.
The event will host a stellar roster of speakers, organizations, and companies. Some of the esteemed speakers confirmed for 2023 include:
Dr. Louis Rosenberg, CEO and Chief Scientist, Unanimous A.I.
Kevin Barnard, VP – Deputy Chief Innovation Officer, ServiceNow
Jack J. McCauley, Oculus VR Co-Founder and Inventor; U.C. Berkeley
Alan Smithson, Co-Founder, MetaVRse
Lisa M. Watts, Chief Executive Officer, OneTwenty1
Dr. Mischa Dohler, Vice President, Emerging Technologies, Ericsson
Jacqueline Touma, Director, Global Partner Marketing, ServiceNow
David Palmer, CPO Vodafone Digital Asset Broker, Vodafone
Julia Martensen, Field Innovation Officer, ServiceNow
Shish Shridhar, Global Retail Startups Lead, Microsoft
Sharon O'Sullivan, Global Head, Technology Research and Innovation, Bank of Montreal
Paul Hsu, Founder and CEO, Decasonic
Valerie Vacante, Vice President, Product Innovation, Dentsu International
Avanthika Ramesh, Director of Product, Salesforce AI
Sylvia Gallusser, Metaverse Advisory, Accenture
Jeremiah Owyang, Startup Investor
ServiceNow is the first announced Five Star sponsor of Season of Innovation 2023. "Recognized for their groundbreaking applications that continue to reshape the business landscape, ServiceNow's commitment solidifies their position at the forefront of enterprise innovation. We proudly welcome them as the first major supporter, setting high expectations for what's next," said Lum.
Key themes to be covered during the conference include:
The Evolution of Mixed Reality: Thirty Years from Inception to Mass Production
Gaming and its Influence in the Metaverse
On the Horizon: Emerging Technologies Shaping our Future
Navigating the World of Artificial Intelligence
Fashion and Retail in the Digital Age
A Revitalized Loyalty Landscape in Travel & Hospitality
Future Forward 2024 – Decoding Tomorrow's Opportunities
"Each subsequent year, the Friends of the Metaverse Conference will serve to facilitate ongoing discovery, enabling the community to better iterate their propositions as the metaverse continues to evolve during the next decade" added Lum.
Scheduled for December 7, 2023, the inaugural conference will take place online, ensuring seamless global accessibility. Tickets are now available for purchase here.
For more information, visit FriendsOfTheMetaverse.com or follow us on our social media platforms to stay up-to-date with our announcements.