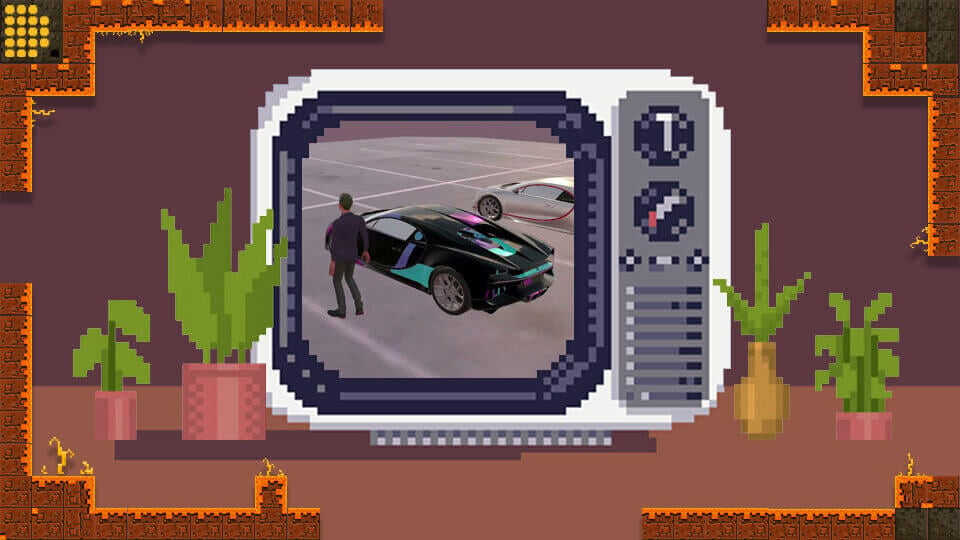 The developers of Polkacity took the hard route in creating a metaverse. They decided to build a metaverse that follows similar rules to real-life. This means that while such metaverses as The Sandbox, for instance, provide a toolbox for creativity à la Minecraft, Polkacity is more looking to become a GTA of the crypto world, metaphorically speaking.  
Recently, the developers introduced in-game art galleries, thereby implementing their own version of a gig economy, and showed off how they work. The team claimed that they had collaborated with a number of digital art creators, the full list of which will apparently be published in the future.  
All of the NFTs will be available for purchase within the metaverse itself using POLC, and the galleries will support collection packs as well as functional art. Transactions will be conducted via smart contracts for the sake of security.  
Read about the pros and cons of GTA-style games on the blockchain in this article: 
Grand Theft Auto: Trilogy Released, but Where Can We Get GTA with Crypto on Blockchain? 
Previous updates on Polkacity: 
Polka City $POLC Listed on KuCoin. Only Binance and Coinbase are Left to Reach 
Weekly Crypto Gaming News – Bomb Crypto, Polkacity, Battle Racers, Nestables, ThunderCore, Splinterlands, Aavegotchi, Town Star, Axie Infinity, Sandbox