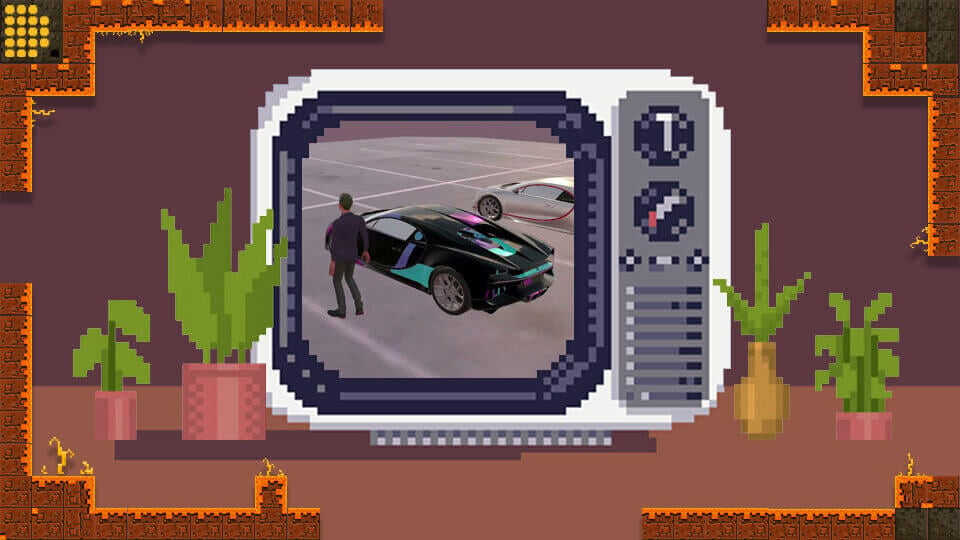 Polka City is quite an ambitious, exciting project. The developers aimed to create a GTA-esque multiverse based on blockchain in which every item, building, and vehicle is an NFT. Moreover, the gaming economy is built with realism in mind. This means that if you own an airport or a shop, you'll get paid by the other players who are using those services in a mechanic never-before-seen in gaming, reminiscent of the board game Monopoly, by taking advantage of blockchain technology.
The native token of the project, $POLC, has now been listed on KuCoin, one of the most popular crypto exchanges out there. So far, the token is open for deposit. Trading opens tomorrow, November 30th, at 10 a.m. UTC.
In terms of graphics and gaming mechanics, Polka City has more in common with a mobile game than the impressive vistas of Grand Theft Auto.
The ever-present dilemma faced by life-like multiverses is their extreme similarity to the real world. Gamers like to experience things they would never be able to in real life. On the other hand, such a design is perfect for people who love games in the simulation genre which mimic real life.