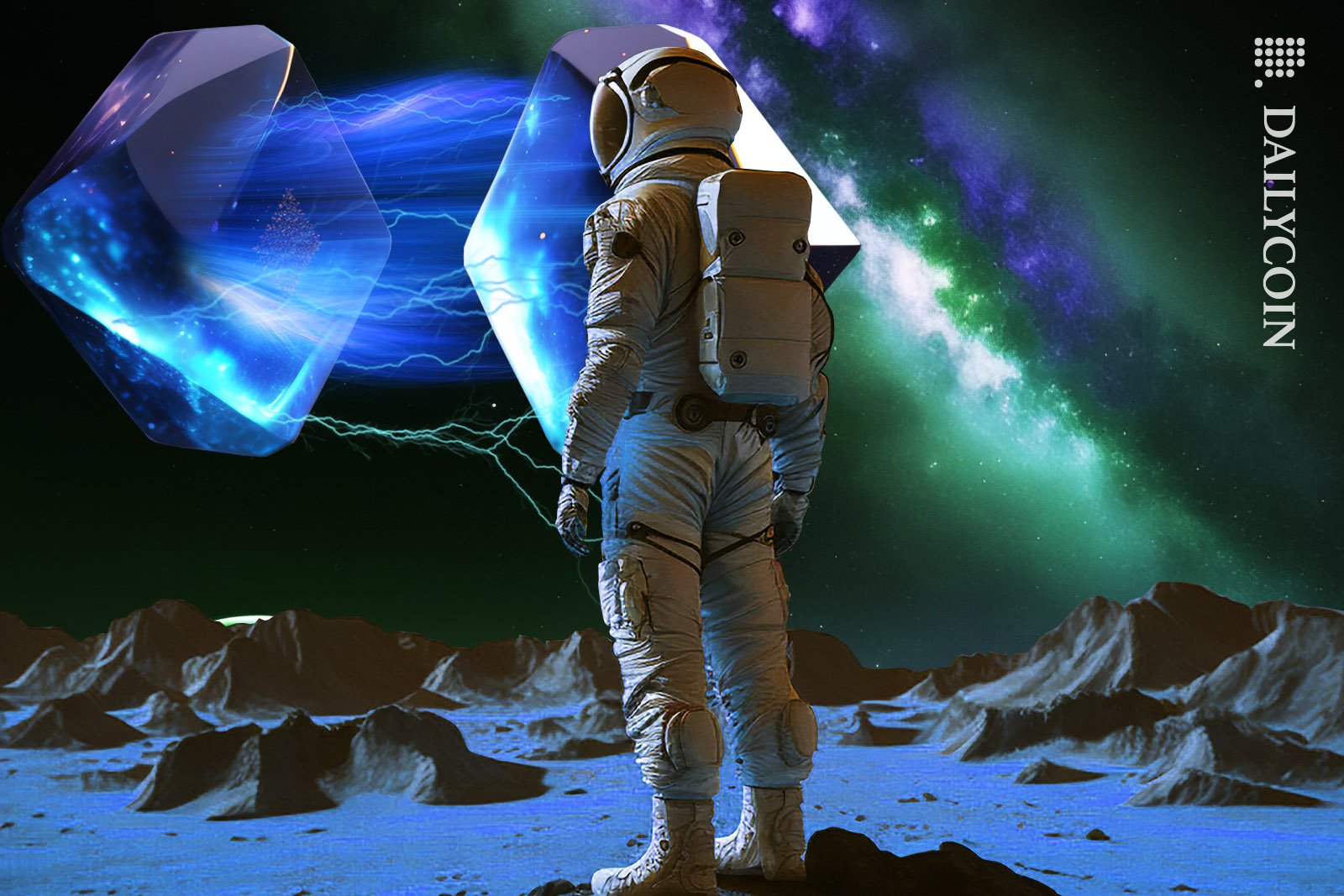 Ledger's Web3 asset management app Ledger Live integrates with PayPal.
Offers convenient, secure crypto exploration.
Allows users to purchase cryptocurrency via PayPal on Ledger Live directly.
PayPal is collaborating with Ledger, delivering substantial benefits to crypto users in the U.S. Earlier this month, PayPal launched its stablecoin linked to the U.S. dollar (PYUSD).
Revolutionizing Crypto Access
On August 16, Ledger unveiled a groundbreaking partnership, enabling Ledger Live (an app by Ledger for managing crypto purchases, asset growth, and NFT assets) users to acquire BTC, ETH, BCH, and LTC using PayPal.
Pascal Gauthier, CEO of Ledger, emphasized the joint commitment to secure, rapid transactions globally.
"Both PayPal and Ledger are focused on creating secure, seamless, and fast transactions no matter where you are in the world." explained Gauthier.
The CEO added,
"PayPal has remained at the forefront of the digital payment revolution for more than 20 years, and we are thrilled to come together in this next period of asset innovation with our integration".
Getting into the App
Direct access to cryptocurrency purchases is unlocked through this integration for those with a history of PayPal crypto transactions. Newcomers to PayPal's crypto platform will follow Ledger's guidance to establish a PayPal account or complete KYC verification, ensuring a smooth entry into digital assets.
By leveraging Ledger Live's user-centric functionalities, this integration serves a vast user base of over 1.5 million active individuals. It facilitates effortless operations encompassing digital asset acquisition, sale, exchange, staking, and lending.
On the Flipside
Why This Matters
The Ledger-PayPal partnership merges crypto expertise and payment innovation, streamlining US user access to cryptocurrencies via Ledger Live. This boosts adoption, blending accessibility with security amidst evolving regulations and addressing crucial needs within the crypto community.
To learn more about PayPal's Cryptocurrencies Hub, click here:
PayPal's Cryptocurrencies Hub Paves Way for Seamless Crypto Transactions

To know more about Binance supporting CRV with a $5M investment, click here:
Binance Supports CRV with $5M Investment, Hints at DeFi Expansion