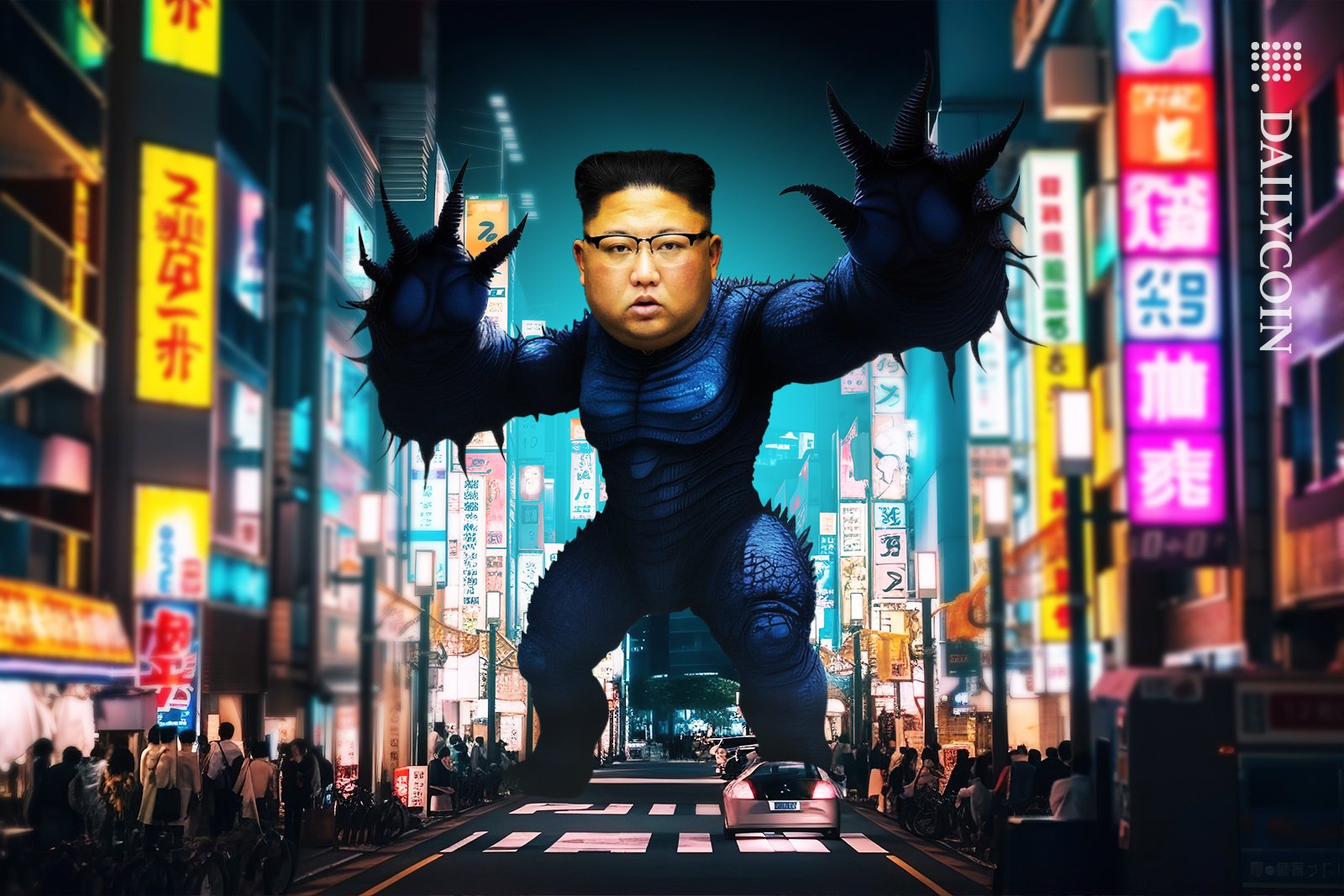 Increased capital inflows into crypto markets have also attracted attention from bad actors.
North Korean state-backed hacking groups have been particularly prolific.
A new study reveals that Japan has been a primary target.
In recent years, crypto markets have attracted greater attention and capital flows. While this attention is largely positive, it has also not gone unnoticed by bad actors, as crypto hacks have also increased.
North Korean-linked groups like Lazarus Group, Kimsuky, and Andariel have proved particularly prolific during this period, as has been highlighted by several reports. These groups have been behind some of the worst attacks in recent crypto history, including the Ronin bridge hack in March 2022 that cost investors over $600 million and the Harmony Horizon bridge attack in June 2022 that cost over $100 million.
A recent study suggests that Japan has been the primary target of these North Korean state-backed attacks in the last five years.
Japan Hit For $721 Million
Japan has lost an estimated $721 million in crypto to North Korean hackers from 2017 to 2022, per a Nikkei report on Monday, May 15, citing a study conducted by Elliptic.
According to the Elliptic study commissioned by the Japanese newspaper, this figure accounts for 30% of the total lost worldwide to such attacks. Elliptic places the total value lost by crypto businesses within the period at $2.3 billion, identifying Vietnam, the United States, and Hong Kong among the big losers, with $540 million, $497 million, and $281 million lost, respectively.
While North Korean state-backed crypto attacks come in two forms: hacks and ransomware, Elliptic revealed that its analysis primarily covered hacks involving crypto exchanges.
A United Nations Security Council report seen in February placed the value of crypto assets stolen by North Korean hackers between $630 million and $1 billion in 2022 alone. These groups use sophisticated methods that make it difficult for law enforcement to track stolen assets under the guidance of the Reconnaissance General Bureau, North Korea's primary intelligence agency, the report noted.
On the Flipside
Chainalysis estimates that North Korean hackers stole crypto worth $1.7 billion in 2022.
The Group of Seven finance ministers and central bank governors asserted in a statement on Saturday, May 13, that they supported efforts to tackle emerging risks from state actors' illicit activities, such as the theft of crypto-assets. 
Why You Should Care
Investors and businesses have lost millions of dollars to hacks orchestrated by these North Korean groups. These funds have allegedly been used to fund nuclear missile research and development.
Learn more about the exploits of North Korean Groups:
North Korea Is Among World's Top 5 Crypto Crime Locations
Bitcoin's price action leaves traders scratching their heads. Find out more:
Bitcoin Price Action Stumps Traders Amid Growing Liquidity Concerns