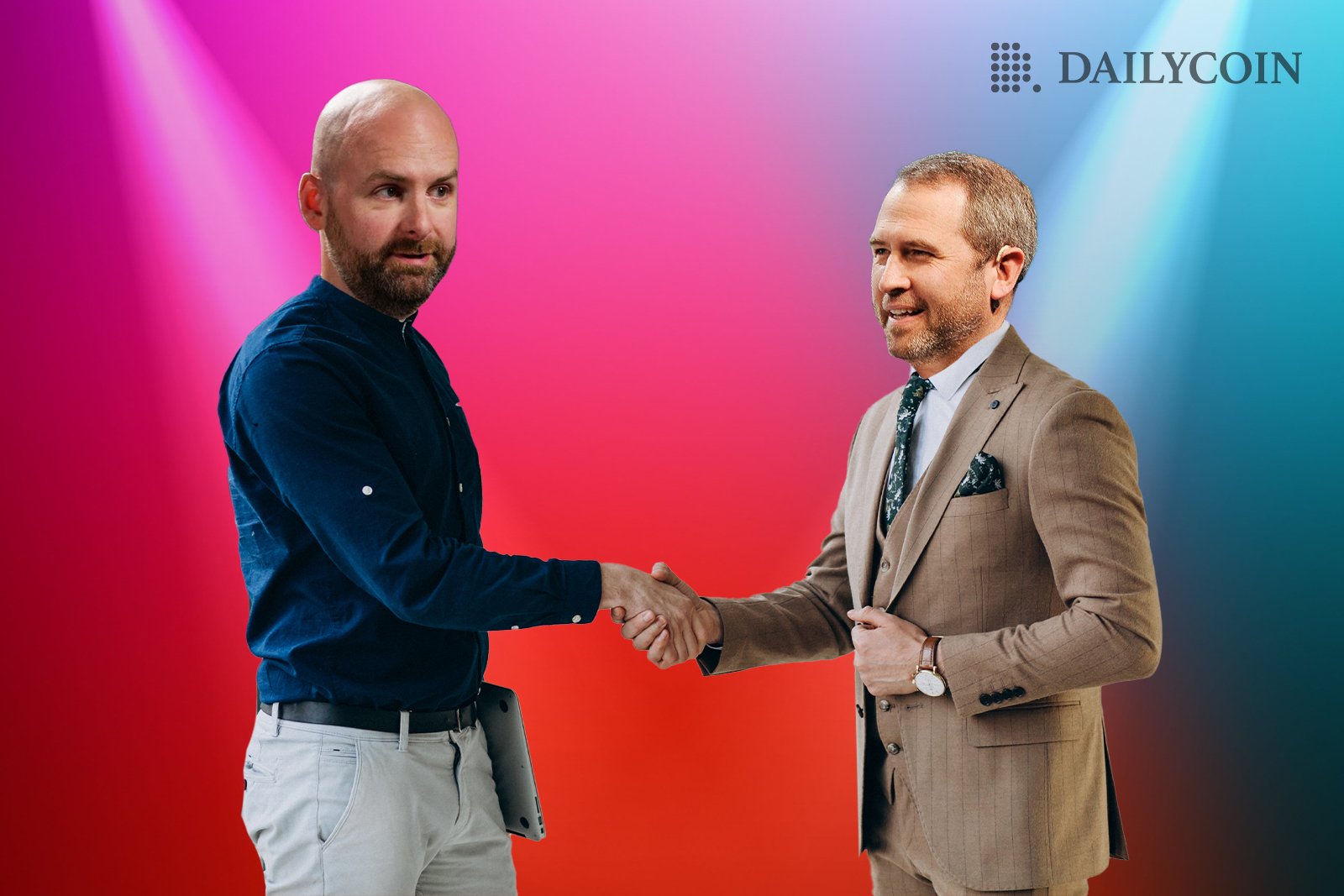 Messari's CEO has thrown his support behind Ripple and the XRP Ledger, sparking excitement among XRP supporters.
Messari recently published a report on the XRP Ledger's capabilities and processing power.
Despite facing criticism, Messari claims that the commissioning company has not influenced the content of its reports.
Crypto enthusiasts and XRP investors have been closely monitoring the ongoing legal battle between Ripple and SEC over whether XRP is a security. Amid this background, a recent report by crypto research platform Messari on the XRP Ledger has sparked excitement within the XRP community.
Messari CEO Takes Pro-Ripple Stance
There's been a lot of positivity in the XRP community lately, thanks to the recent support from Ryan Selkis, CEO of the crypto data aggregator.
Selkis tweeted his support for Ripple and the XRP Ledger, expressing hope that they would emerge victorious.

Selkis' pro-Ripple commentary comes after a recent report on the XRP Ledger by Messari, which has also generated significant interest in the crypto community. The report highlighted the network's impressive capabilities and revealed that it had processed as many as 2.9 billion transactions, averaging approximately 1.2 million daily in Q4 2022. It was further noted that the number of XRPL accounts is approaching five million users.

All It Seems?

Although some have criticized the fact that Ripple commissioned the Messari report, the practice has been commonplace in the industry for some time, as evident by the terms and conditions under each of their reports. Messari maintains that the commissioning company does not hold any influence over the contents of the report.
Despite his past criticism of Ripple, Selkis' recent tweet has elicited excited responses from members of the XRP community. Ripple Chief Technology Officer David Schwartz even reacted to the post with a GIF.
On the Flipside
The ongoing legal battle between Ripple and the SEC has been controversial, with some arguing that the SEC's case is weak and politically motivated. In contrast, others maintain that Ripple violated securities laws.
The legal battle with the SEC has had significant consequences for Ripple, including declining partnerships and delistings from several major exchanges.
Why You Should Care
While it is unlikely that a single endorsement could sway the outcome of a legal battle, the support of a prominent figure in the crypto industry like Ryan Selkis could bolster Ripple's case and raise awareness of the XRP Ledger's potential as a digital payments network.
For more information on the SEC's approach to crypto and Brian Armstrong's thoughts, read here:
Coinbase's Brian Armstrong Joins Ripple CEO in Chastising SEC's Approach to Crypto
To read about the recent temporary halt on USD deposits by OKCoin, click here:
OKCoin Assures Customers Amid Temporary Pause in Deposits