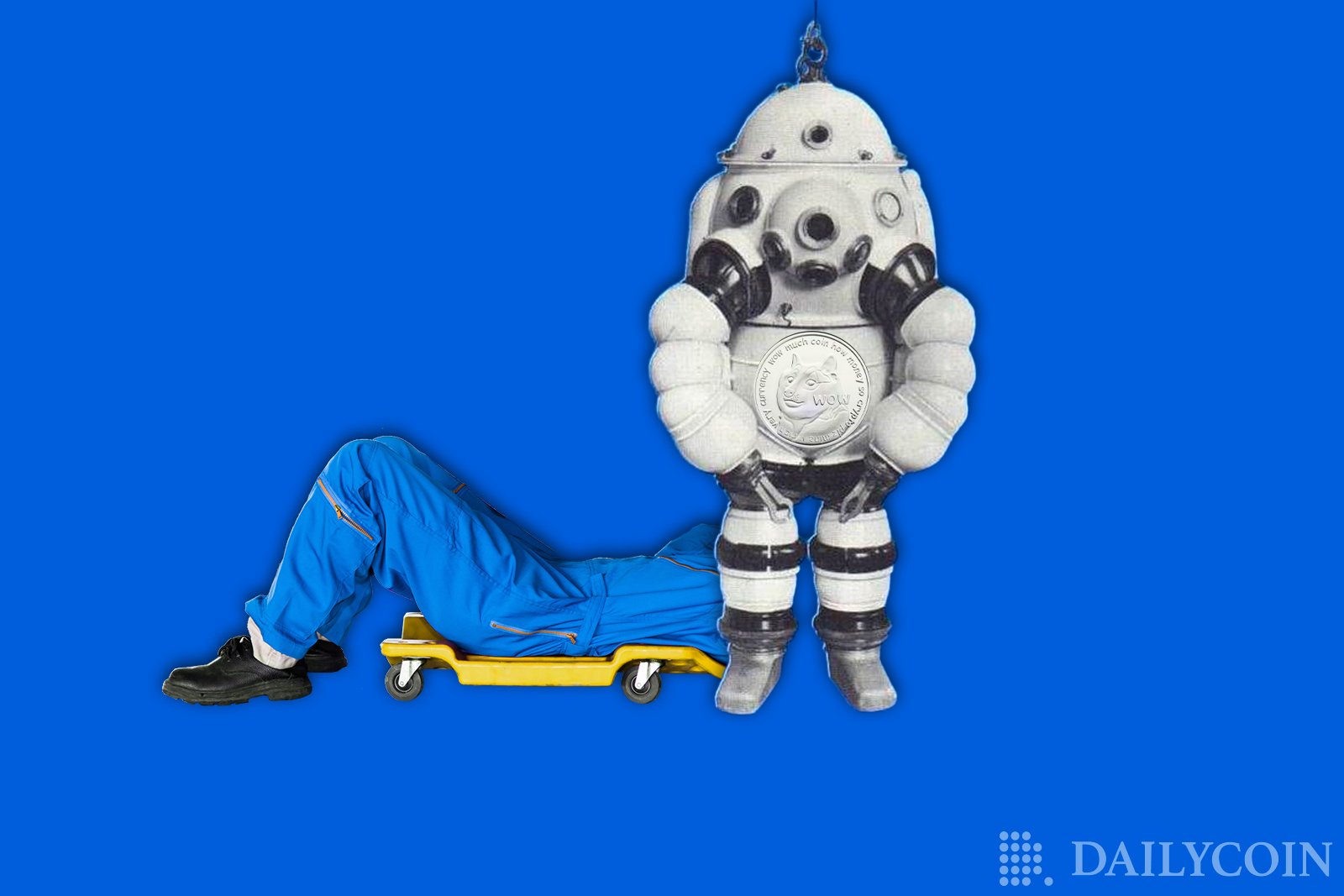 Dogecoin (DOGE) will experience a protocol upgrade later this summer. The meme coin's developer shared a system upgrade roadmap, which aims to fix the currently existing protocol bugs and better protect Dogecoin Core wallet users. 
Earlier this week Dogecoin's developer Patrick Lodder shared a GitHub link with a checklist of tasks that need to be done before releasing Dogecoin's protocol upgrade, named v1.14.6.
What's on the Dogecoin Upgrade Plan
As seen from the document, Lodder separated three main categories of tasks that are mandatory and optional for the Dogecoin protocol upgrade.
The first category contains tasks that include fixing already known Bitcoin vulnerabilities and also preventing the potential future ones. In addition to that, his plan includes upgrades that would help to better protect Dogecoin wallet users and also make use of the Dogecoin Core wallet cheaper.
Additionally, the second category of non-mandatory "Should Have" tasks include dependency updates and important cleanup. Meanwhile, the list of "Could Have" assignments include non-critical code cleanups and performance improvements.
"It is starting to look like we will really be able to do a release of 1.14.6 end of June," Lodder posted earlier in May for his Reddit followers. According to his current release plan, the Dogecoin system upgrade should be ready by the first day of July 2022.
The pioneer meme coin, DOGE, captured the world's attention last year after Elon Musk's endorsement and hints at making Dogecoin a payment currency for Tesla cars. The price of the coin broke all-time high levels, spiking more than 1,120% in less than a month. 
Despite the increased global demand, the protocol of Dogecoin remained rarely updated and contained multiple technical problems. Back in 2021, the upgrade of Dogecoin's wallet caused a system glitch that resulted in an issue when numerous Binance users found their Dogecoin holding frozen and impossible to withdraw for more than two weeks.
The news of the upcoming protocol update triggered a mild Dogecoin (DOGE) price increase. The coin went up by more than 5% after Lodder's announcement, reaching its highest level of $0.0843 since the first days of June.
However, the following correction brought Dogecoin even further down today. The coin tested the lows of $0.0783 earlier on Tuesday but later slightly recovered to $0.0798 at the time of writing.
DOGE suddenly nosedived, losing nearly 10% of its value within the first day of summer. The coin has lost more than 38% of its value during the past month alone and currently trades 89% below its all-time high of $0.7315, reached at the beginning of May 2021.