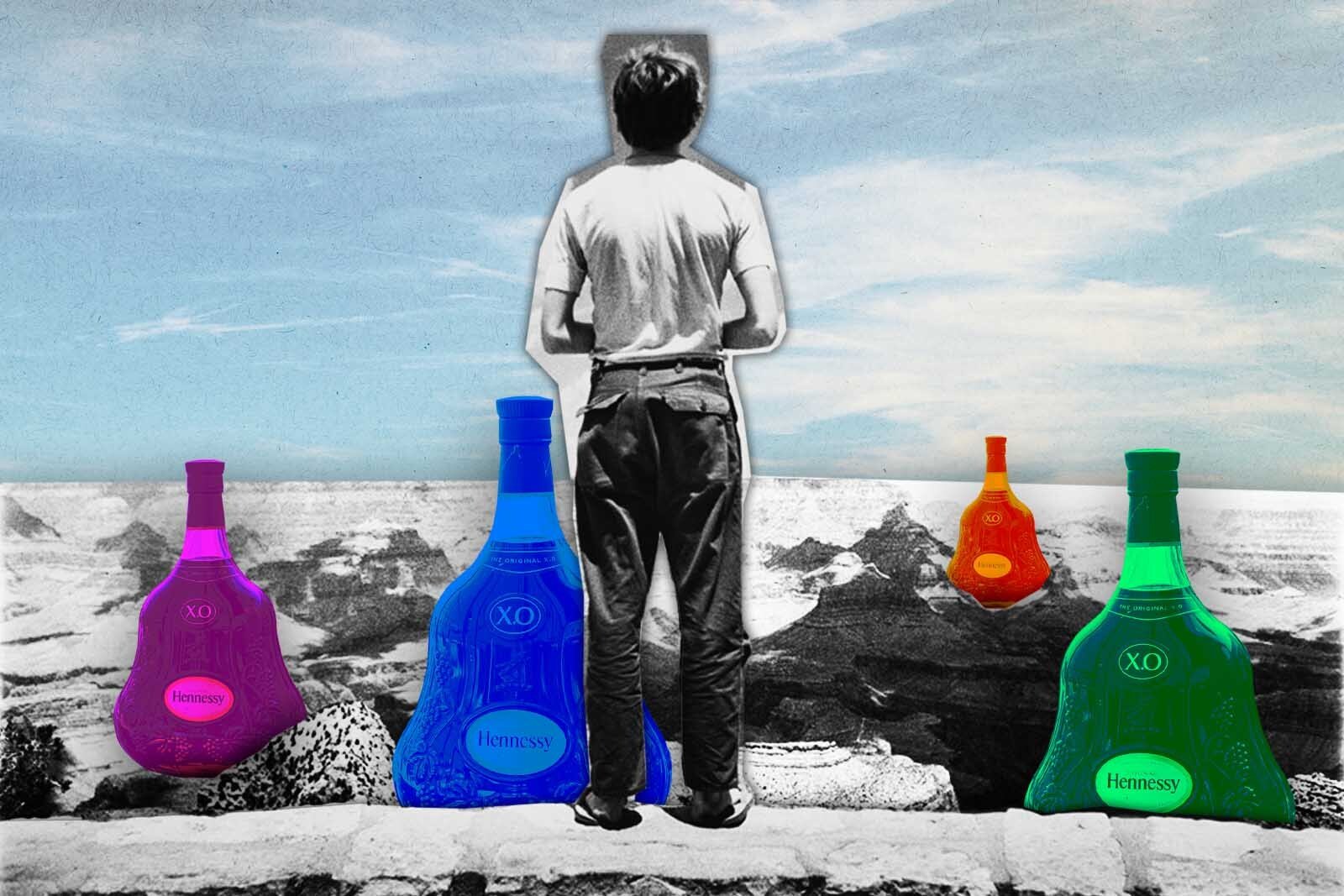 French distillery Hennessy has partnered with luxury liquor NFT seller BlockBar to release its first 'Hennessy 8′ NFT, valued at approximately 72 ETH, or around $226,450 USD. The sale opens on Wednesday, January 12th, at 9:30 am EST. 250 NFT units will be available for sale. The first and the last bottles in the collection include special NFTs.
Hennessy 8 is a celebration of the legacy of 250 year old Maison Hennessy. The bottle is a masterpiece artwork designed by Arik Lévy.
After acquiring an NFT, it is possible to redeem it for a physical version of the bottle via BlockBar. The NFT proves the ownership and authenticity of the bottle, and therefore the right to obtain a real-life Hennessy 8 counterpart. Once one has been exchanged for the other, the NFT burns, leaving no way back as the physical bottle cannot be reverse exchanged to an NFT.
"Hennessy is renowned for innovation and passing down know-how from one generation to the next, so we're honored the Maison has chosen to partner with BlockBar to mark this innovative milestone with its first NFT,"
Said Dov Falic, CEO and co-founder of BlockBar.
You can find the Hennessy NFT drop Here.
NFTs can guarantee transparency, ownership, and authenticity to buyers.
NFTs also allow simple trading, without the need to immediately import, export, or store products.