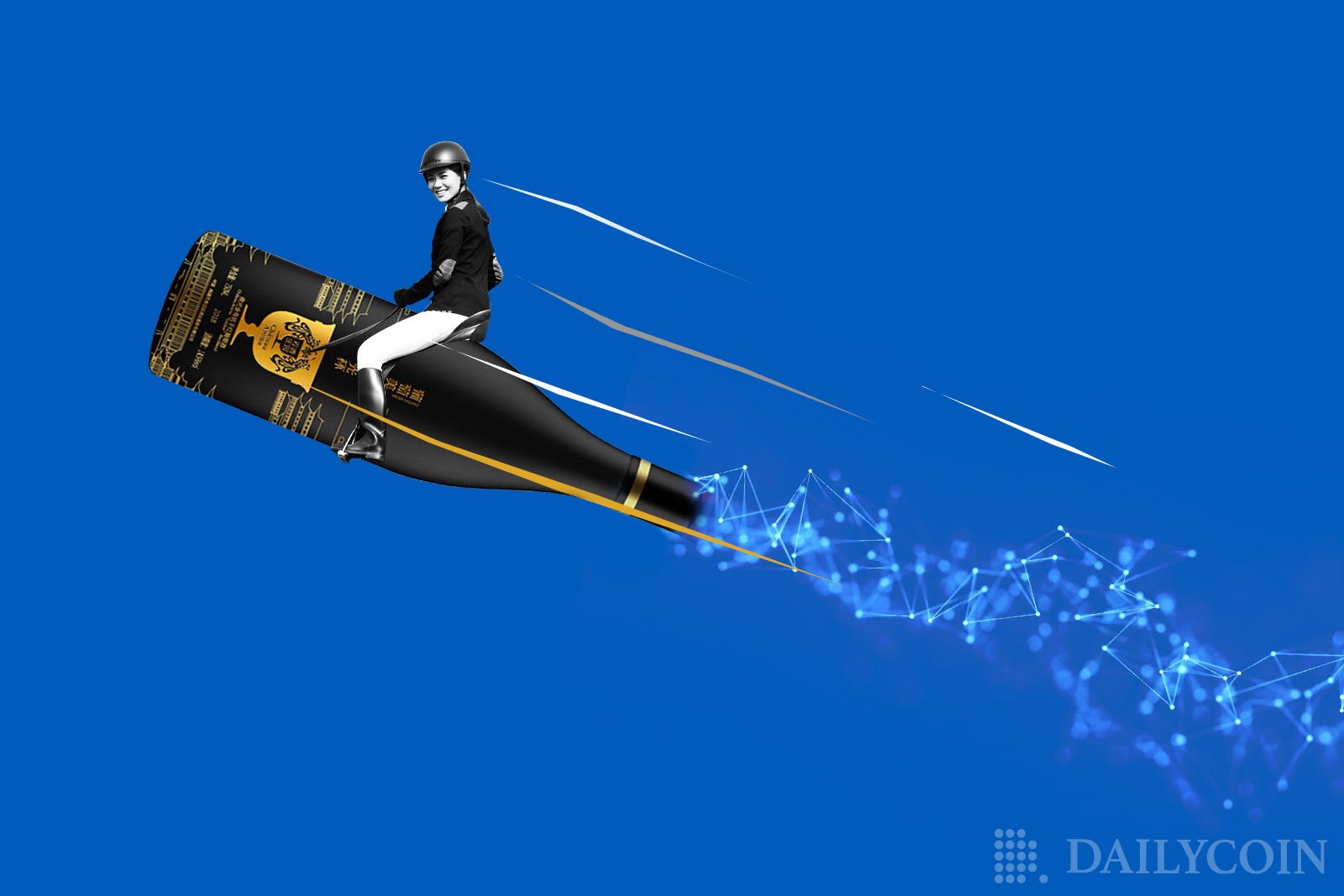 In an official statement, the China Alcoholic Drinks Association (CADA) announced that it was seeking to set standards for the digital wine industry. The group outlined that the standards will cover the design, minting, and marketing of liquor-based "digital collectibles." 
The guidelines will also cover creative artwork, winery showcases, and custom-made physical wine masterpieces with digital integrations.
The document explains that⁠—as the NFT market rapidly expands worldwide, with hundreds of digital collection platforms attracting an ever-growing number of creators, artists, museums, and brands⁠—establishing a technical specification and standard system for the industry is essential. The group is therefore working to create a framework based on the best practices worldwide.
The framework intends to define the distribution and trading of digital collections in the wine industry, and the protection of the rights and interests of creators and collectors. The standards will act as a guide for the creative design, collection of information, digital processing, manufacturing, and publishing operations of digital collections in China's wine industry.
The association expects that the framework will outline the necessary technical support and service management specifications for the traceability, authenticity identification, quality evaluation, wine circle socialization, product release, brand display, marketing, and promotion of wine products.
Alcohol NFTs on the Rise in China
In the official statement, CADA writes that digital liquor collections "have strong development potential, and will gradually be incorporated into the construction of a national unified demonstration platform to implement centralized management and standardized development."
The growing interest in liquor-based digital collectibles in the Chinese market has been particularly notable recently. A well-known, traditional liquor brand in China, called Wuliangye, released its first NFT series in May, called 'Digital Liquor Certificate.' Reportedly, the NFTs were priced at 1,399 yuan (approximately $208 USD), and sold out within the first three hours. The NFT is a blockchain-based voucher linked to a physical wine bottle held in the store.
In March, 1,368 NFTs, featuring liquor bottles released by beloved Chinese brand Yanghe, were sold within four minutes. Despite the apparent popularity of the emerging industry amongst its citizens, Chinese state media has denounced the NFT market. "Digital collectibles" has become a commonly used phrase by Chinese companies to avoid making direct reference to non-fungible tokens.