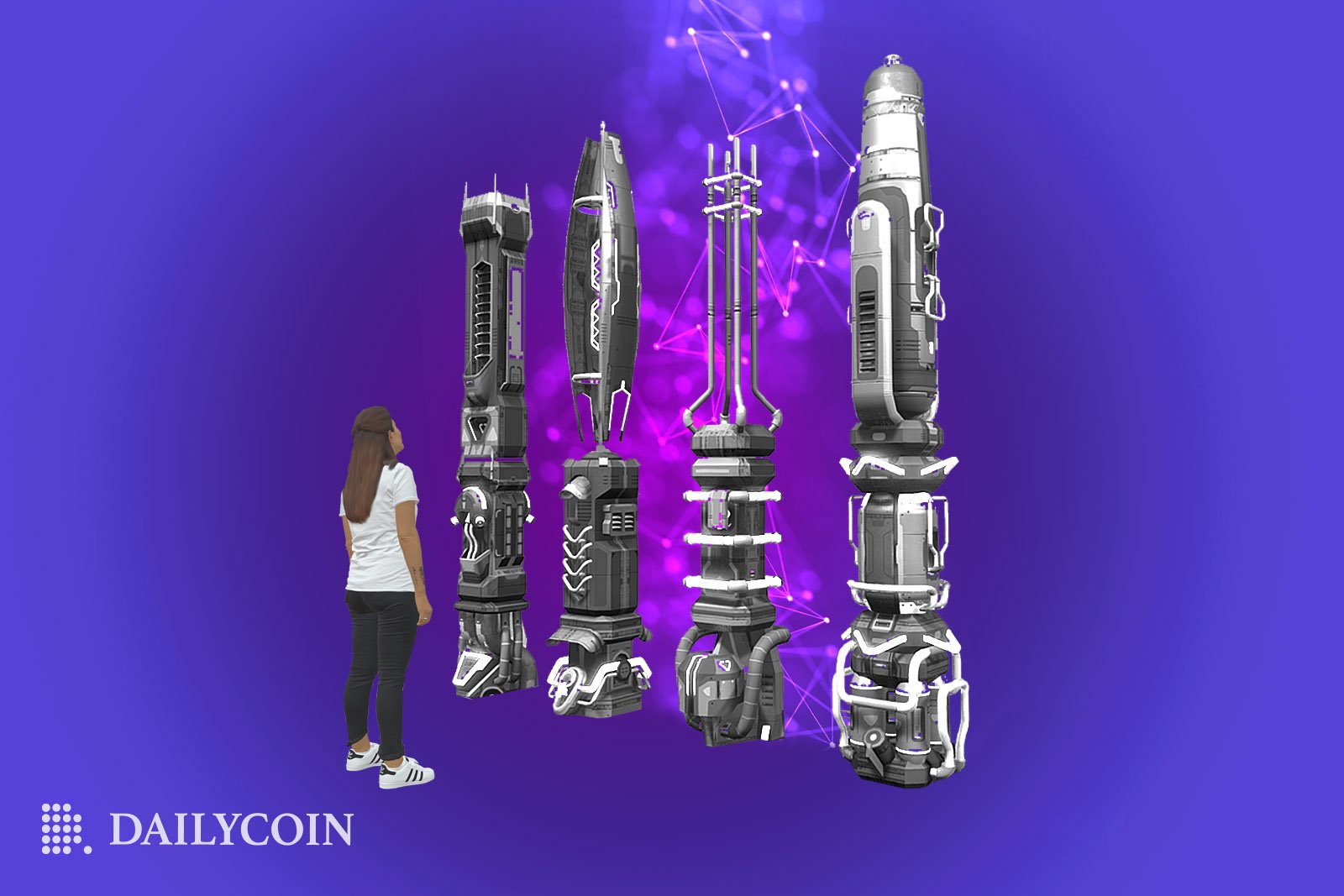 Professional traders trade across multiple platforms. 
Tools like Coinigy let traders manage their portfolios from one place. 
For professional traders, using multiple exchanges is essential. Some exchanges have better rates, and others have lower commissions or better tools. Moreover, some offer access to new markets or more trading pairs. 
However, managing wallets on multiple exchanges can be a difficult task. Keeping track of all the accounts while ensuring they remain secure can be difficult. Not to mention the hassle of switching between the platforms, with two-factor authentication checks at each step.
That's why many traders use platforms such as Coinigy, which lets traders manage their accounts from one place.
With Coinigy, traders can access their accounts and perform trades on Binance, Coinbase, Kraken, etc., from just one interface. The platform lets trades use more than 20 exchanges from just one dashboard.
Find the Best Conditions to Trade
Different crypto exchanges all have their unique fee structures. This makes it difficult for traders to compare the best exchange.
Trading on more than 20 exchanges from one platform means that comparing market conditions is easy. This allows traders to find the best exchange for their trades, including those with the lowest fees and highest liquidity.
This transparent way to compare different platforms can save thousands of trading fees for big traders. It also saves them the valuable time they would have to spend logging into each platform and comparing fee structures.
Coinigy also works well for crypto holders. Investors can connect wallets from 45 different exchanges and track their performance all in one place.
By allowing users to view their portfolio on all supported exchanges in one place, Coinigy eliminates the need to constantly switch between multiple accounts, each with its own set of tools and security protocols.
Coinigy's Advanced Analytic and Trading Tools
Furthermore, Coinigy gives users access to advanced charting, trading tools, and extensive market data analysis capabilities. This includes customizable charts, price alerts, and a portfolio tracker.
Coinigy provides price, volume, and trade alerts via email, SMS, and mobile push. This makes it easier for users to keep track of their open positions and spot opportunities quickly.
Coinigy also offers a powerful API for developers and professional traders. Users can use the API to access real-time market data, trade from multiple accounts on different exchanges, and automate their trading strategies.
Advanced quantitative traders and developers can also access even more powerful API tools. That way, they can build their trading bots with more options.
Overall, Coinigy provides a powerful solution for professional traders who want to manage their wallets across multiple exchanges quickly and securely. With its suite of advanced analytic and trading tools, users can save time, reduce fees, and help spot opportunities faster.