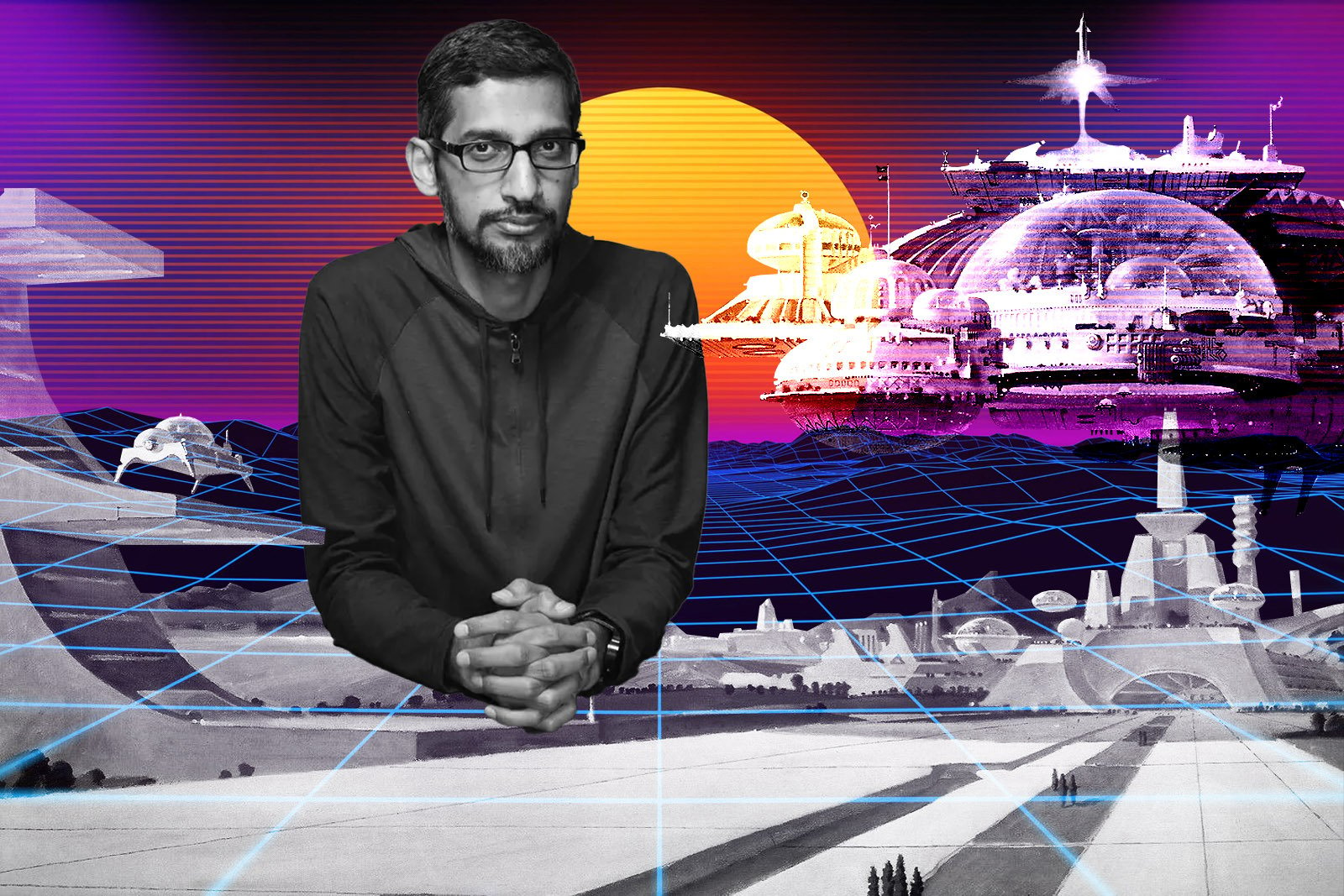 Last Tuesday during the earnings call for full-year and fourth-quarter of 2021, the CEO of Alphabet Inc.– Google's parent company – Sundar Pichai said the company is monitoring developments within the blockchain sector and Web3, which many tech companies are piling into with hundreds of millions of dollars worth of investments – and Alphabet may soon follow suit.
"On Web3, we are definitely looking at blockchain, and such an interesting and powerful technology with broad applications so much broader again than any one application. So as a company, we are looking at how we might contribute to the ecosystem and add value," Pichai stated in the earnings call transcript. "Just one example, our Cloud team is looking at how they can support our customers' needs in building, transacting, storing value and deploying new products on blockchain-based platforms. So we'll definitely be watching the space closely and supporting it where we can. Overall, I think technology will continue to evolve and innovate, and we want to be pro-innovation and approach it that way."
Known as either Web 3.0 or Web3, this developing online space is the next significant leap in the ongoing revolution of the world wide web. At its most fundamental underpinnings, Web3 will integrate decentralized content ownership from users who are creating value, utility, and enhanced engagement across an expanding array of blockchain-based technology. The first foundational elements of Web3 will be cryptocurrencies, NFTs, the internet of things, cloud-based gaming, play-to-earn protocols, decentralized finance, the rising metaverse and more.
Companies that have made significant investments in Web3 thus far include: Nike, Walmart, Twitter, Block/Square, Meta/Facebook, Sony and many others. However, until last week, one of the largest tech companies on the planet — Alphabet — had been virtually silent regarding this emergent, yet rapidly growing web evolution.
"The web has always evolved, and it's going to continue to evolve. And as Google, we have benefited tremendously from open-source technologies, and so we do plan to contribute there. 

There's several areas of interest. AR [augmented reality] is a big one at the computing layer. We've been investing there for a long time, and we'll continue to play a role. And it's something both -- not just with the computing layer, but services layer, be it Maps, YouTube, Google Meet, etc., I think, will contribute a lot," stated Pichai in the earnings call transcript.
Pichai made his comments after Alphabet posted a more than $20 billion profit during the last quarter across its enterprise.