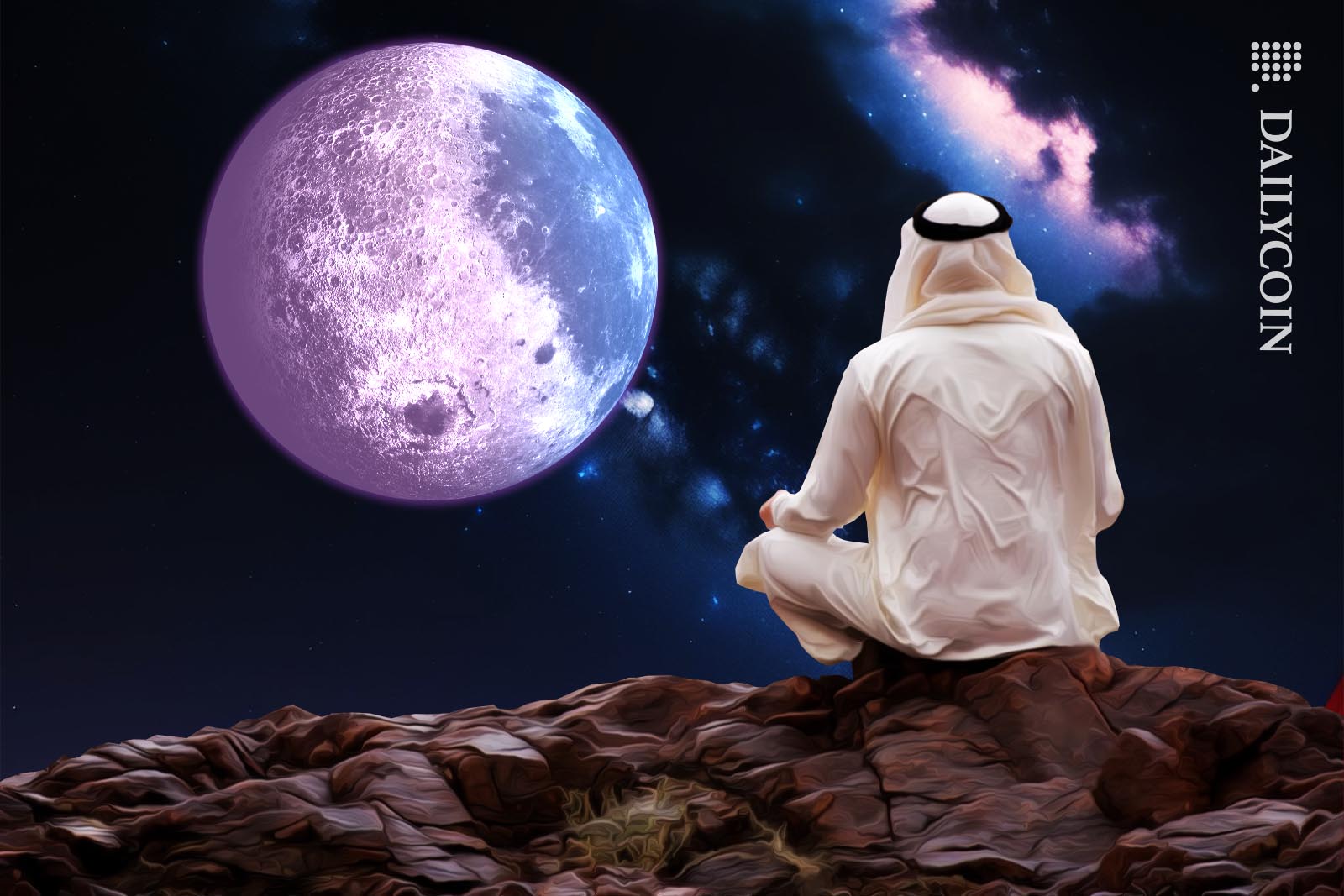 Gemini intends to obtain a crypto license from the UAE regulators.
By doing so, Gemini will become a "truly global company."
The exchange said that crypto enthusiasm in the UAE is high.
Centralized crypto exchanges have been struggling all year, mainly because of the tough regulatory stance, especially in the U.S.
That's why more and more exchanges are looking to expand their presence worldwide. For example, Gemini has just announced its plans to enter the UAE market.
Gemini to Enter UAE
Gemini, one of the most popular centralized crypto exchanges, has announced its plans to enter the United Arab Emirates.
On Wednesday, the exchange published a blog post detailing its intention to obtain a crypto license in the UAE.
Gemini said applying for a license in the UAE will take Gemini a step closer to becoming a "truly global company."
"As a forward-thinking, global financial hub, the UAE is continuing its tradition of leadership by establishing itself as a fast-emerging hub for crypto. By applying for a license, we will be taking another step towards making Gemini a truly global company and advancing our mission to unlock the next era of financial, personal, and creative freedom for all."
Gemini cited that it wants to enter the UAE market mainly because of the country's high crypto enthusiasm. According to the exchange's research, more than 35% of those surveyed in the UAE had purchased crypto, compared to only 20% of those in the US.
On top of that, almost 32% of non-owners in the UAE said they are likely to purchase crypto in 2023. According to the report, the UAE is third in the world in terms of crypto adoption, behind only Brazil and Indonesia.
On the Flipside
Gemini is still having difficulty retrieving around $900 million in customer funds from Digital Currency Group (DCG).
Why This Matters
It's interesting to see how crypto will survive in the U.S. after centralized exchanges start moving to other regions.
Read more about an OG ETH wallet suddenly waking up:
ETH Wallet Dormant Since 2015 Moves 8,000 ETH in Minutes
Read more about the huge OP unlock:
Optimism to Unlock Millions of OP Tokens: What It Means for You