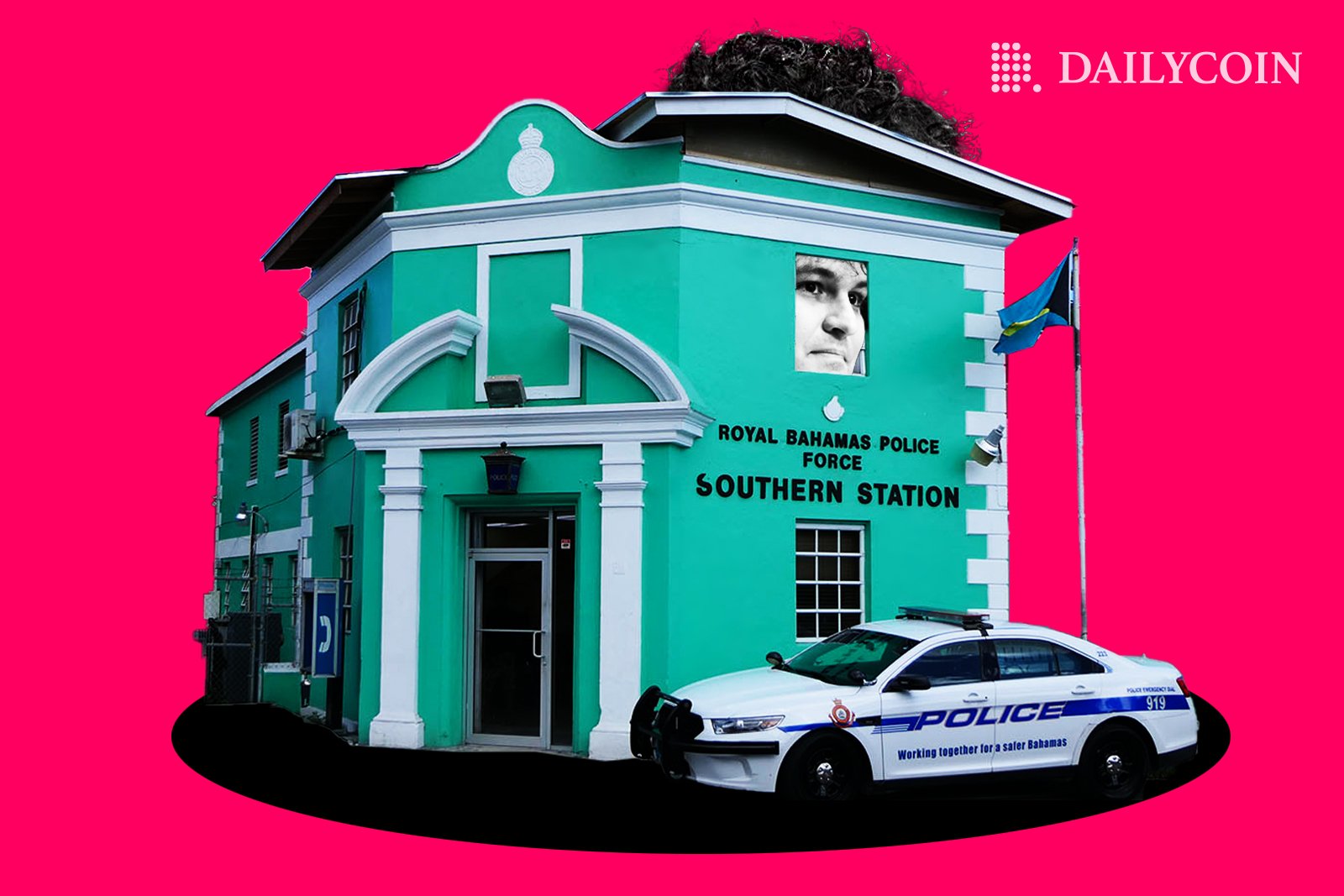 The Royal Bahamas Police Force, together with the Securities Commission of the Bahamas (SCB), has launched an investigation into FTX to determine whether "any criminal misconduct occurred".
Contrary to claims made by FTX on Thursday, November 10th, the SCB had not "directed, authorized or suggested" that FTX open withdrawals ahead of its resumption of services to Bahamian clients;
SCB froze the assets of FTX on Thursday.
Embattled crypto exchange FTX is under investigation by Bahamian authorities.
The Royal Bahamas Police Force has put out a press release stating its intention to investigate whether Bahamas-based FTX engaged in criminal activity.
"In light of the collapse of FTX globally and the provisional liquidations of FTX Digital Markets Ltd., a team of financial investigators from the Financial Crimes Investigation Branch are working closely with the Bahamas Securities Commission to investigate if any criminal misconduct occurred," authorities said in a statement posted on Twitter.
The news of the investigation broke FTX after the exchange announced on Thursday, November 1oth, that it would be reopening withdrawal operations to Bahamian funds, citing instruction from Bahamian regulatory authorities to do so.
In response, The Securities Commission of the Bahamas (SCB) posted a rebuttal on Twitter on Sunday, November 13th, firmly stating that it had not "directed, authorized or suggested to FTX Digital Markets the prioritization of withdrawals for Bahamian clients".
The SCB further expressed that any such withdrawals may be labeled as "voidable preferences under the insolvency regime", and could result in "clawing back funds from Bahamian customers".
The SCB froze FTX's assets later the same day. Scrutiny around FTX continues to build, with the Department of Justice and the U.S. Securities and Exchange commission also launching probes into the operatios of the FTX Group.
FTX filed for 'Chapter 11' bankruptcy on Friday, November 11th, together with all companies under the FTX Group banner, including FTX US and Alameda Research.
On the same day, the formerly leading exchange suffered a tumultuous exploit, as $600 million worth of various tokens were siphoned from the exchange. The hacker moved a portion of the funds through Kraken, a centralized crypto exchange, which has since confirmed identification of the perpetrator as it moved to freeze all FTX and Alameda-related accounts.
The presence of an investigation into FTX by Bahamian authorities does not necessarily mean that Sam Bankman-Fried or other involved parties will be prosecuted.
It is unclear where the FTX executives currently are.
Some have speculated that Bankman-Fried has deep connections with important people in the Bahamas, which indicates that he and his crew might avoid prosecution.
Scrutiny into FTX operations by the Royal Bahamas Police Force in regards to potential criminal activity marks yet another blow to the newly-bankrupt exchange. Should Bahamian authorities identify any criminal misconduct, it would mean that Sam Bankman-Fried and others linked to the FTX scandal could potentially face jail time.