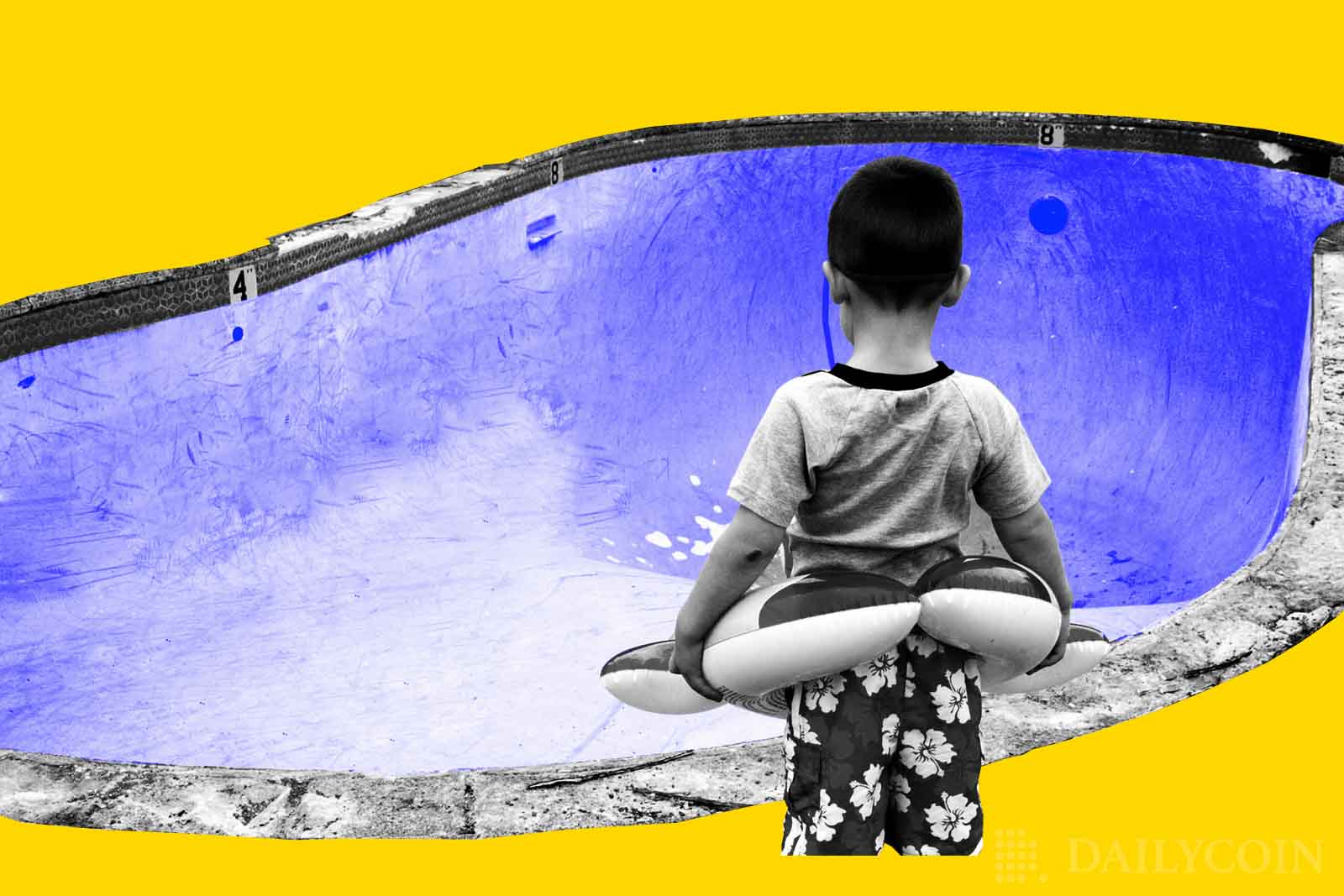 As the highly-anticipated Ethereum mainnet merge approaches, Ethermine, the largest ETH mining pool, has announced that it has no plans to offer a dedicated mining pool for the planned fork to create a new proof-of-work (PoW) Ethereum chain.
Ethermine Won't Support PoW Fork
Ethermine's decision not to support the proposed PoW chain after the merge comes weeks after Ethereum's second largest mining pool, f2pool, said that the era of ETH PoW has come to an end.
The mining pool made the announcement on Thursday, August 18, after careful consideration. According to Ethermine, it will support the proof-of-stake transition, which has been one of the core items of the Ethereum project.
Ethermine adds that the mining phase of ETH will come to an end on September 15. The mining pool says it will "switch to withdraw-only mode once the Proof-of-Work mining phase has ended."
Ethermine, which contributes 30.8% of Ethereum's mining power, has said that a countdown timer will be available on the miner dashboard. When it elapses, miners can no longer connect their mining equipment to the Ethermine Ethereum pool.
However, the mining pools say for a month after the merge, they will offer a 0% fee for miners switching from ETH to other coins, including Ethereum Classic (ETC) and Ravencoin (RVN).
Even before the Ethereum merge, Justin Sun's exchange, Poloniex, opened trading for "potential forked" Ethereum (ETH) tokens ETHW and ETHS.
The lack of support from the top Ethereum mining pool considerably reduces the chances that the PoW of the ETH network will be sustainable.