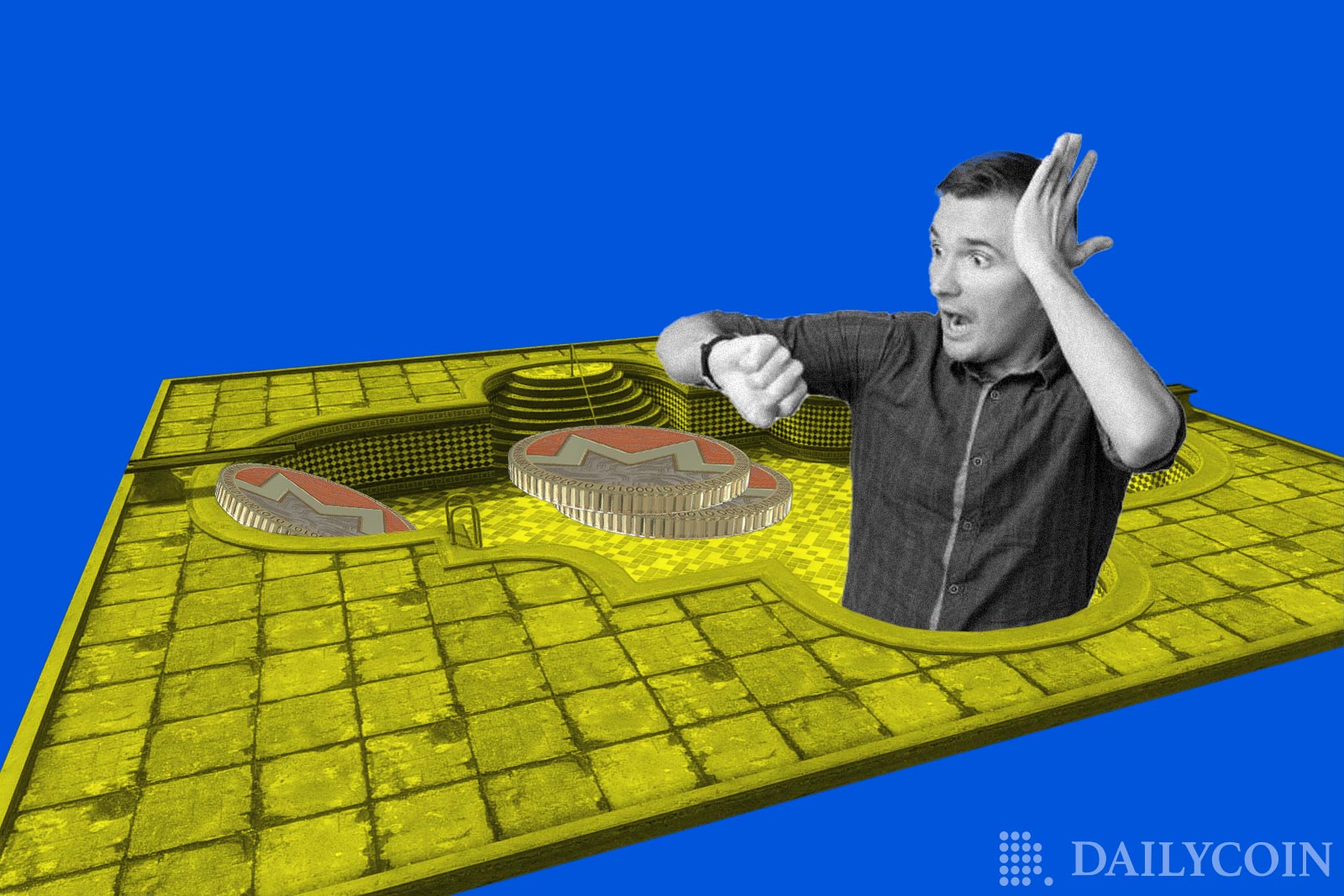 MINEXMR, the largest mining pool on privacy blockchain network Monero, has announced that it will cease XMR mining operations on August 12th.
MINEXMR to Shutdown Operations
MINEXMR, the mining pool that hosts as much as 48% of Monero's network hashrate, will cease operations on August 12th.
The mining pool also provided miners with information pertaining to the reconfiguration of their mining devices for use in different pools, which they were advised to carry out before August 12th, at which time the pool with halt operations. 
The MINEXMR statement read read: "We recommend transitioning to the decentralized p2pool. There are no pool fees when using p2pool, and the decentralized pool helps to support the Monero network."
MINEXMR and the Decentralization of Monero 
Its control over the approximate 48% of Monero's network hashrate brought heavy criticism to MINEXMR, with many in the Monero community arguing that MINEXMR threatens the network's decentralization. 
On Monero-centric subreddit 'r/monero', users repeatedly called on miners to leave the MINEXMR mining pool due to fears of the possibility that MINEXMR could someday initiate a "51% attack" in a bid to take control of Monero.
The closure of MINEXMR means that Nano Pool and Supportxmr, which currently contribute 21.82% and 14.85% of Monero's global hashrate respectfully, are likely to become the most dominant mining pools on the network.
The decentralizes status of Monero has been a long-standing issue on the network, with community members complaining about the centralization of mining since as far back as 2018.
MINEXMR closing shop could lead to a major change in terms of miner contribution, and significantly reduces the chances of Monero falling victim to a 51% attack.